The Pixel 8 Pro could come with a free Pixel Watch 2, according to a leaked deal
Google banking on this preorder bonus to bring in new users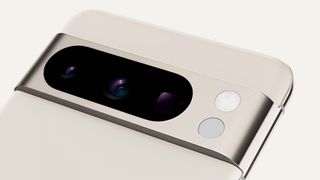 (Image credit: Google)
Pre-ordering the Pixel 8 Pro might give you a free Pixel Watch 2.
That nugget of information comes from industry insider Kamila Wojiciechowska who recently posted a massive leak for the Pixel 8 series on X (the platform formerly known as Twitter).
The image she posted appears to be a screenshot from a promo video for the smartphone. Looking at the post, the two devices will have matching colors, which, in this case, is probably Sky Blue. Besides that, not much else can be inferred from the image. It doesn't look like Google isn't making any last-minute design changes to their smartphone or wearable.
What's interesting to note is Google recently released images of the wearable next to the smartphone. At first, we thought this was just the company saying that this is what's being announced. But as it turns out, it was part of a larger deal – presumably to entice new customers. We know from another leak the Pixel 8 Pro will likely cost $899 at launch. It's unknown if the pre-order combo will cost more although we wouldn't be surprised if it did.
Hardware leak
As interesting as the deal may be, the real meat of the leak can be found in the rest of Wojicieshowka's post because she shared what appears to be complete spec sheets and product pages for the Pixel 8 and Pixel 8 Pro.
The leaks reiterate a lot of what we already knew about the Pixel 8 duo while also revealing some of the devices' capabilities. For instance, the specs show the base model will sport a 6.2-inch Full HD Plus (1,080 x 2,300 pixels) OLED screen. The Pro model bumps that up to a 6.7-inch OLED display with a resolution of 1,344 x 2,992 pixels. Under the hood, both phones will come equipped with the Google Tensor G3 processor supported by a Titan M2 security coprocessor.
Again, this is all stuff we already know, but it is good to get confirmation – if unofficial.
The first thing that caught our eye scanning through the specs sheet was the "beyond 24-hour battery life". Apparently, the two are able to last up to 72 hours using "Extreme Battery Saver" mode. The Pixel 8 Pro has the bigger 5,050 mAh battery while the standard Pixel comes with a 4,575 mAh battery. What's more, the new devices support fast charging.
A quick 30-minute charge gives you 50 percent of battery life. In other words, that's potentially a day and a half assuming light usage. Not bad.
Notable features
As alluded to earlier, Wojciechowska posted images of the phones' product pages from what appears to be from Google Store. They provide details for key software features such as Live Translate which will "transcribe messages in real time" in 49 different languages via Google Assistant. The Pixel 8 series is also slated to have "improved clear calling" by reducing background noise and enhancing the voice of the other speaker.
Of course, take this leak with a grain of salt. Things can always change; however, these images do look pretty legit. We wouldn't be surprised if we saw these exact photographs during the Pixel 8 event on October 4.
While we have you, be sure to check out TechrRdar's list of the best Pixel phones for 2023.
You might also like
Sign up for Black Friday email alerts!
Get the hottest deals available in your inbox plus news, reviews, opinion, analysis and more from the TechRadar team.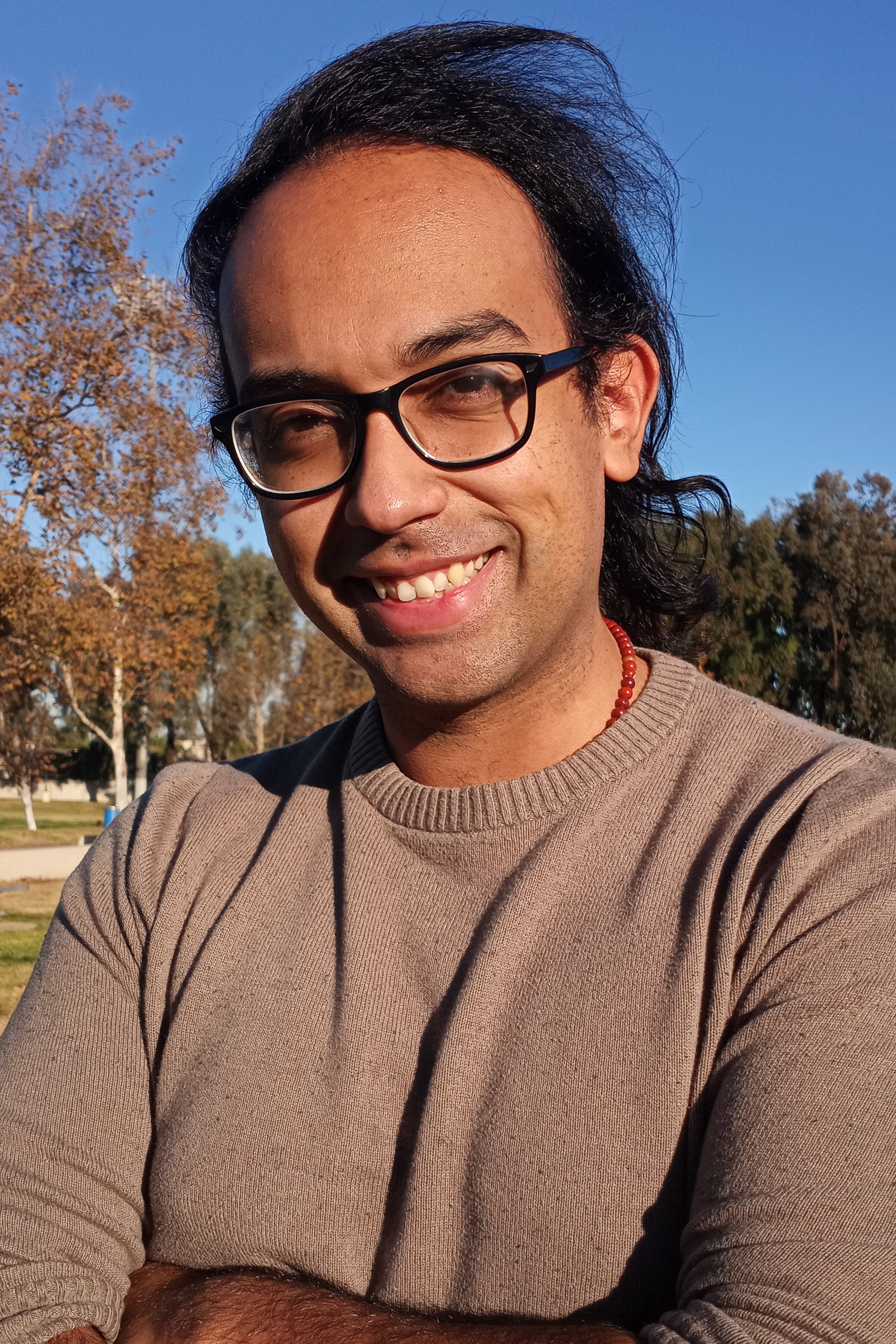 Cesar Cadenas has been writing about the tech industry for several years now specializing in consumer electronics, entertainment devices, Windows, and the gaming industry. But he's also passionate about smartphones, GPUs, and cybersecurity.