Buy Windows 10: the best deals and cheapest prices in September 2023
Here's where to buy Windows 10 for the best price right now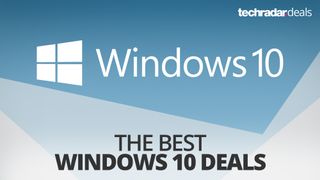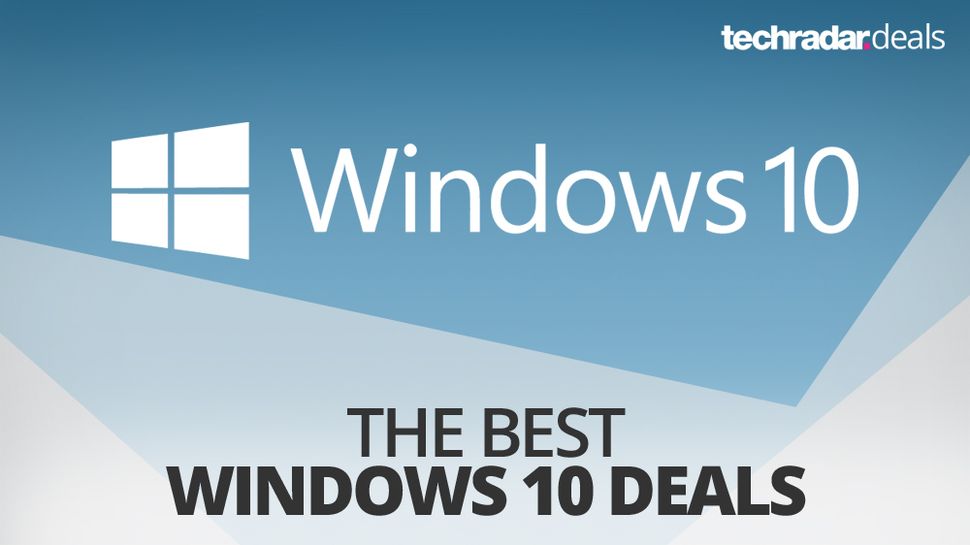 Whether you need it for a new PC build, are upgrading an old device, or have a Mac you'd like to install a Windows operating system on, here's where to buy Windows 10 for the best price right now. We've searched online and brought together all the cheapest Windows 10 deals in one place.
Even though Windows 11 is the latest version that now ships with many of the best laptops, there are many users who would prefer to stick to its predecessor. It's a strange stat, but, despite the free upgrade, barely anyone moved on to Windows 11 when it first launched. This is mostly due to its TPM requirements, compatibility issues and poor performance.
And while some problems have been resolved, there's no reason why you can't use Windows 10 until it reaches the end of its life in October 2025. An upgrade is definitely wise if you're running an older version such as Windows 8, as you're vulnerable to all sorts of security issues.
To simplify things, we've collected the best deals out there so you can get Windows 10 for the lowest price. That way, you also get to experience speedier performance, Cortana assistance and crucial security features.
If you need Word, Powerpoint, Excel and more for your PC, then here's where to find the latest Microsoft Office deals. Expect some good prices in the back to school sales as students get their devices ready for the year ahead with some office software. You can also see all the best laptop deals where many have all of this software included at a great low price.
Where to buy Windows 10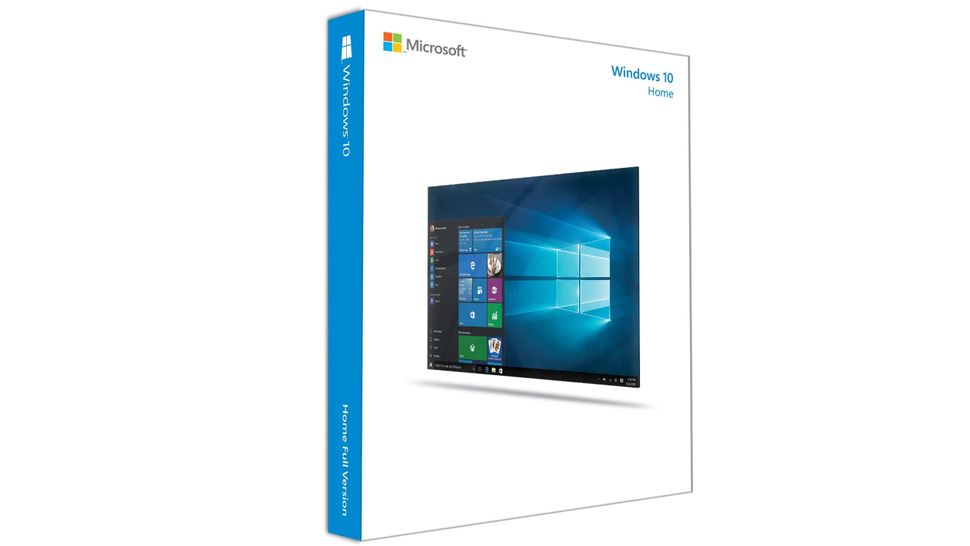 Windows 10 Home deals
Windows 10 Home is the version that most people will need. It's for home use and includes game streaming from Xbox consoles as well as other consumer features like Cortana and Windows Hello for logging into your PC via a fingerprint scanner or your face.
If Windows 8 was the steepest learning curve imaginable, Windows 10 is like meeting a great friend you once knew again - it's just that they've bought some new clothes that get your full approval. If you're looking to buy Windows 10 Home today, you'll find some excellent offers to save you some cash below.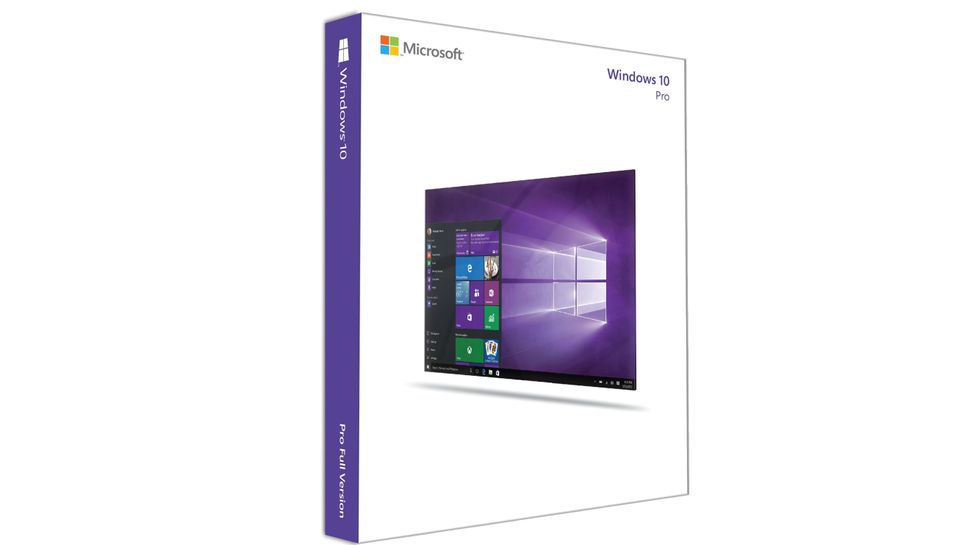 Windows 10 Professional deals
Buy Windows 10 Professional if you need the extra security and management improvements over the Home version above. It's an unnecessary upgrade for most users, so only consider this if you know any of the features below are vital for your setup.
It includes Hyper-V for virtualization, BitLocker whole disk encryption, enterprise mode IE, Remote Desktop, a version of the Windows Store for your own business and assigned access (which locks a PC to running only one modern application, to use like a kiosk). Network admins can also schedule updates so they don't happen at important times.
Why buy Windows 10?
You may still be running your computer on Windows 7 or 8, and if so now's the time to buy Windows 10. This isn't just a performance update, Windows 10 brings new features and security settings to your machine that are crucial to getting your work done in today's operating systems. From the ease of the Cortana assistant to the speed boost you'll notice instantly, upgrading your older system to Windows 10 will be well worth your while.
Buy Windows 10 to install on a Mac
Another reason you might want to buy Windows 10 is you want to install the operating system on an Apple Mac computer. You can install Windows 10 on a Mac that is no older than 2015 by using Boot Camp Assistant, Apple's own utility. You will need between 64GB and 128GB of free storage space on your computer, as well as an external USB flash drive with at least 16GB of space in certain instances. Find out more about installing Windows 10 on a Mac via Apple Support. Once installed, you'll be able to switch between Mac OS and Windows 10 when you start up your computer.
Need some added security? Download the best Windows 10 antivirus and Windows VPN. You can also check out the latest MacBook deals right here on TechRadar.
Sign up to receive daily breaking news, reviews, opinion, analysis, deals and more from the world of tech.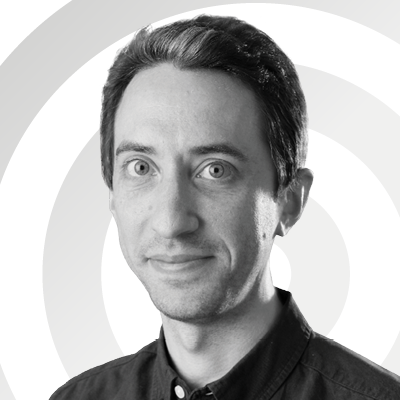 James Pickard is a Deals Editor at TechRadar. After many years of scouring the net for the cheapest games and tech for his own personal use, he decided to make it his job to share those bargains with you. James also has over five years of experience covering some of the biggest sales events of the year at Eurogamer and VG247, including Black Friday, Cyber Monday and Amazon Prime Day. When not deals hunting, James can be found on the PS5, watching a classic film noir or cheering on the Tampa Bay Buccaneers.