Whye vs Parker - where and when
The Dillian Whyte vs Joseph Parker fight will take place at the O2 Arena in London. It has a 20,000 capacity that will be full to the brim with baying boxing fans.
It's all happening on Saturday, July 28 with the undercard getting cracking at 6pm BST. Therefore, expect Whyte and Parker to head to the ring at around 10pm BST (5pm ET, 2pm PT, 9am in New Zealand).
Whyte vs Parker has a real number one contender fight feel about it. New Zealander Joseph Parker is taking on the Brit as a potential way to get another shot at the WBO heavyweight title against Anthony Joshua who beat him for the belt in March. Parker won many fans in the way he handled himself in the run up to his Joshua title fight before going the full 12-rounds.
Since Londoner Dillian Whyte himself lost to compatriot Joshua in 2015, he's had some impressive wins in the heavyweight division. He too will feel that he should have another fight with the champ.
So, essentially, this fight is to prove which man has got what it take to have another shot at the title. Both fighters have lost only once before, both to...that's right...Anthony Joshua. Whyte has just had seven successive wins while Parker can clearly go the distance after that 12-round epic. As it stands Whyte has a total of 24 fights with 23 wins, 17 KOs while Parker has a 25 fight career with 24 wins, 18 KOs – it doesn't get much closer than that.
This could be either fighter's win and you don't want to miss it. That's where TechRadar comes in - we'll tell you your viewing options in the UK, US and New Zealand, and have a top tip for how to live stream Dillian Whyte vs Joshua Parker regardless of where on Earth you are.

Live stream Whyte vs Parker from anywhere with a VPN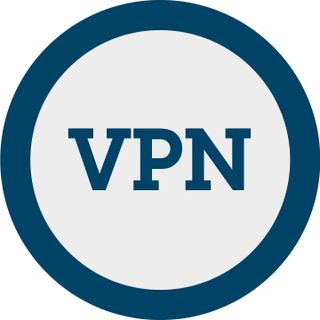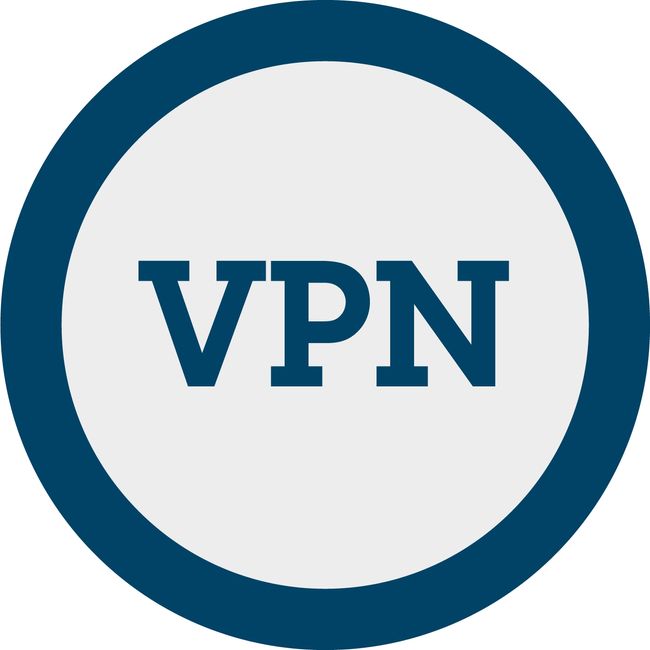 Scroll down to find out which broadcaster is showing the boxing in some of the major English speaking countries around the world. But even if the place where you live doesn't have it, you can always use a VPN to dial in to a country that does have a stream. A VPN is perfect for this as it allows you to change your IP address so you appear to be in a completely different location. We've tested hundreds of VPNs and can recommend these as the best VPN services currently available:
1. Express VPN (comes with a 30 day money back guarantee)
This is the #1 rated best VPN in the world right now. You can watch on many devices at once including Smart TVs, Fire TV Stick, PC, Mac, iPhone, Android phone, iPads, tablets etc. Check out Express VPN
2. IPVanish supports up to 10 devices, so great on the go
3. VyprVPN: blazing speeds make VyprVPN a great choice for 4K video


How watch Whyte vs Parker fight: UK stream
The Sky Box Office UK price of £24.95 (or £19.95 before Saturday) works out at just $35 so it's by far the cheapest PPV stream of the Whyte vs Parker fight available online this weekend anywhere in the world. You can tune into this stream from anywhere in the world using a VPN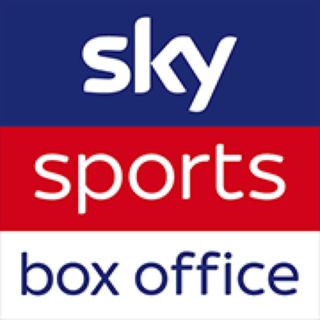 Sky Box Office is the host broadcaster which means whichever Whyte vs Parker live stream you watch you're likely to see Sky Box Office banners all over the place. The fight will cost £24.95 to purchase and that will give you access to the undercard, the Whyte vs Parker fight itself and then replays for a few days afterwards. If you sign up to watch the fight on Sky Box Office before Saturday it'll only cost you £19.95 ($28) so if you're going to watch it, sign up before then!


How to watch Whyte vs Parker: New Zealand stream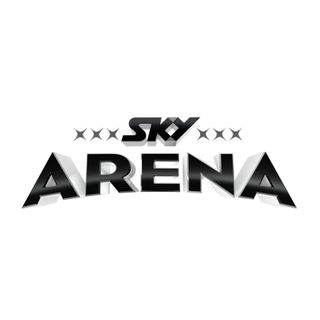 The fight will stream exclusively in New Zealand on Sky Arena at a cost of $49.99
Clearly there will be heaps of interest in the Whyte vs Parker fight in New Zealand, the home country of Joseph Parker himself. In New Zealand, the fight will be streamed online by Sky Arena where it'll cost you $49.99 to tune in. The undercard will start at about 5am on Sunday morning with the main fight starting not before 8.30am.
Not in New Zealand right now? You'll need to use a VPN to watch this stream


How to watch Whyte vs Parker: US stream
Sorry American grapple fans, the Whyte vs Parker fight doesn't seem to have found a home in the US. So you'll need to check out our advice above for international viewers.
For you US-based folks, you'll need a VPN to watch this live stream


Main image courtesy of sky.com/boxoffice/