How to watch Game of Thrones season 8 from anywhere
It's not too late to watch Game of Thrones season 8 online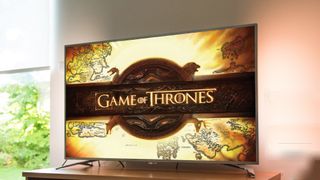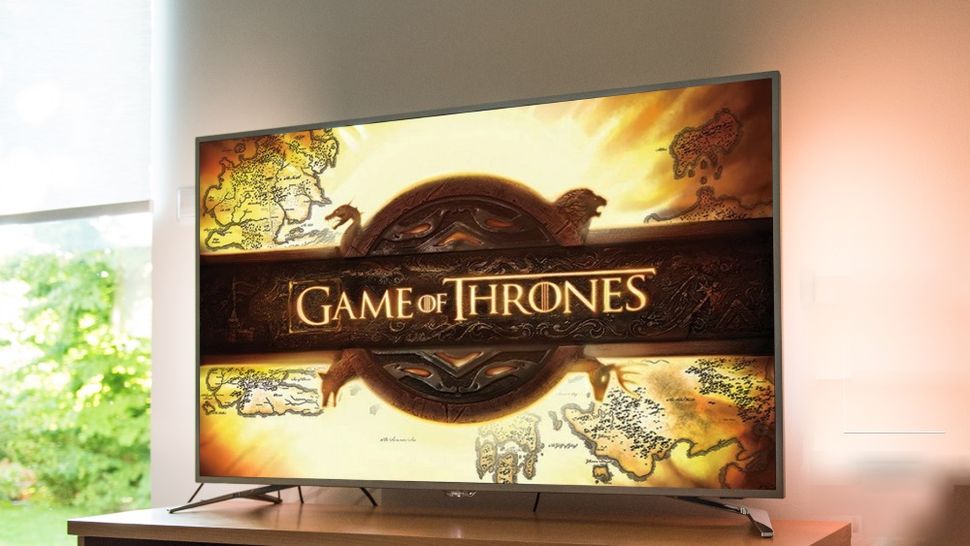 Missing Game of Thrones? You're not alone. Luckily, no matter where you are, there is still time to catch the entirety of season 8 - whether you've already watched it or have only just got around to starting it.
Plus, with a Game of Thrones prequel on the way in 2020, it's still well worth catching up on all that action before it airs next year. So keep reading as we tell you how to watch Game of Thrones from anywhere.
Game of Thrones season 8: when and where to watch?
Well that's it, the whole show has now aired, but that doesn't mean you can no longer watch it.
You can see a thorough list of viewing options in several countries and discover how to watch the whole season below.
If you're not caught up yet, what have you been doing?! We can only assume you were in a country with a painfully early viewing time when it aired live. But don't worry, you can now watch the whole of Game of Thrones online.
Whether you're just starting season 8, gearing up for the epic finale or even half-way through season 3 (come on, the shows been out for years!) we can tell you there is a lot of drama to come.
Or if you've watched the whole show and are still craving that Game of Thrones action, there is still the brilliant Game of Thrones: The Last Watch - a documentary about season 8. You can find details about this below as well.
So if you've got everything ready for the new episode this weekend (Arya fan t-shirts and Wildling fur coats are essential) and just lack the streaming service and time, you can find everything you need to know about how to watch Game of Thrones online on this page.
Watch Game of Thrones online: stream outside your country
Want to watch Game of Thrones online in the US, UK, Canada, Australia, New Zealand or India? We've found all of your best options and listed them below.
But, if you find yourself in the unfortunate circumstances where you've booked a holiday now when you want to watch it, then things get a bit more difficult. For those unlucky fans, all hope isn't lost yet. You will find that watching Game of Thrones won't be an option thanks to geo-blocking, but with the handy help of a VPN, you can get around that.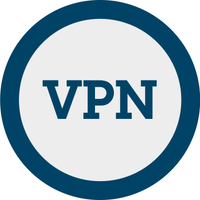 Don't fret, you'll still be able to watch the show, it just gets a little bit harder. By using a VPN, you will still be able to catch the show by changing your IP address to a location back where you live, allowing you to watch it all (assuming that doesn't breach any TS&Cs, of course).
We've tested hundreds of VPNs and can recommend these as the three best VPN options currently available:
1. Express VPN (comes with a 30 day money back guarantee)
This is the #1 rated best VPN in the world right now thanks to its speed, security and ease-of-use. You can watch on many devices at once including Smart TVs, Fire TV Stick, PC, Mac, iPhone, Android phone, iPads, tablets etc. Check out Express VPN and get 3 months FREE with an annual plan
2. NordVPN: SmartPlay tech makes NordVPN a great, affordable choice for streaming
3. IPVanish supports up to 10 devices, so great on the go and with a focus on security


Watch Game of Thrones online in the USA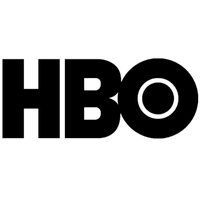 Well there really is no surprise here, if you're in the US then HBO will be the go-to place for everything Game of Thrones. Unfortunately, it is also no surprise that this means you will have to sign up to a HBO subscription to watch the show.
HBO offers a few packages, all of which are pretty flexible. That means you can sign up for one month, finish the show and then cancel if needs be. Not to mention, HBO offers free trials on all of its packages, which helps soften the blow. Prices start at $14.99 a month with HBO and go up depending on which package you choose.
Every episode of season 8 is now available to catch up on through HBO. Or catch Game of Thrones: The Last Watch on HBO

Watch Game of Thrones online in the UK FREE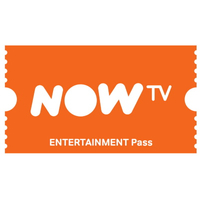 Best news ever! UK based fans can now stream the entire hit TV series on Now TV, all you need is a subscription to the Entertainment pass. And luckily, the streaming platform has got a fantastic discount at the moment - two months for the price of one, so hurry up and grab one!
Don't want to subscribe to Now TV? Another option for you is to sign up to Sky and watch the series there.
And if you're out of the UK and still want to watch shows on the likes of Amazon, then you'll need to download and install a VPN as described above.

Watch Game of Thrones online in Canada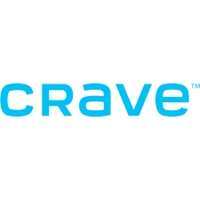 If you're in Canada trying to watch Game of Thrones online then you're in luck as Crave has the whole season available on catch up no matter where you are.
And if you haven't yet been able to watch this season, the episodes are now available to watch on catch-up with Crave.
You can pay for Crave on a monthly basis or get an annual subscription. Unlike HBO, Crave doesn't seem to do trials but if you do pay for a subscription, they will throw in one free month.
Prices vary for Crave but you can get packages including HBO from around $20 for the month.
Want to see how the show was made? You can now watch The Last Watch - a documentary on how Game of Thrones season 8 was created.

Watch Game of Thrones online in Australia

If you're trying to catch any of this season in Australia, there are only two options for you, and that's either signing up to Foxtel's cable service or the company's streaming service, Foxtel Now. All episodes are now available to watch on Foxtel.
Like all of the streaming services above, you will have to pay to get a subscription and there are a host of different packages available, but Foxtel Now offers a free 10-day trial if you haven't already signed up.
Watch Game of Thrones: The Last Watch - a documentary on season 8 on Foxtel.

Watch Game of Thrones online in New Zealand

For those in New Zealand there really only is one option for season 8 and that's Neon. The Sky premium entertainment channel will be the place to find season 8.

Thankfully, the streaming service does a 14-day trial, so you can always try it before committing to it. To sign-up, it'll cost you a flat rate of $13.95.

Watch Game of Thrones online in India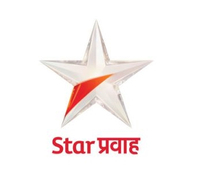 For fans in India you're in luck, when it comes to watching Game of Thrones online, India has the cheapest option. Simply log onto Hotstar and sign up for a premium account. This will cost you either ₹299 ($3) for a month or ₹999 ($14) for an entire year.
All of season 8 is now available to watch at any time on Hotstar. Or watch Game of Thrones: The Last Watch on Hotstar.
How to watch seasons 1-8 of Game of Thrones online
If you're not the keenest of fans, you could always start from the beginning and work your way through to the end of season 8 in your own time.
Luckily, most of the streaming services above offer seasons 1-8 of the show, that means you can watch all of the old episodes and then smoothly move into the new season. Below we've listed each country with all of the different viewing platforms for all seasons:
US: The US has a tonne of options when it comes to the TV show: HBO GO, HBO Amazon channel, Amazon Prime, iTunes, Google Play Store, Fandango and VUDU.
UK: The UK has tonnes of options for viewing the old seasons but the only options that have all seasons are Now TV or Sky.
Canada: The options in Canada are a bit more limited, choose between: Crave Plus, iTunes, or Google Play Store.
Australia: Pretty similar to Canada, choose between Foxtel Now, iTunes, Microsoft Store or the Google Play Store.
New Zealand: SoHo...yep that is pretty much your only option in New Zealand.
India: Just Hotstar, but when its so cheap, do you really need to shop around?
Elsewhere: Live somewhere not on this list? Try giving a VPN a try and connecting to one of the countries below with plenty of options for watching the show.
Game of Thrones Season 8 finale preview
Well, all of the episodes are now live, you can watch the trailer for the final episode above to catch a sneak peek at what to expect from the epic finale.
With Game of Thrones finally finished, this is the place to be to find out how to watch Game of Thrones online.

Sign up for Black Friday email alerts!
Get the hottest deals available in your inbox plus news, reviews, opinion, analysis and more from the TechRadar team.
Alex is a journalist who has written extensively about all things broadband, SIMs and phone contracts, as well as scouring the internet to land you the best prices on the very latest in gadgets and tech. Whether that be with the latest iPhones and Android handsets, breaking down how broadband works or revealing the cheapest SIM plans, he's in the know, and will help you land a bargain.