As the world's second most visited website - after Google, of course - with 2 million logged-in monthly users a month, it's hard to imagine a world without YouTube these days. An integral part of everyday life, it's important to know how to unblock YouTube using the best VPN.
It may be hard to imagine an instance in which you are unable to access YouTube considering its astonishing stats. However, it is not uncommon for places of work, including offices and colleges, to implement a blanket YouTube ban. What's more, there are countries where it has been completely censored, including China, Iran, and Syria.
Whether your place of work has blocked YouTube, or you're traveling to a different country and struggling to access it, we have a solution. By using a VPN, you can switch the IP address of your device to appear as if you're browsing elsewhere - even a different country.
That means you can bypass any geo-restrictions and unblock YouTube, allowing you to watch endless TikTok compilation videos, or stream the latest Dua Lipa music video.
Easy and affordable, keep reading for our step-by-step guide on how to unblock YouTube with a VPN.
Unblock YouTube with ExpressVPN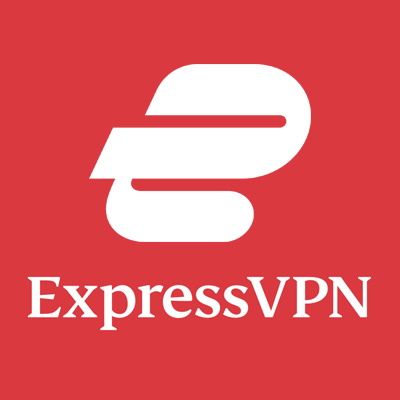 ExpressVPN - the top VPN for unblocking YouTube
Sitting at the top of many of our buying guides, ExpressVPN is the best in class when it comes to unblocking YouTube, as well as other streaming platforms such as Netflix and iPlayer. An intuitive, smart interface, it also host to a bunch of great security features, making this our choice for a VPN to unblock YouTube.

Why do I need to unblock YouTube?
There are a number of reasons why somebody may have spoiled all the fun and put a block on YouTube, and therefore why you'll need the best YouTube VPN. Two places where it's prevalent are in offices and schools, where bosses and principals are fed up of employees and students wasting time watching YouTube videos. They can then enact a blanket blockage at an IP address level so that YouTube just doesn't show.
Perhaps more malevolently, YouTube is no stranger from being completely censored in certain countries around the world, too. This can be done in part - where only certain content is prevented from being viewed - or entirely, which is what the likes of China, North Korea, Iran and Turkmenistan have done (hence why VPNs for China have become so popular).
In some cases, live streaming videos on YouTube are blocked due to rights reasons. For example, one country may be showing a certain event for free on YouTube, but in another country a particular broadcaster has paid for the rights. In cases like that, YouTube will be stopped from broadcasting the live stream in the country where the broadcaster had bought the rights.
How to unblock YouTube with a VPN
Choose and sign up for a VPN
Once you've completed your ExpressVPN download, you're already halfway there.
Launch your VPN and choose your location - this will depend on whether it is the case of an institution blocking YouTube or a country. If it's your office/school, choose a local server for the fastest connection. If you are facing a country wide block, choose a server elsewhere.
Connecting to a server will essentially change your visible IP address to make it appear as if you're browsing elsewhere, whether it's outside of the building, or in another country altogether.
Load up YouTube and dive into a blackhole of cat videos.
It's worth noting you'll only be able to install a VPN if you have administrator rights on your device. This process may therefore not work if your computer is supplied by an employer or school.
Read more:
So...what is a VPN anyway? Understand what the software is
VPN uses: discover 10 brilliant ways to get the most from your software
Unblock Netflix, iPlayer, Peacock and more with a streaming VPN