We've rounded up all the nation's best iPhone SE 2020 deals right here on this page for our readers who want an Apple device, but don't want to break the bank. First off, this particular page is for the older second-generation device that was released back in 2020, which is still on sale as of March. If you're looking for the latest model, head on over to our iPhone SE 2022 deals (opens in new tab) page, which has all the best launch promotions on that particular device.
Editors note: Since the majority of deals on this older model are still available we'll be leaving this page up for the time being. Going forward, we expect this device to be discontinued so we'll most likely be combining both pages (this and the 2022 version) into a single page. If you're interested in the second generation device, we highly recommend picking it up sooner rather than later.
The iPhone SE 2020 (opens in new tab) manages to pack in some seriously powerful components for the price, kept down thanks to Apple's re-use of the venerable old iPhone 8 chassis. Featuring a physical home button with Touch ID, inside you're getting a brand new A13 Bionic chip and the device now supports wireless charging as well. The display is 4.7-inches and you've got the choice of three colors right now: black, white, and Product Red. You've also got the choice of three storage configurations: 64GB, 128GB, and 256GB - which are priced accordingly. Lastly, the iPhone SE 2020 totes a versatile camera system, with a 7MP front-facing facing camera, a 12MP rear camera, and full support for 4K recording.
The iPhone SE normally retails for around $399 currently on its baseline 65GB model. Those prices expand to $449 and $549 for the expanded 128GB and 256GB version but the good news is there are plenty of discounts available across the whole range.
Check out our page on the upcoming Black Friday iPhone deals to see what's in store for this month's mega sale. Also, bookmark our main Black Friday deals page if you're interested in our coverage and recommendations of the event as a whole.
See our roundup of the best iPhone deals

(opens in new tab)

across all Apple devices
The best iPhone SE 2020 deals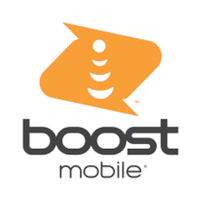 (opens in new tab)
Apple iPhone SE 2020: $399.99 $199.99 at Boost Mobile (opens in new tab)
Alongside Mint, Boost Mobile is another good prepaid carrier to consider - especially since it's offering hefty price cuts on iPhone SE deals right now. Boost's prepaid plans are especially good if you're looking for a flexible family or 2-line option as it allows you to bundle in extra lines at really reasonable rates.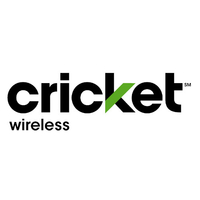 (opens in new tab)
Apple iPhone SE 2020: $249 free for new customers at Cricket Wireless (opens in new tab)
What's better than cheap iPhone SE deals? Well, free iPhone SE deals of course. That's exactly what Cricket Wireless, a prepaid carrier operating on the AT&T network is offering this week. The catch here is you'll need to be a new customer to be eligible, either via a new number of via a switch. Still, this prepaid carrier offers a ton of cheap data plans, so it's another strong option.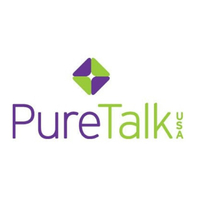 (opens in new tab)
Apple iPhone SE 2020: $449 $179 at PureTalk USA (opens in new tab)
While not quite as cheap as Cricket Wireless this week, another great iPhone SE deal for those looking for a cheap AT&T alternative can be found over at PureTalk USA. Buy an iPhone SE (or any Apple device) with one of the 20GB ($45 per month) or over plans and you'll get a full $250 off the price of your device upfront. Not bad.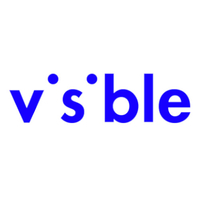 (opens in new tab)
Apple iPhone SE 2020: $200 gift card with switch at Visible (opens in new tab)
While Visible's iPhone SE deals this week will see you paying full price for a device, you'll bag some nice freebies if you're looking to switch over. Up for grabs is a free $200 gift card to spend pretty much anywhere online. Of course, the main selling point for Visible is its awesome unlimited data plan, which can be as little as just $25 a month.