If you're looking for some recommendations for the best Visible cell phones to pair with this great prepaid carrier then you've landed on the right page. Even though the right device for you will depend on a range of factors, we've weighed in with some notable cell phones right here - many of which we've personally reviewed.
Like most carriers, the best Visible cell phones feature options for both iPhones and Android devices, as well as plenty of excellent budget options too. In general, you'll probably want to take the dive and get yourself a 5G-compatible phone if possible as Visible wireless plans make full use of that speedy connection where applicable.
Running on its parent Verizon's network, Visible offers some of the best coverage around right now - with 99 percent coverage nationwide for 4G LTE connectivity. Verizon's 5G network is also rapidly expanding, with 2,700 cities already covered for those speedy 200Mb 5G speeds that Visible offers up as part of its one-size-fits-all unlimited data plan.
While the options to purchase Visible phones on the site are plentiful, you also have the option to bring your own, although it's worth noting not all phones are compatible and you might miss out on the best Visible deals (opens in new tab) too. We're covering this particular topic in its own section at the bottom of the page - along with all the benefits and drawbacks of going down this particular route.
So, just below you'll find our guide to the best Visible phones this month. If you'd like to see more excellent content, we also recommend seeing our main best phones (opens in new tab) page, alongside this week's best cell phone deals (opens in new tab) too if you're looking to save big time.
The best Visible phones: iPhones
Best Apple phone for most users
Best value iPhone
Best for power users
The best Visible phones: Android
Best for most users
Best non-Samsung Android
Best value
Best for power users
The best Visible phones: BYOD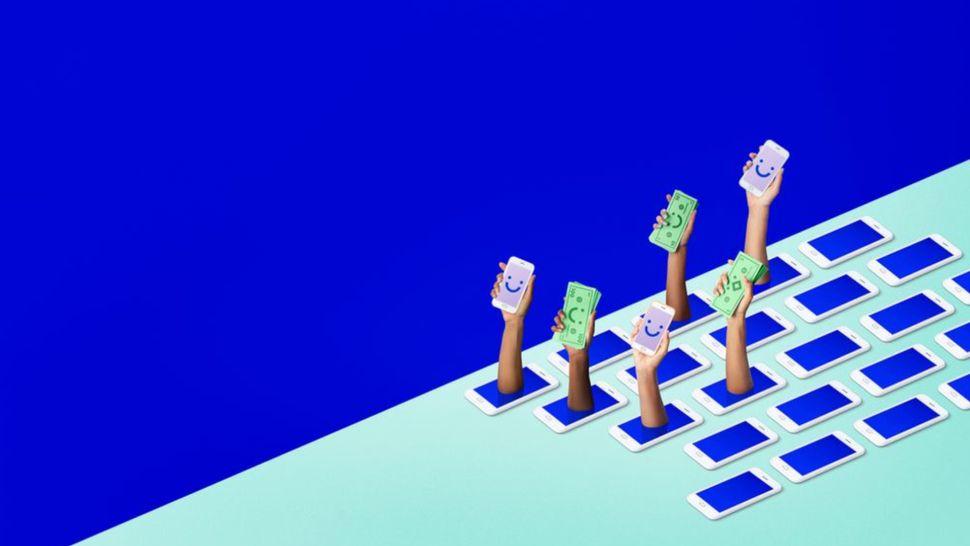 If you've already got the phone that's keeping you happy and the idea of something new doesn't appeal, then that's fine too. Visible lets you bring your own phone and, presuming it's compatible with the network, you can switch across quickly and easily using a new SIM. But there are more benefits to this option.
If you do want to try this then be sure to check your phone will work with Visible. The network is CDMA only, so your phone will need to be compatible. You can check this using the Visible compatibility checker (opens in new tab).
Here are the pros and cons of bringing your own phone to Visible.
Pros
Get your first month for $25, plus $100 on Visible.
Keep your same phone number and contacts
Avoid upgrading for no reason
Cons
Not all phones are compatible
You may have to pay to get your phone unlocked
You won't get any new phone benefits
So if you want to save a few bucks by going with a clearly priced network like Visible, this could be a great way to do it. You still get high-speed 5G coverage and can enjoy benefits like wide US coverage thanks to the parent Verizon network this operates on.
Keep in mind, even without a new phone, the Visible wireless plans all include unlimited data, minutes and text, 5G speeds nationally, free calling and texting to Mexico and Canada, mobile hotspot with unlimited data to one device (5mbps), party Pay savings and WiFi calling.
Still not convinced? Perhaps you'd like to see what the competition is offering, also recommend is our guide to the best Mint Mobile phones (opens in new tab) this month.