Speed freaks rejoice: NBN 100 and faster internet plans could soon get cheaper
There's a caveat though, as those who like it slower may end up paying more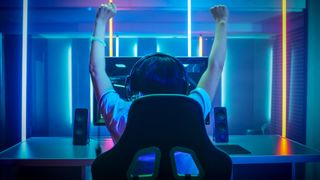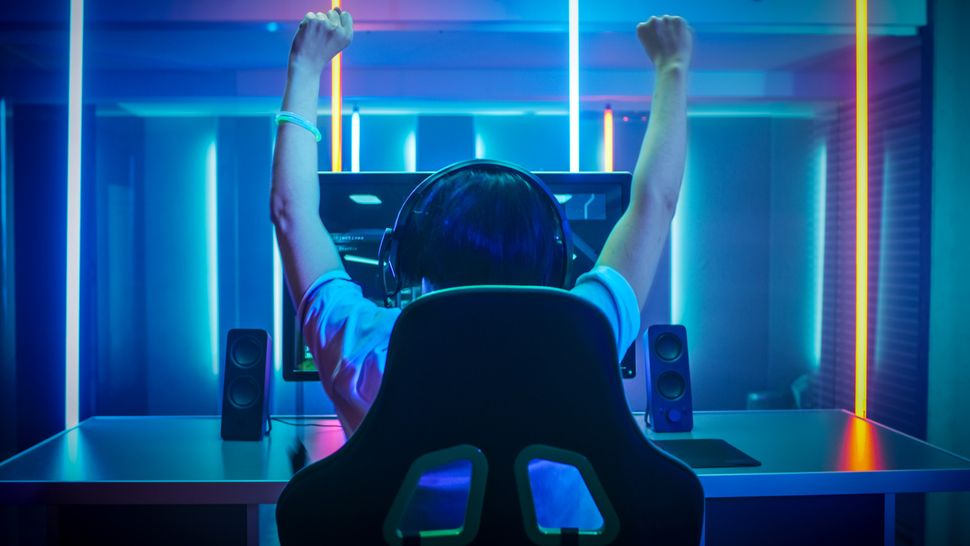 (Image credit: Shutterstock / Gorodenkoff)
Buckle up, speed demons – the fastest NBN plans could soon get cheaper, as changes are coming to the NBN's wholesale pricing structure by the end of the year. While high-speed internet users are more likely to benefit, those on the popular (but slower) 50Mbps speed tier could end up paying more.
The changes come after the Australian Competition and Consumer Commission (ACCC) approved proposed changes to NBN Co's regulatory framework – known as the Special Access Undertaking (SAU) – following three years of negotiation.
Under the revised regulation, NBN plans with speeds of 100Mbps or more will have their wholesale price reduced by AU$3 to AU$10 per month. Consumers on NBN 25 plans could also benefit, as the wholesale cost of 25Mbps services are set to fall by AU$11 a month.
However, those with an NBN 50 plan could be stung by a price increase, as the wholesale price of the 50Mbps speed tier is going up by AU$5. We don't yet know how the majority of telcos will react to the wholesale price increase, but it's possible this cost will be passed on to consumers. In fact, Telstra has already jumped the gun in this regard, announcing that its NBN 50 plan was increasing from AU$95 to AU$100 a month.
The updated regulatory framework will also limit NBN Co from annually increasing wholesale prices to no more than what's reflected in the consumer price index (CPI). "This would apply until NBN Co's revenue reaches efficient costs, which is expected to occur around 2030," according to the ACCC.
What does this mean for you?
NBN Co says the new wholesale pricing changes will come into effect from December 1, but we'll have to wait and see how the telcos will react, and whether they'll pass on the savings or increased costs to their customers.
Among the telcos monitored by TechRadar, the average cost of a 50Mbps plan is currently $77.06 a month, but this could soon rise to over AU$80 a month after the AU$5 wholesale price increase comes into effect.
For the 100Mbps speed tier, the average cost currently sits at AU$92.10 a month, but this could be reduced by anywhere between AU$3 to AU$10 a month by the end of the year. At the other end of the spectrum, the 25Mbps tier costs AU$$67.84 a month on average, but the upcoming reduction in price could soon make these plans even more affordable.
No matter what internet plan you have, the upcoming wholesale price changes mean now is a good time to take stock, and see if your current plan is meeting your needs. We have a dedicated guide to the best NBN plans on the market, or if you're keen to lower the cost of your monthly bill, we recommend checking our recommended cheap NBN plans. Below is a live-updated widget comparing NBN 100 plans.
You might also like
Sign up for Black Friday email alerts!
Get the hottest deals available in your inbox plus news, reviews, opinion, analysis and more from the TechRadar team.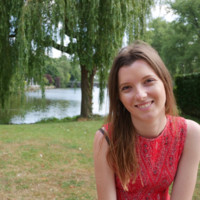 Jasmine Gearie is an ecommerce editor at TechRadar Australia, with a primary focus on helping readers cut through the jargon to find the best mobile and internet plans for their needs. She crunches the numbers to maintain dedicated guides to the latest phones, NBN and broadband plans of all types, and covers the important telco industry news. She also hunts down tech deals on laptops, phones, gaming consoles and more, so readers know where to buy the products they want for the cheapest prices.