Why you can trust TechRadar We spend hours testing every product or service we review, so you can be sure you're buying the best. Find out more about how we test.
With the grip at the front providing room for your two middle fingers and a further pad at the back for the thumb, it's possible to shoot one-handed at maximum telephoto with the Sony Cyber-shot HX20V, leaving the forefinger free to squeeze down on the shutter release button or toggle the zoom lever that surrounds it.
A body-only weight of 221g, without the 320-shot rechargeable battery or choice of SD or Memory Stick Pro Duo inserted at the base, further adds stability when held in the palm.
18 megapixel stills and Full HD 1920 x 1080 pixels video clips captured at 50fps are composed and reviewed via the 3-inch, 4:3 aspect ratio LCD screen on the backplate, the 921k dot resolution ensuring that visibility is good, both indoors and out.
There's no additional viewfinder, and clean lines are further preserved by the fact that the flash is sunk into the top plate when not in use.
Sony has, however, found room for a tiny shooting mode dial, ridged edging providing greater purchase for the thumb. If we're nit-picking we could have done with the dial's action being slightly stiffer to avoid slipping accidentally onto an adjacent setting when fetching the camera out of a jacket or back pocket.
On the dial itself, we're provided with the usual complement of intelligent auto and creative settings - 10 in total. Here manual options are divided between Program mode and Manual mode, the latter also including the ability to adjust aperture value and shutter speed.
The two fully auto modes are similarly divided, to provide exposure-adjusting and sharpening Superior Auto, plus subject-recognising Intelligent Auto. Also present and correct are separate scene, 3D and panorama shooting options.
Video also gets a dedicated setting on this top plate dial, as does, interestingly, a shallow depth of field-aping Background Defocus mode, while a red video record button features top right of the backplate. This button is inset, so requires a deliberate dig with a thumbnail to activate.
While separate playback, menu and delete buttons on the backplate keep operation straightforward and intuitive, readily falling under the thumb, the centrepiece here is a jog dial-come-scroll wheel. With a thumb press to one of its edges this can be used for gingerly tabbing through settings, or it can be spun to progress quicker.
Ranged around this are display, flash, self timer and continuous shooting settings, while when in Intelligent Auto mode a press of its bottom edge will access the Photo Creativity options.
This enables brightness and saturation to be tweaked in the camera pre-capture using an on-screen slider, while a few digital filters - including a pop art and toy camera style effect - can also be applied.
Missing here is a miniature mode option, but in truth filters are only likely to be applied in moderation, if at all.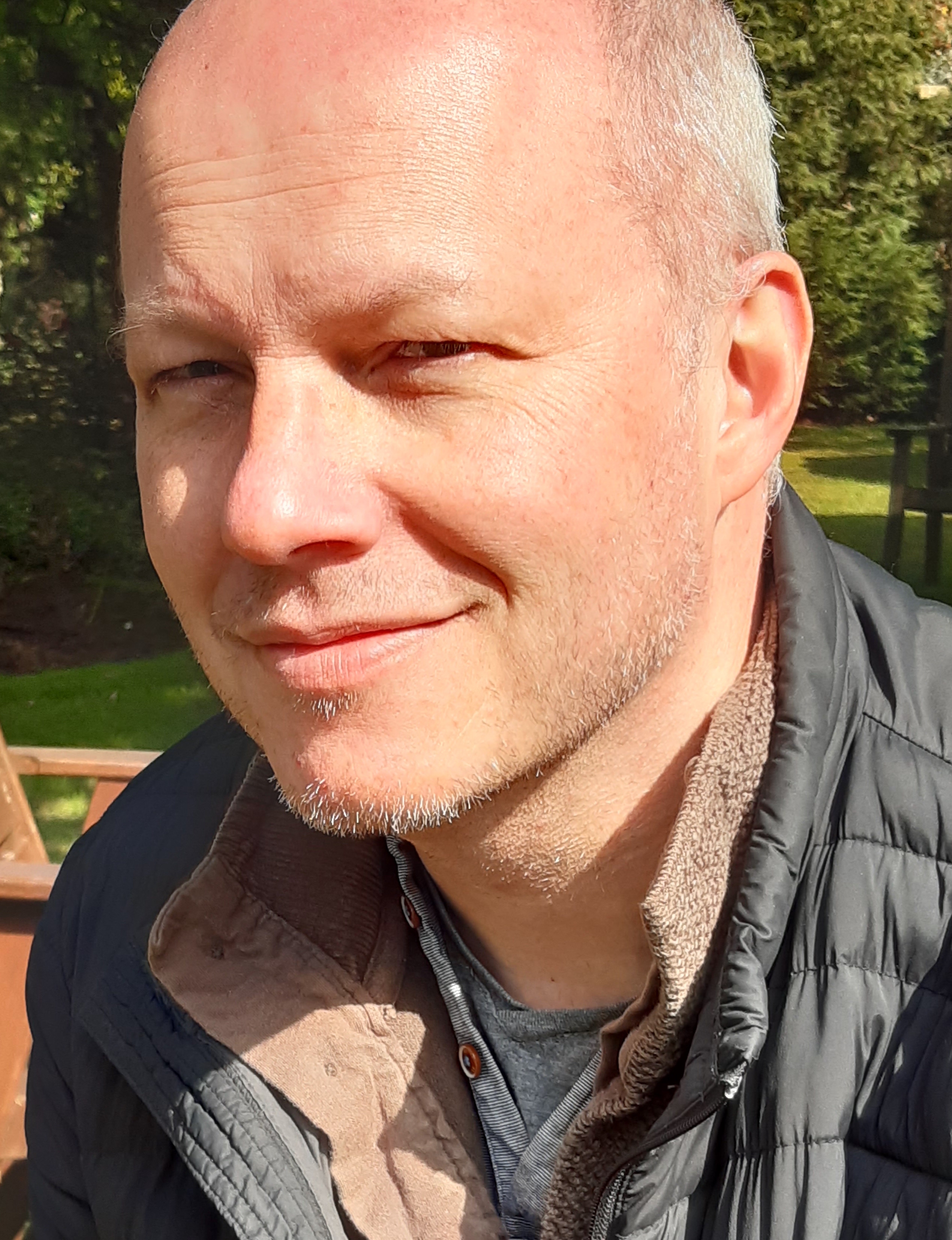 When not wrestling wild bears or leaping tall buildings in a single bound, Gavin Stoker can be found editing British Photographic Industry News, the UK's longest running and only photo trade title. He has over 25 years of camera testing and reviewing under his belt.