Why you can trust TechRadar We spend hours testing every product or service we review, so you can be sure you're buying the best. Find out more about how we test.
If you're in the market for a travel zoom camera that delivers remarkably consistent, colourful and detail rich results, offers a solid-feel build that should withstand bouncing around in your backpack - plus you're prepared to pay a top-end price - then the Sony HX20V should come high up on your wish list.
We liked
A high-quality metal construction including padded rubberised grip provides a firm hold when shooting towards the telephoto end of the zoom, which, when coupled with SteadyShot image stabilisation, means that sharp shots can be achieved handheld in a wide variety of conditions
We disliked
Aside from the odd performance niggle, the £349/$398 asking price of the Sony Cyber-shot HX20V is the issue here; it is on the high side. This money would alternatively buy you a bridge camera with an even larger zoom, such as the 30x Fuji HS30, or stretch to a lower-end compact system camera, such as the Olympus PEN Mini E-PM1.
Final verdict
The chief selling point here remains the ideal compromise between the broad zoom range and compact dimensions, and on the Sony Cyber-shot HX20V such far-reaching scope as afforded by a 25-500mm equivalent focal range will deliver a huge amount of compositional opportunities without you needing to take a step forward or back.
The Sony HX20v isn't the cheapest travel zoom on the market, but a high-ish asking price for what at the end of the day is just a snapshot camera has to be set against the value of a consistent performance.
This camera provides very usable results throughout the zoom range, and even when shooting handheld at maximum telephoto setting. Add in GPS, Sweep Panorama and 3D options and we have a capable jack-of-all-trades.
Further good news comes in the fact that we were seeing street prices of £299.99 in the UK and $350 in the US for the Sony Cyber-shot HX20V as we were putting the finishing touches to this review, which removes a healthy chunk of any barrier to purchase.
Simply put, this is one of the better travel zoom cameras we've encountered to date, and, as we're due to be heading off on our own holidays soon, we're loathe to let it go.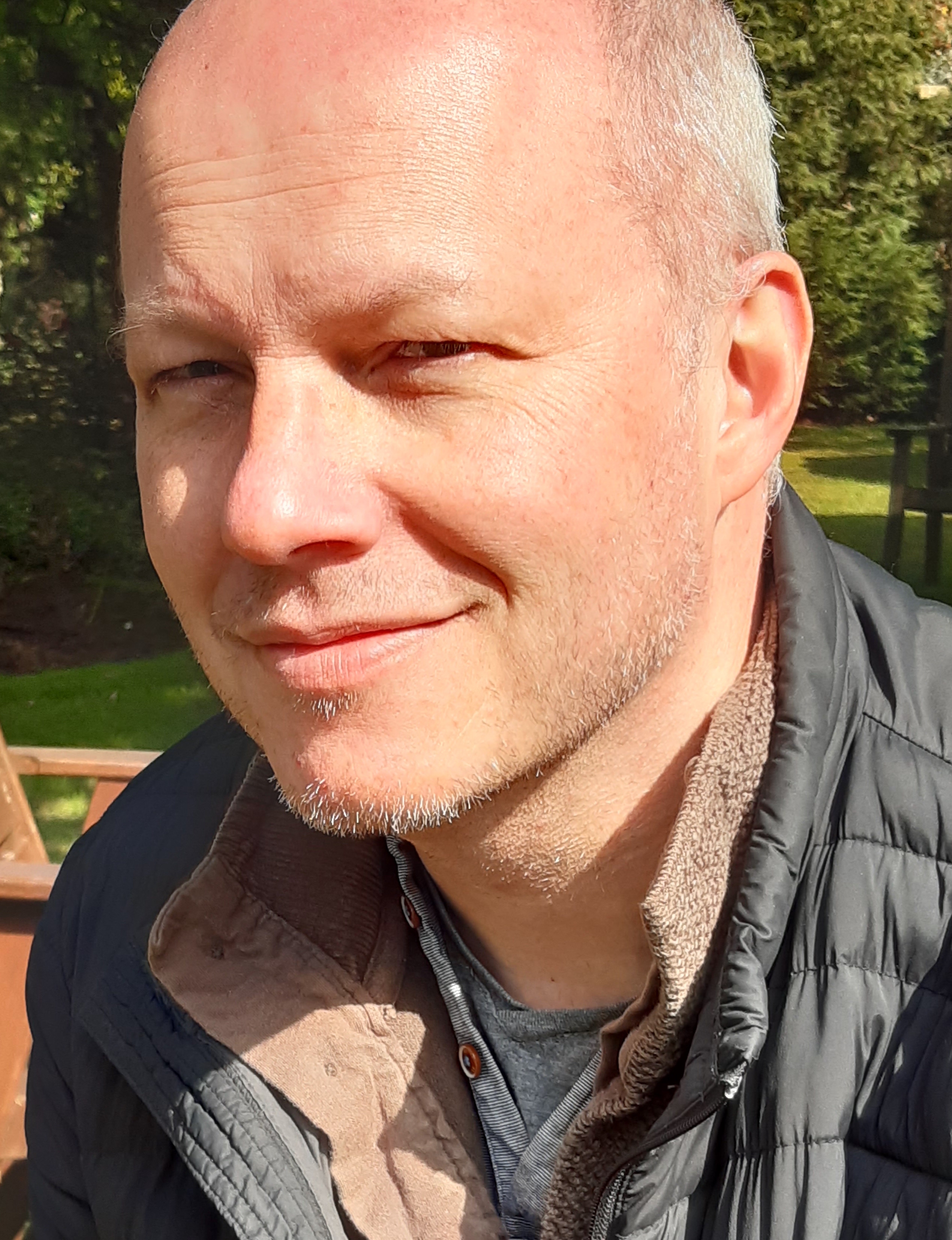 When not wrestling wild bears or leaping tall buildings in a single bound, Gavin Stoker can be found editing British Photographic Industry News, the UK's longest running and only photo trade title. He has over 25 years of camera testing and reviewing under his belt.