Where to watch Euphoria: stream every season online
Teenagers traverse the challenges of unstable high school life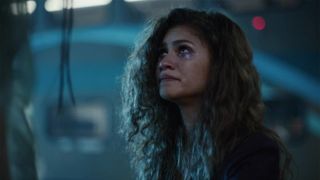 (Image credit: HBO)
A dark and tumultuous take on the lives of anxiety-ridden high-schoolers, Euphoria is a gritty coming-of-age drama. The show handles drug abuse, sex, and trauma, lead by an ensemble of young, promising talent with Zendaya at the helm. Returning for its second season, get all caught up and find out where to watch Euphoria online from start to finish.
Where to watch Euphoria online
Introduced to 17-year-old Rue, a drug addict fresh out of rehab with no intention of staying clean, Euphoria chronicles a band of misfits all grappling with their own set of insecurities and relationship woes in this HBO Max original. From Jules (Hunter Schafer), a transgender girl looking for validation and love in the wrong places. Nate (Jacob Elordi) is the typical jock, struggling internally with his own sexual insecurities. Meanwhile, Cassie (Sydeny Sweeney) is grappling with rumors circulating about her around the school.
Applauded for its cinematography and handling of mature subjects, Euphoria deftly combines themes of sexuality, drug abuse, friendship, and love. With one season and two one-hour specials under its belt, 2022 sees the return with Euphoria season 2.
You can watch Euphoria on HBO Max, but there are other streaming options too. Read this article to find out where you can watch Euphoria online in your country.
---

Where to watch Euphoria online in the US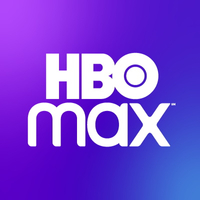 Since it's a HBO original, you'll find the Euphoria on HBO Max. This includes the first season, its two special episodes that dropped at the end of 2020 and beginning of 2021, as well as new episodes every week as they drop of season 2.
A monthly subscription will set you back from $9.99 for its with ads plan, or $14.99 without. Both give you access to HBO's incredible catalog of films and shows. From award-winning originals, like The Flight Attendant and Watchmen, to acclaimed anime shows like Fullmetal Alchemist: Brotherhood, HBO Max has an impressive range of content for its viewers.
But that's not all. With the $14.99 a month HBO Max subscription, you'll be able to stream its catalogue of content in 4K and with Dolby Vision.
You can use HBO Max across many devices, including Fire TV, Apple TV, PC and Mac computers, Apple and Android phones, and PlayStation 4.
Euphoria is available on the standard HBO streaming service too (previously known as HBO Now), and it costs the same as HBO Max. You can stream the show through Amazon Prime if you have HBO on your Prime Video Channels.
You can also stream the show on DirecTV. A monthly subscription will cost you $64.99 for an annual plan (plus applicable taxes). Lastly, you can watch Euphoria on Spectrum TV, and its plans start at $44.99/month for 12 months.

Where to watch Euphoria online in the UK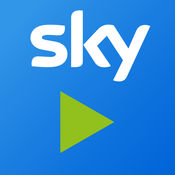 UK residents can stream Euphoria via either Now TV or Sky. With Now TV, you'll need the Entertainment Pass, which costs £9.99 a month. To access the series on Sky Go, you'll need a Sky TV package to watch.
You can also buy the series on Amazon or iTunes. The entire season will cost you £14.99 on both platforms.

Where to stream Euphoria and watch every episode online in Canada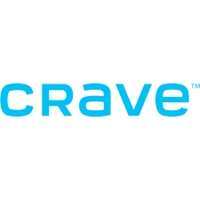 To watch Euphoria in Canada, you can check out Crave and illico.tv.
Crave subscriptions start at CA$9.99 a month (plus tax) for Crave Mobile, where you'll only be able to stream on one device at a time. Opt for Crave Total for CA$19.99 a month (plus tax) and benefit from 4 streams across 5 devices, as well as offline viewing.
An illico.tv subscription will cost you CA$15 per month, and if you're a Videotron TV customer, you can enjoy free access to the platform.

Where to watch Euphoria: stream every episode online in Australia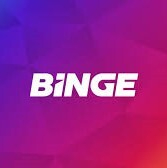 In Australia, you'll find Euphoria online on Foxtel and Binge. While Foxtel subscriptions begin at AU$49 a month for a 12-month plan, Binge subscriptions start at a lower price of AU$10 a month. With Binge, you'll also enjoy a 14-day free trial - enough time for you to run through the series and well into the next.
Sign up to receive daily breaking news, reviews, opinion, analysis, deals and more from the world of tech.
Nikshep Myle is a freelance writer and editor. He's passionate about self-transformation and loves to research, experiment, and write about tech, travel, health, and fitness. When he's not writing, you'll find him meditating, traveling, discovering new music, and indulging in adventurous and creative pursuits.