2021 was a good year for phones, but 2022 could be even better. Already we've seen the Samsung Galaxy S22 range for example, complete with a radically different Samsung Galaxy S22 Ultra, and Apple has launched a new phone in the form of the affordable iPhone SE (2022), while looking ahead there's talk of a massive overhaul for the iPhone 14 Pro, loads of new foldable phones, and dependable flagships.
So there's a lot on the horizon, and while we've made it through the first busy period of the year, another packed smartphone release period is just around the corner.
Below then, we've highlighted the most interesting options that we're expecting to see throughout the rest of 2022. These are phones that in most cases are likely to be great, and at the very least should be interesting, unusual, or innovative.
iPhone 14 range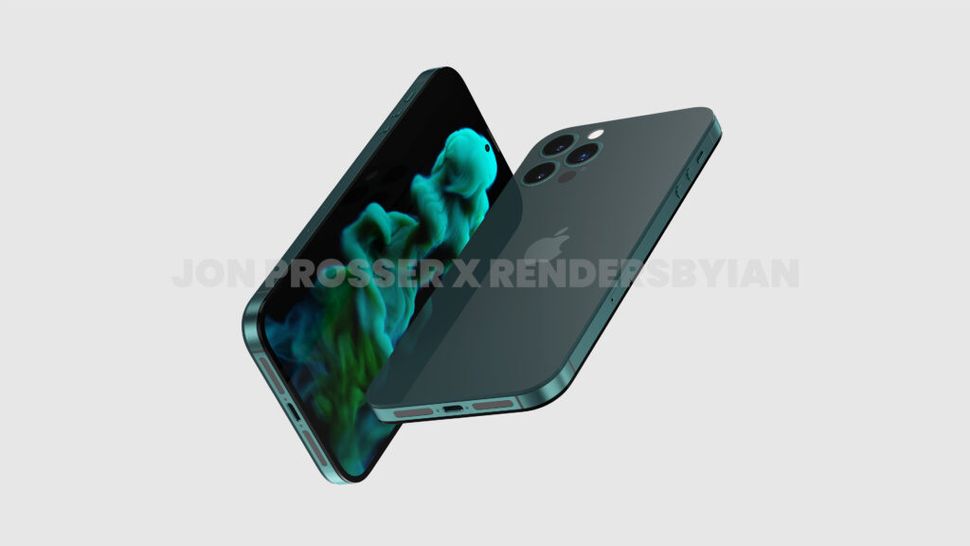 It's an obvious pick but the iPhone 14 and its siblings are the most highly anticipated phones of 2022, so we can't not include them here.
That hype is justified too, as it's rumored that the iPhone 14 Pro and iPhone 14 Pro Max will have totally new designs, with no notch and two camera cut-outs instead.
We've also heard that there might be a new model in the form of the iPhone 14 Max - a basic iPhone with a big 6.7-inch screen, which could land instead of an iPhone 14 mini.
Leaks also point to big camera upgrades, with 48MP sensors possibly on the cards (up from 12MP on current models), and these being iPhones they're sure to have an enormous amount of power - at least in the case of the Pro models.
Expect lots more leaks to roll in ahead of the launch of the iPhone 14 range, likely in September.
Google Pixel 7
Google has made the unusual decision of showing off the Pixel 7 long before its launch, so you can see an official image of it above.
As you can see, it looks a lot like the Pixel 6, but with an aluminum camera block rather than a colorful one. We also know that the Pixel 7 will have two rear cameras while the Pixel 7 Pro has three, and that both phones will use the next version of Google's Tensor chipset, and run Android 13.
Beyond that we're in the territory of rumors, but it sounds like camera improvements could be on the cards. We should find out in October - unless Google decides to share more details early.
Samsung Galaxy Z Fold 4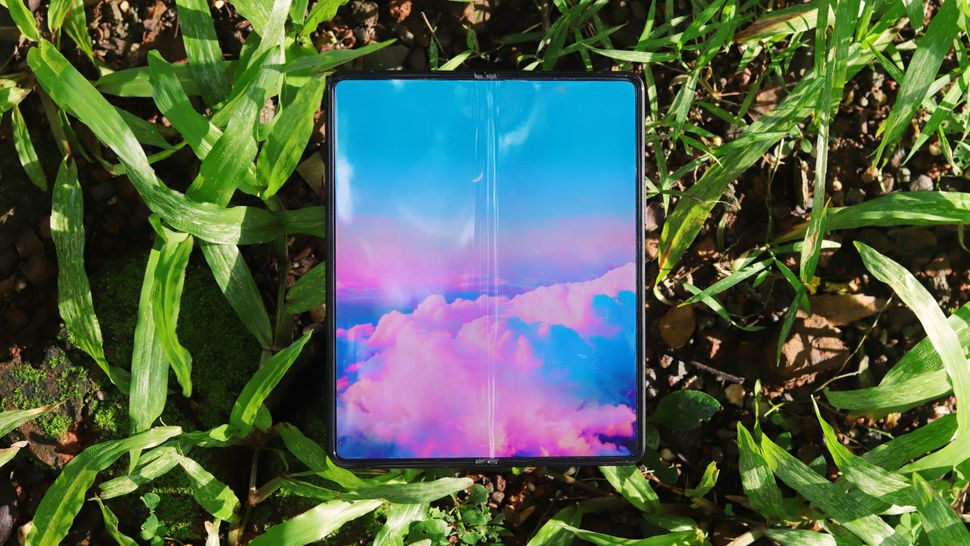 The Galaxy S23 isn't the only Samsung phone that we're highly anticipating; the Samsung Galaxy Z Fold 4 is also expected, and it could be the best foldable phone not just from Samsung but from any company.
This probably won't land until August or September, but when it does it might have a lighter and more dust and water-resistant design than the Samsung Galaxy Z Fold 3, coupled with a bigger battery, and an improved under-display camera.
In fact, one source reckons the Galaxy Z Fold 4 might have two significantly upgraded under-display cameras, with Samsung possibly offering the same snappers here as on the Samsung Galaxy S22. It's also likely to have a slot for the S Pen stylus going by leaks, and a powerful Snapdragon 8 Gen 1 chipset.
Google Pixel Fold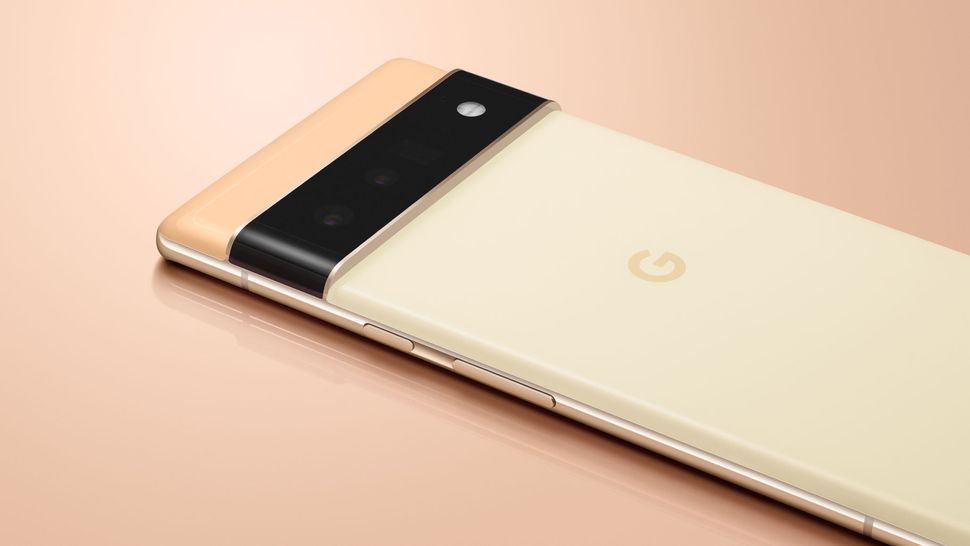 The Google Pixel Fold is a phone that we've been hearing about for years, and more recently we've heard that it might land in late 2022.
From what we've heard so far, the Google Pixel Fold might have a 7.6-inch foldable OLED screen and the same Tensor chipset as the Pixel 6 range. We'd take all of this with a pinch of salt for now, but this could end up being one of the few non-Samsung foldable phones that's worth getting excited about.
OnePlus 10T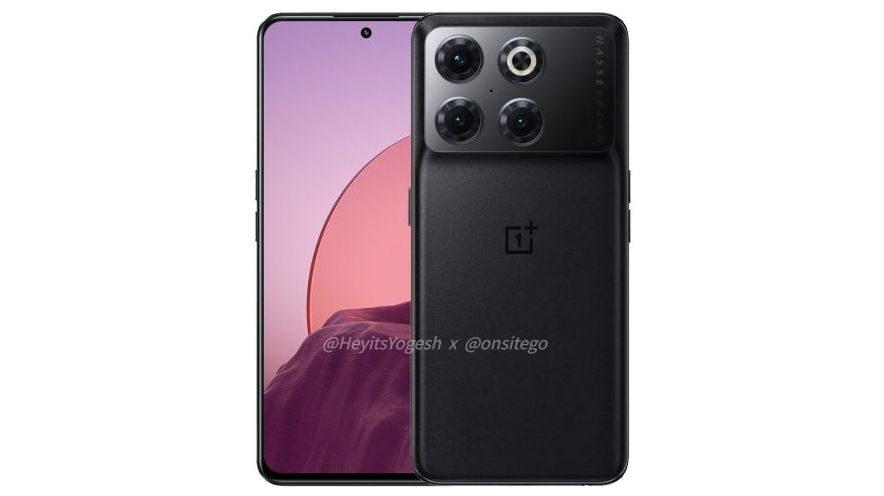 The OnePlus 10T could be the company's flagship for the second half of 2022, and so far it sounds... odd.
Leaks suggest that it could have a Snapdragon 8 Plus Gen 1 chipset and 150W charging, meaning that it would have the OnePlus 10 Pro beat on both fronts. But it also apparently has a lower resolution screen, worse cameras, and a smaller battery.
It remains slightly unclear then how the OnePlus 10T will be positioned, but leaks suggests it will land this year, so we might find out before too long.
Nokia 10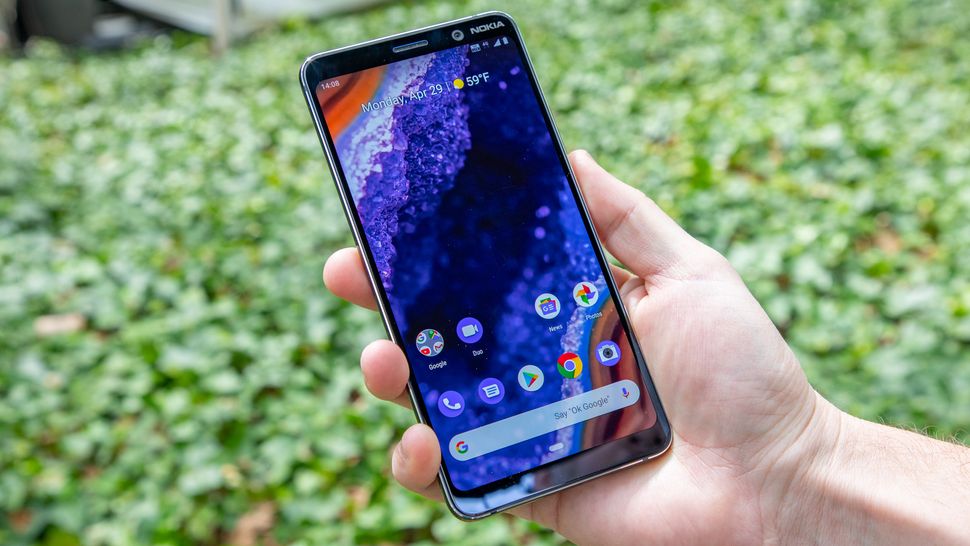 We've been waiting for the Nokia 10 for a long time, so much so that it's gone through a few names since it started being rumored – originally it was thought to be launching as the Nokia 9.1, but as time went on that changed to Nokia 9.2, 9.3, and then Nokia 10. We've even now heard that it could land as the Nokia X60, given the brand's new naming scheme for its phones.
It's also unclear when this phone will actually land, with numerous rumored release timings having been and gone with no sign of it.
But it could be worth waiting for, as rumors point to an in-screen selfie camera, a sapphire glass display, a penta-lens camera, a 108MP or 200MP main sensor, a 6,000mAh battery, a 144Hz refresh rate for the screen, and a top-end Snapdragon chipset. So this could be a very premium phone - if it ever arrives.
Samsung Galaxy Z Flip 4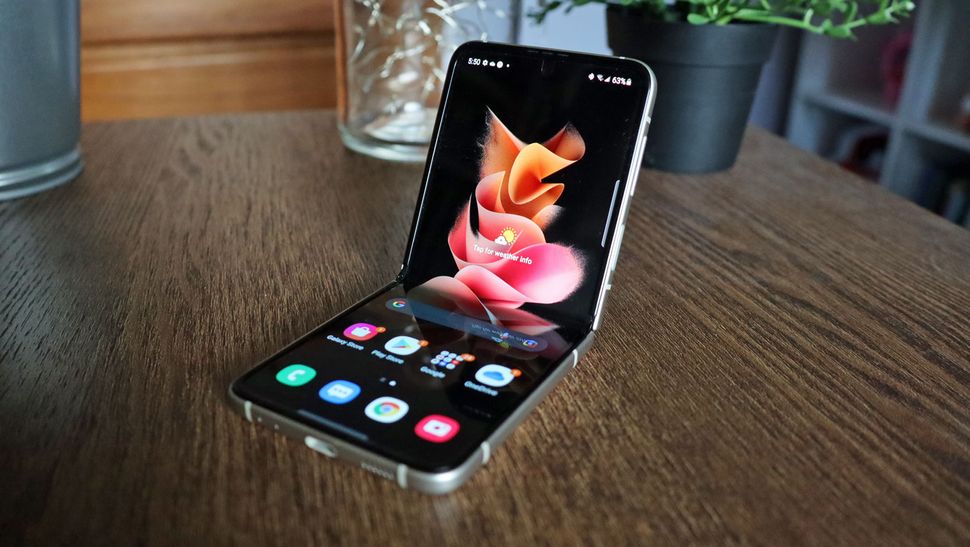 The Samsung Galaxy Z Flip 4 probably won't be as exciting or high-end as the Samsung Galaxy Z Fold 4, but what it likely will be is a whole lot more affordable - and leaks suggest that it could be by far Samsung's most popular foldable phone yet as a result.
Current rumors point to the Galaxy Z Flip 4 being very similar to the Z Flip 3, with a 6.7-inch main screen and a 1.9-inch cover display, though elsewhere we've heard that the cover display might grow slightly, and the phone might also gain a third rear camera and a bigger battery.
It could be powerful too, potentially packing a Snapdragon 8 Gen 1 Plus chipset and 8GB of RAM.
Expect this phone to launch in or around August.