The Samsung Galaxy Note 8 hype train has finally pulled into the station, and we're now faced with a new king of the Android smartphone category. Unfortunately for anyone that was happy with the standard flagship price of around $649, the Galaxy Note 8 goes big in price just as it does in size. Fortunately, Best Buy has a solid deal on the Galaxy Note 8 (opens in new tab).
The Galaxy Note 8 has a massive 6.3-inch display that curves at the sides of the phone and covers the vast majority of the phone's front. It packs the latest Snapdragon 835 chipset and 6GB of RAM for superior performance. And, on the back of the phone, it has not one but two high-quality cameras for some fancy photography. Pack all that into an elegant design that's water-resistant up to 5 feet for 30 minutes, and you've got a serious phone.
That all comes at the dazzling price of $929 for an unlocked model, with retailers charging even more. Enter Best Buy, offering up to $150 on the Galaxy Note 8 when purchased with a qualifying plan on Verizon, AT&T, or Sprint. Best Buy even offers to make the best phone better by throwing in a free Samsung Gear 360 camera or a free 128GB memory card and wireless charger.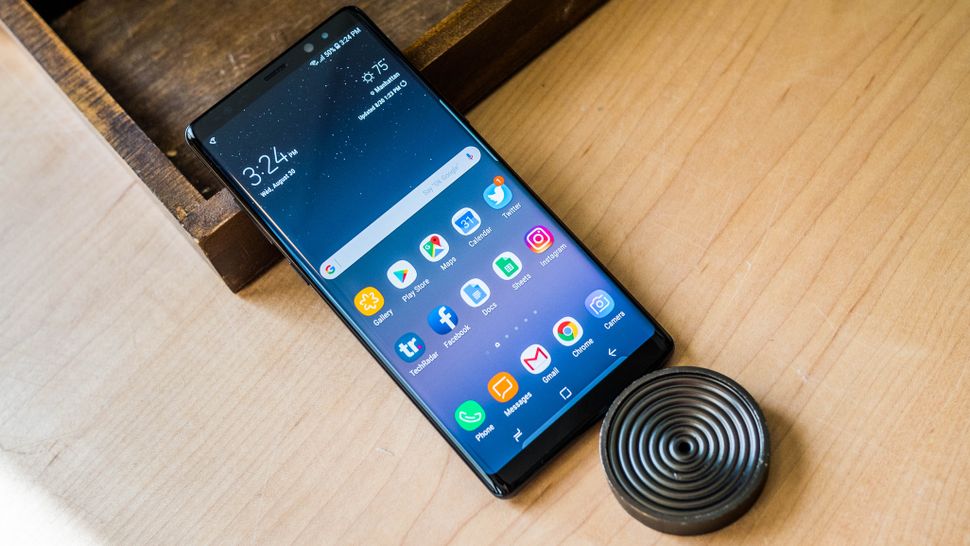 (opens in new tab)
Here's the breakdown:
Galaxy Note 8 Verizon price: $32.75/month for 24 months; total $786
Galaxy Note 8 AT&T price: $28.33/month for 30 months; total $849
Galaxy Note 8 Sprint price: $33.75/month for 24 months; total $810
These deals from Best Buy handily beat the standard prices offered by the three carriers themselves. In some cases, these even beat the carrier prices by more than $150, as Verizon has the Galaxy Note 8 priced at $960. This makes the Best Buy deal a full $174 cheaper.
Want to get this deal? See this Samsung Galaxy Note 8 deal at Best Buy. (opens in new tab)