How Gorilla Glass protects your phone
How has Gorilla Glass achieved such success?
This doesn't make the product invulnerable, of course. Hit your screen hard enough, perhaps with another hard material, and you'll still be in trouble (it's damage "resistant", not "proof").
Gorilla Glass will already perform far better than regular glass, though, and many other materials - and this is just the start. Corning has plenty of other interesting developments planned for the future.
Gorilla Glass everywhere
Strengthening glass is a good first step, but it's not the only area of the material which needs a little "help".
David Velasquez, Corning Director of marketing and commercial operations told us: "Consumers increasingly want solutions to other cover-glass related problems like outdoor reading, smudges, and germs. We are working on all of these and are very excited about progress we are making."
It seems like that progress is significant, too, with Corning Vice President Jeffrey Evenson claiming at the recent MIT Mobile Technology Summit that an upcoming anti-microbial treatment can greatly resist bacterial build-up, while a new anti-reflection technology should ensure Gorilla Glass is tens of times more transparent than purified water.
Why stop with touch and mobile devices, though? Evenson also revealed plans to branch out, in particular by replacing some of the glass used in car windows.
Thinner, stronger and more scratch resistant glass doesn't just bring safety benefits, he pointed out: it also reduces vehicle weight and lowers its centre of mass, so helping to improve fuel economy. Apparently the first cars with at least some Gorilla Glass will be available within the next year.
For all its success so far, Gorilla Glass may have some formidable competition on the way. For instance, companies such as Samsung and LG are working on plastic screens, due imminently, which can be bent, folded and twisted without breaking, and are lighter than Corning's products.
Whoever wins, the future for mobile device screens is looking brighter - and clearer, stronger and less reflective - than ever.
Sign up to receive daily breaking news, reviews, opinion, analysis, deals and more from the world of tech.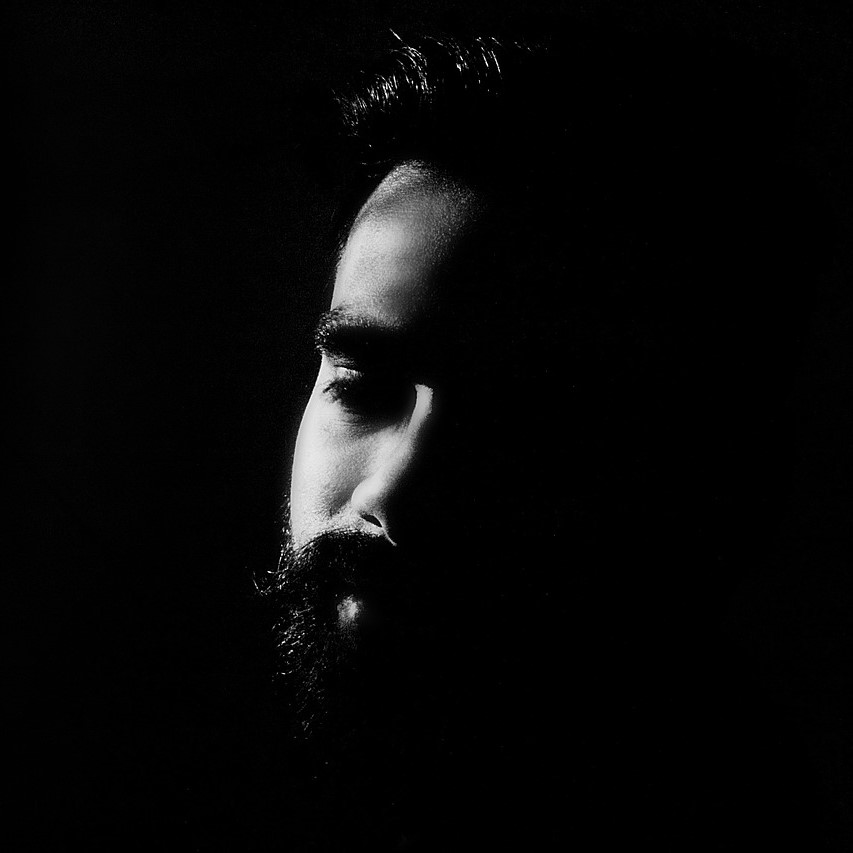 Mike is a lead security reviewer at Future, where he stress-tests VPNs, antivirus and more to find out which services are sure to keep you safe, and which are best avoided. Mike began his career as a lead software developer in the engineering world, where his creations were used by big-name companies from Rolls Royce to British Nuclear Fuels and British Aerospace. The early PC viruses caught Mike's attention, and he developed an interest in analyzing malware, and learning the low-level technical details of how Windows and network security work under the hood.