There are a fair few reasons why I love my Google Pixel 6, but one of my absolute favorite features is Now Playing – and I'm so excited to hear it's getting a major upgrade soon.
Now Playing is basically an automatic version of the Shazam music detector app. Whenever your Google Pixel hears a song it'll cross reference the lyrics and melody with its massive database of tunes; if it finds a match you'll get a note in the notification menu telling you what the song is and who it's by – and it'll be logged in your phone's Now Playing History.
The feature is about to get an upgrade too, with a Summary tab set to be added to the Now Playing menu soon (via 9to5Google) to give you an overview of the tracks that have orchestrated your life.
In other words, the update is sort of monthly Spotify Wrapped for the music your phone has heard. As shown in leaked screenshots, your Now Playing Summary will show you stats about the music the Pixel has detected; it'll tell you how many songs you've heard, which individual tracks and artists you've been subjected to the most, and even the most common times of day that your Google Pixel picks up music.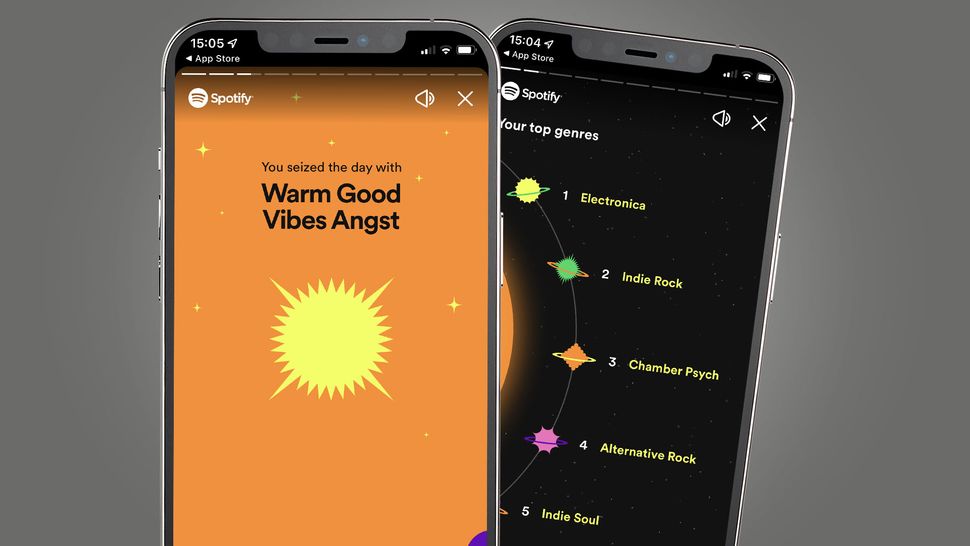 What's more, the summary page will let you explore artists to find out what songs of theirs you've heard – tap on the tracks and you should be able to easily find them in your go-to music streaming service.
How to turn on Now Playing on your Google Pixel
I rely heavily on Now Playing to help keep my Apple Music playlists fresh. Thanks to the feature I can easily find out what a song I've just heard is – be it something playing on BBC Radio 1, in a bar, or an advert that's playing before my next YouTube video – and then add it to my digital collection.
Even better, I don't have to remember to do it in the moment as Now Playing History will keep a log that I can scroll back through days later when it's time to update my music library.
If you want to take advantage of the feature too (and you have a Google smartphone like the Google Pixel 7) it's pretty simple to switch on.
Start by opening up the Settings app on your Pixel phone, then in the "Search Settings" bar at the top type in Now Playing. You should see the Now Playing option appear on the screen, tap on it and you'll see a toggle to turn on and off the ability for your Pixel phone to "Identify songs playing nearby."
Turn it on and Now Playing will start helping you identify songs that your phone hears automatically (with the details appearing on your lock screen, in the notifications bar, and in the Now Playing History menu that you can find in your phone's Settings app by searching for it).