WWDC 2022 round-up: iOS 16 overhaul, new M2 MacBook Air, all-new macOS 13 Ventura and more
What was launched, and what's emerged since?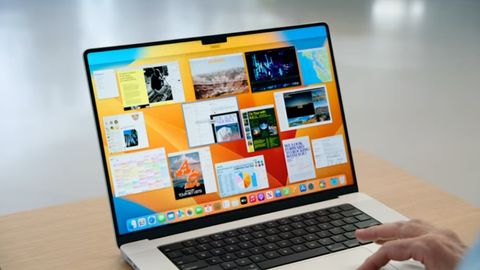 (Image: © Future)
Quick links: everything from WWDC 2022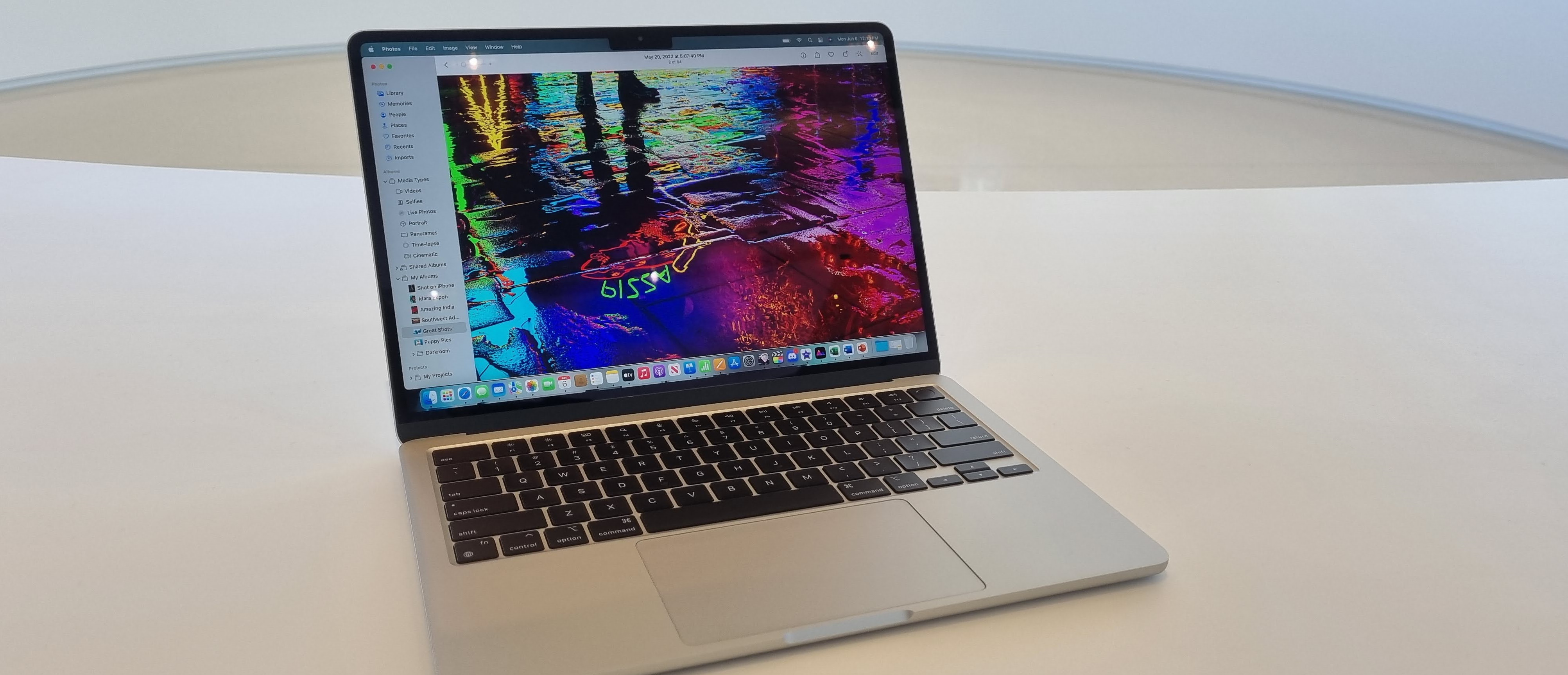 On test
- Hands on: MacBook Air (M2, 2022) review

News
- iOS 16 will let you use Nintendo Switch controllers with your iPhone games
- A bigger, cheaper HomePod may have been revealed in iOS 16 – and I'm here for it
- Apple brings HDR10+ to Apple TV, iPhone and iPad, but there's a catch
- Apple and Meta team up to track your Quest 2 workouts
- iOS 16 lets you easily share Wi-Fi passwords with all your guests
- iPhone 14 Pro always-on display seems even more likely thanks to iOS 16
- Apple says it's game over for the password
- The iPhone is becoming a super-webcam for Macs
- iPhone Messages will finally let you edit your nonsense
- Apple takes on Garmin with new watchOS 9 features
- Apple thinks CarPlay should take over your car's entire dashboard
- Apple MacBook owners can finally join in the gaming fun
- Apple boosts AirPods... by scanning your ears with your iPhone
- tvOS was announced... just very, very quietly

Opinion
- Everyone's talking about MacBook Air's M2 chip, but sound is the real draw here
- MagSafe returning to MacBook Air laptops is a welcome throwback
- Personalized Spatial Audio for AirPods looks good on paper – but I want more
- The iPhone's new webcam powers are a clunky reincarnation of Apple iSight
- Stop buying the Apple Watch 3 now - or you'll regret it
- Apple failed to fix the worst thing about the MacBook Air
- Apple, you broke my heart with the MacBook Air redesign
- Apple just killed 'Damn you, Autocorrect' with iOS 16

All you need to know about...
- iOS 16
- macOS 13 Ventura
- iPadOS 16
- watchOS 9
- Apple M2 chip
- iOS 16 vs iOS 15: What's changed?
- MacBook Air (M2, 2022) vs MacBook Air (M1, 2020)

How to
- Will your Mac get the macOS 13 Ventura update?
- Will your Apple Watch get the watchOS 9 update?
- Will your iPhone get the iOS 16 update?
- Will your iPad get the iPadOS 16 update?
- How to get the iPadOS 16 beta on your iPad
- How to download the macOS 13 Ventura beta
- How to download the iOS 16 beta on your iPhone
Apple's WWDC 2022 keynote has been and gone, and we saw a whole host of new devices and software announced - but, frustratingly for us waiting to see it, nothing on Apple's VR headset.
Tim Cook took to the stage at the event, but for the rest of the world it was a live-stream, although we were very much there to marvel at the need to