Apple's WWDC 2022 developer conference is in full swing - running until June 10, but the big news has already happened, as Apple has used its keynote to announce iOS 16, macOS 13, and more.
So there's lots of new stuff to learn about, and below we've included overviews of everything Apple has unveiled - along with links to more in depth articles on each topic.
With the event still running there may yet be more to learn, so check back here for all the latest WWDC 2022 news as well. But we imagine most things of interest have already been announced, so don't expect any major news to land beyond what's already in this article.
Cut to the chase
What is it? Apple's yearly developer conference
When is it? June 6 - June 10, 2022
How can I register / how much does it cost? Free for everyone to watch throughout the week.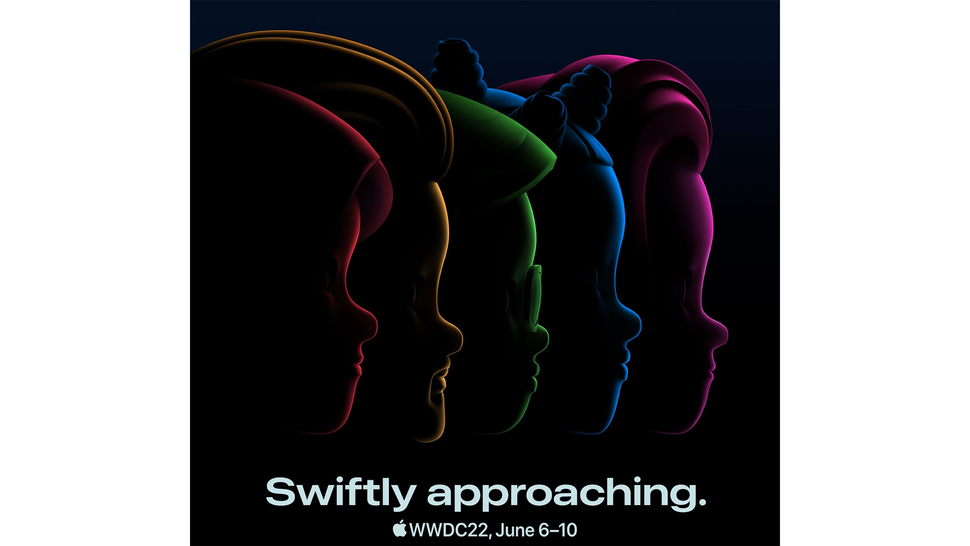 Latest WWDC news (updated June 7)
June 7: WWDC 2022 has begun, and Apple made some big announcements during the keynote.
June 3: iPadOS 16 could make your iPad even more like a laptop, apparently allow app resizing and moving, thanks to floating, windowed apps.
June 3: We're expecting a new Watch OS 9, but what will be in it? Hopefully, far more fitness features.
June 2: Leaked photos all but confirm the iPhone 14 Max -- and it fits really well into the company's lineup. However, we don't expect this to land, or even be talked about at the developer's conference.
June 2: the iPhone 14 might be delayed due to pandemic related supply chain issues. Is that a problem, though? A delay could change the way you buy a new iPhone.
May 30: An Apple AR/VR headset probably won't launch at WWDC 2022 – but it should show up. Here's why.
What are the WWDC 2022 dates?
WWDC 2022 kicked off on Monday, June 6 and runs through Friday, June 10. Apple regularly schedules its annual five-day conference for June, so it wasn't a surprise to see WWDC around this time again.
The keynote - where most of the big announcements typically happen - has already taken place. That started at 10AM PDT / 6PM GMT on June 6.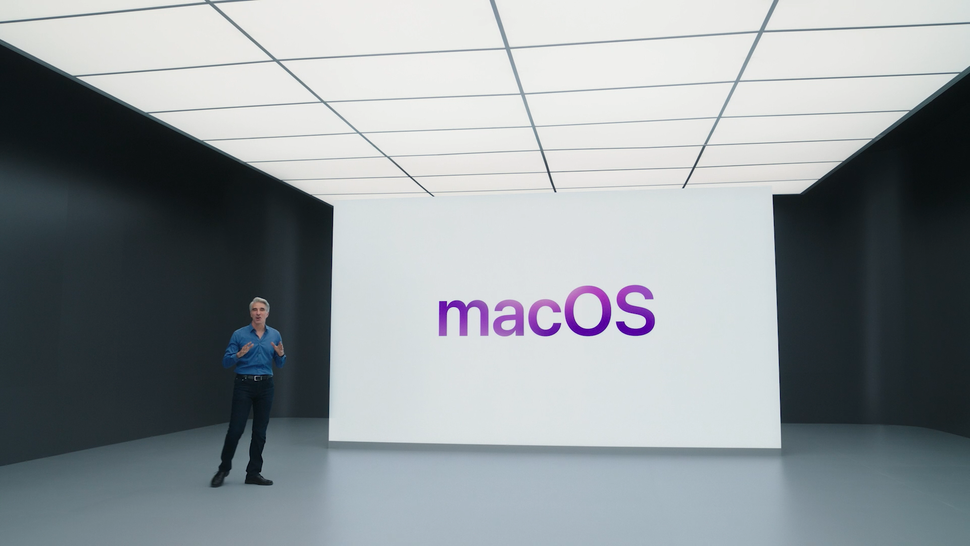 How is WWDC 2022 working?
In previous years, you could buy a pass to attend Apple's keynote, alongside being able to attend developer sessions, one-on-one demos with Apple engineers, and other events for professionals or hobbyists arranged by Apple enthusiasts around the event.
This year, most of those events are virtual and free again. Some WWDC 2022 sessions are free to all and rewatchable on-demand, as in previous years. But there are other events that are in person, and if you're there, will most likely require you to reserve a slot due to its popularity.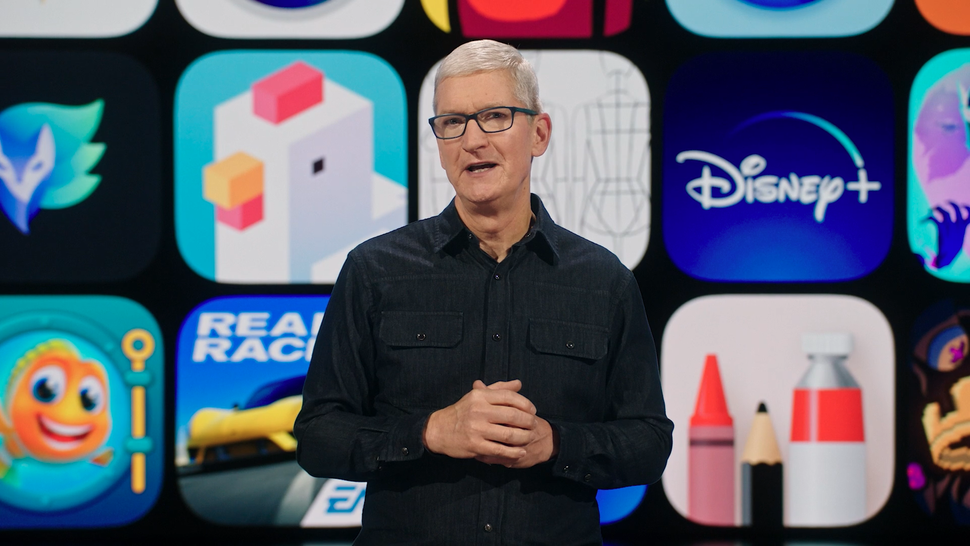 All the WWDC 2022 announcements
WWDC is still going at the time of writing, but with the keynote out of the away all the major announcements have likely been made too. Here's what Apple has unveiled.
iOS 16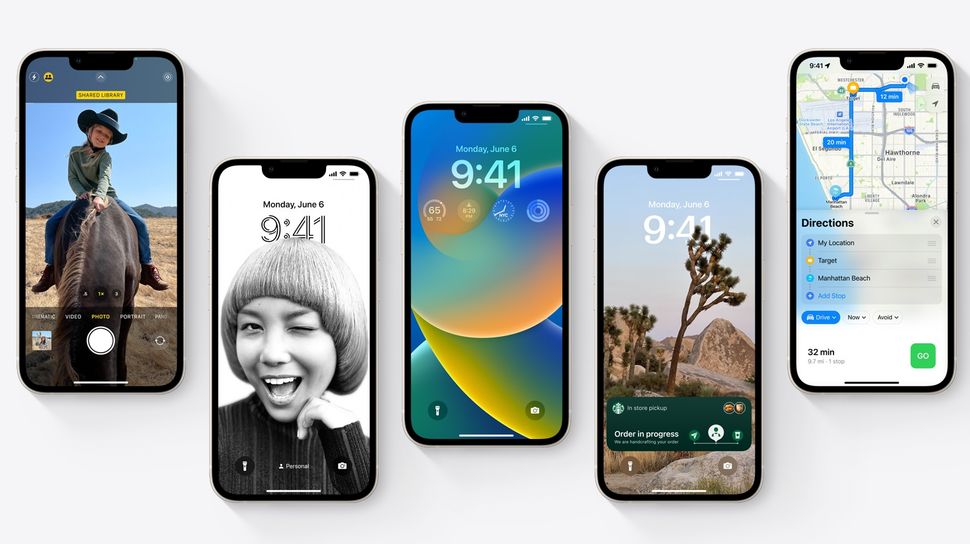 iOS 16 was arguably the biggest announcement. Apple revealed big changes to its iPhone operating system, including a customizable home screen with support for widgets, the ability to edit and unsend iMessages, and a redesigned Home app.
iOS 16 also includes access to the Fitness app for all iPhone users - even if they don't have an Apple Watch, plus there's enhanced Family Sharing features, and updates to notifications, Apple Maps, Wallet, and a whole lot more.
The first public beta of iOS 16 will land sometime in July, with the finished software arriving later this year - probably in September, with support for every iPhone from the iPhone 8 onwards.
macOS 13
Apple also announced macOS 13 Ventura at WWDC 2022. This includes a redesign for System Preferences, a Stage Manager feature which allows you to sort apps into groups accessible on the left side of the desktop, and improvements to drag and drop.
The software also includes the Weather and Clock apps from iOS, but optimized for Mac, plus there are new accessibility features, scheduled send and follow-up replies are now possible in Mail, Shared Tab Groups let you share your Safari tab groups with friends and family, and a new Freeform app will let you brainstorm ideas with others on a blank canvas.
You'll need a Mac from 2017 or later to get macOS 13, and the software is landing in late 2022, with a public beta in July.
iPadOS 16
Along with iOS 16 we also saw iPadOS 16 at WWDC 2022. Many of the features here are also present in iOS 16, but there are differences too.
For example, iPadOS 16 includes improved collaboration tools, plus a Stage Manager mode - which gives you desktop-like functionality and external monitor support. There are also gaming improvements and a new Freeform app, which is basically a whiteboard that you can share with other people of your choice.
iPadOS 16 will be compatible with every iPad Pro, plus the iPad Air 3 and up, the iPad mini 5 and up, and the iPad 5 and up. It's launching later this year - likely in September, with the first public beta starting in July.
watchOS 9
Also on the software front, Apple has unveiled watchOS 9. This brings new watch faces, three new running form metrics (namely Stride Length, Ground Contact Time, and Vertical Oscillation), a new multi-sport mode, an Afib History feature, and more.
Most of the updates here seem focused on health and fitness, but there are tweaks throughout the software.
watchOS 9 will be available for the Apple Watch 4 and up, and it is set to land later this year - probably in September.
'M2' Apple Silicon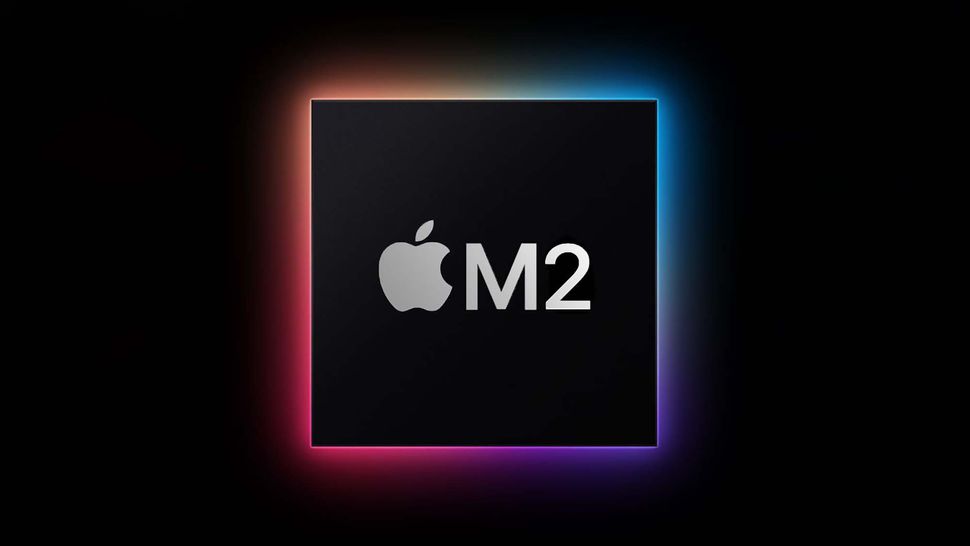 As well as software, Apple also used its WWDC 2022 keynote speech to announce the Apple M2 chipset.
It's an 8-core SoC with four performance cores and four efficiency cores, along with a 10-core GPU and a neural engine that can manage 5.8 trillion operations per second, which is 40% more than the M1.
It also has an 18% faster CPU and a 35% more powerful GPU than the Apple M1, though it remains less powerful than the M1 Pro, M1 Max or M1 Ultra.
The M2 will initially ship with the MacBook Air 2022 and a new MacBook Pro 13-inch 2022 in July.
MacBooks
As mentioned above, the M2 chipset will initially come in the MacBook Air (M2, 2022) and MacBook Pro 13-inch 2022, so these were of course announced too.
Aside from the new chipset, the MacBook Air 2022 has a 13.6-inch 2,560 x 1,664 Liquid Retina display with up to 500 nits of brightness, 256GB or 512GB of storage, and it comes in Space Gray, Silver, Starlight, and Midnight Blue colors. It's landing in July with a starting price of $1,199 / £1,249 / AU$1,899.
The MacBook Pro 13-inch 2022 meanwhile has a 13-inch 2,560 x 1,600 screen, 256GB or 512GB of storage, and will ship in July, starting at $1,299 / £1,249 / AU$1,999, in a choice of Space Gray or Silver.