There's no question that the best Macs are among the best laptops for college students – they're fast, easy to use, and even look cool. However, they can be some of the most expensive laptops if you don't know where to look.
Luckily, we here at TechRadar are tech deal pros, and we decided that it was about time that we imparted some of our bargain-savvy wisdom onto you, the reader.
And, while you likely won't be able to find the 2018 15-inch MacBook Pro out there on sale, there is still a wide selection of Macs out there that you can save a ton of cash on that are still just as good for most student workloads – and some may even have better keyboards.
Whether it's buying a MacBook Air on sale, or finding an older used MacBook Pro second-hand, if you look hard enough, you can always find the best MacBook deals for college students.
1. Check for refurbished models
Now, it might not be as exciting as peeling off that plastic wrapping and digging into Apple's amazing packaging, but you can get a great deal by just picking up a refurbished MacBook. You could save hundreds of dollars by heading to Apple's refurbished store to pick one of these up – and they'll even be backed by a warranty. No risk and everything to gain.
Keep in mind, though, that while refurbished MacBooks bought from Apple's own website are eligible for AppleCare, third-party refurbished products do not. So, if you're going to go this route, make sure you do your due diligence and make sure what you're buying is backed by a solid warranty.
2. Check Craigslist
In the last decade or so, the second-hand tech market has taken off on sites like Craigslist and even Facebook Marketplace. You can easily log into one of these sites and find a ton of people looking to offload their older MacBooks.
Maybe they want to upgrade to the latest and greatest tech. Maybe they just need the extra cash to make ends meet. Either way, it translates to you getting a MacBook on the cheap. However, a word of caution – it's easy to be scammed on these websites, so make sure you never go to pick up the device alone, and be sure to test it once you get there. Don't throw your money away on a faulty laptop.
3. Go to eBay
Ebay is a fantastic choice for anyone looking for an awesome deal on any kind of used tech. Much like with Craigslist, you can usually find extremely cheap MacBooks, but you're also protected from scams thanks to eBay's money back guarantee.
Do keep in mind, though, that if you buy a pre-owned MacBook from eBay, it will only be protected by eBay's guarantee for 30 days – it's unlikely you'll be able to get a warranty. However, if you shop cautiously, you can save hundreds of dollars on a MacBook.
4. Buy locally
If you're in college, you've probably noticed all the bulletin boards hanging around campus where people are trying to sell used tech, tutoring lessons and whatever else. If you pay attention, you might be able to snag a deal from someone who's trying to sell their old MacBook.
Just, again, make sure you don't meet up with the seller alone, and be ready to test the device. Maybe try opening photoshop, do some typing to make sure none of the keys are sticking, and check to make sure the Mac you're buying is the Mac that was advertised – you can check the Mac's information by clicking the Apple logo in the top left corner and selecting 'About this Mac'.
5. Google Shopping
One of the quickest ways to find a deal on a MacBook is to use Google's shopping feature. You likely won't always find the best deal out there, but you should be able to find something – especially on older models.
To do this, just go to Google and just search for the item you're looking to buy, and click on the 'Shopping' tab. You should be able to find some deals here, just make sure you're buying from reputable stores with names you can recognize – it's best to proceed with caution.
6. Keep an eye out for seasonal sales
If you're anything like us, you get a ton of promotional emails all the time from retailers like Newegg, Best Buy and Amazon. If you're patient, you can monitor those until you find a MacBook that falls within your price range.
For example, right now several online retailers are holding Back to School sales, which will of course include MacBooks. You could save hundreds of dollars on brand new MacBooks, depending on where you buy them – some might be older models, though.
7. Find alternatives
It used to be that Windows laptops were thick, heavy, slow and, frankly, kind of lame. Luckily, those days are over. Not only will the best Ultrabooks usually be cheaper than their macOS contemporaries, but they'll often be faster and lighter, as well.
Take the Dell XPS 13, for example. It features speedy 8th-generation Intel Core processors, plenty of memory and fast SSD storage – plus it's thinner and lighter than the latest MacBook Pro. You might not think it's quite as trendy, but the second you lay your eyes on this Ultrabook, you'll change your mind – if the price tag doesn't do it first.
8. Head out to a computer repair shop
Many times, computer repair shops will have spare computers to sell. Many computer repair shops will take broken MacBooks and refurbish them, selling them back to the public at a steep discount.
And, if you buy locally, you can easily talk to people around town to see if the repair shop you have scoped out is trustworthy or not. Buying refurbished products from third parties can be risky, but if you do your research – both into the product and the refurbisher – you can get some awesome deals.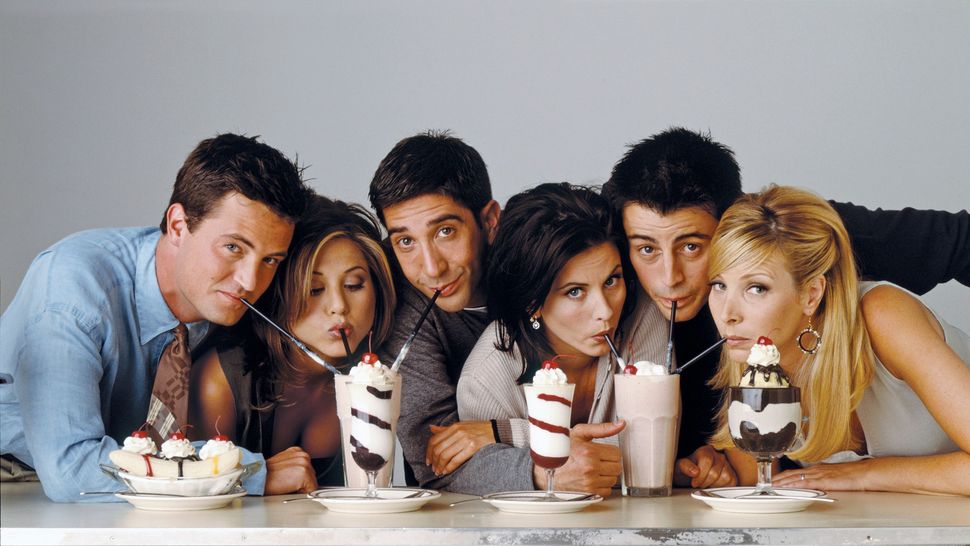 9. Ask friends or family
Sometimes it actually helps to just talk to people you know. Maybe someone you know has scoped out a deal for themselves, and is willing to share the love. And, maybe your cousin is trying to sell off their gently used MacBook.
This is probably the most affordable and trustworthy way to pick up a second hand Mac, because you know where it's coming from. Just do yourself a favor and don't try to lowball your friends and family when it comes to pricing – it's just not worth it.
10. Check TechRadar
Here at TechRadar, we pride ourselves in our ability to find the cheapest Mac deals on the internet. And, with our exclusive price comparison tool, you can check in with us and make sure you're getting the best deal, every time.
You can always use our tools as a point of reference, too. See a deal on eBay that looks too good to be true? Measure it against what our widgets show and you can better exercise good judgement. With TechRadar, you can be confident you're getting the best deals every time.