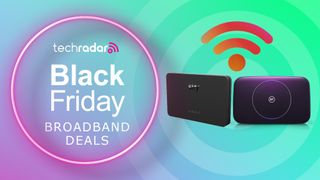 (Image credit: Future)
Black Friday sales may have ended, but broadband providers across the UK haven't quite got the message, as there are still loads of great Black Friday broadband deals live for you to claim while you still can.
Whether you're looking for a great Black Friday broadband-only deal, broadband and TV deal, or even a quad-play bundle covering everything from broadband to mobile, there are still loads of great Black Friday broadband deals live to suit your needs.
To help you navigate the sea of offers, promotions, and freebies, we've collected everything we're expecting to see this year, as well as answer a number of key broadband deal questions in this article.
Today's best Black Friday broadband deals
Discover all the best Black Friday deals still live across broadband, broadband and TV, and more from the UK's best broadband providers below.
Today's best Black Friday fibre broadband deals: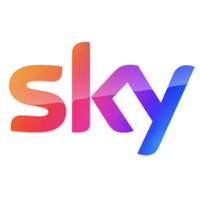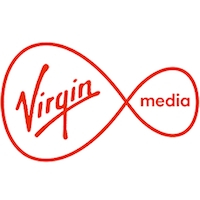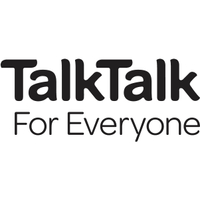 TalkTalk | Full Fibre 500 broadband | £39 per month | 525Mbps | 18-month Contract | No upfront fees | + £75 Gift Card
TalkTalk's Full Fibre 500 broadband is in the Black Friday sale. If you're a new TalkTalk customer and you sign an 18-month contract before 7.59am on 30 November, you'll receive a £75 gift card that you can redeem at Sainsbury's, Red Letter Days, H&M, Amazon, Giftcloud or Tesco. This particular package is priced at £39 per month, which is highly competitive for the 525Mbps average download speeds it provides. TalkTalk says it can handle more than 75 devices at once and is 13x faster than standard fibre broadband.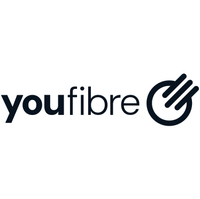 YouFibre: 1000Mbps package was £27.99 per month now £24.99 per month
Get ridiculously high speeds without the high costs this Black Friday thanks to YouFibre. Till November 27, get YouFibre's 1000Mbps internet package for only £24.99 per month, that's £10 per month less than Sky's package which only offers half the speeds. The only limitation with this deal is availability, as YouFibre is still slowly becoming available across the country, but if you can get your hands on this, it's a must-have! Especially since they'll even support buying you out of your current broadband deal.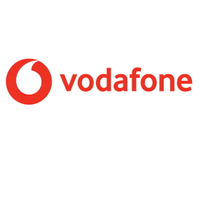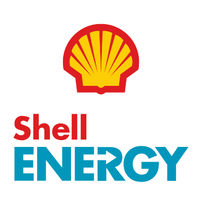 Shell Energy 'Full Fibre 100' broadband | £26.99 p/m | 12-month contract | 109Mbps download speeds | unlimited data | +£110 Amazon Voucher
This Black Friday broadband deal can see you get Shell Energy's excellent 'Full Fibre 100' broadband for just £26.99 a month. This speedy 109Mbps broadband is down from £42.74 a month and can be yours on a 12-month contract. It does have upfront fees of £9.95 to pay, but you can get an exclusive £110 Amazon Voucher by signing up with our link. You have until midnight on November 28 to get this deal and eligibility is subject to your property's access to Shell Energy's Full Fibre network.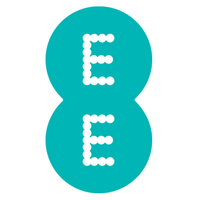 Today's best Black Friday broadband and TV deals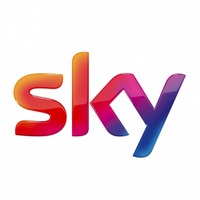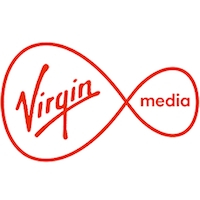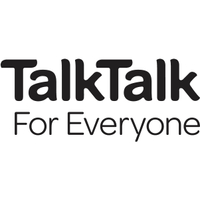 Today's best Black Friday 4G/5G home broadband deals

Black Friday broadband deals FAQs
What should you look at when buying a Black Friday broadband deal in 2023?
When buying broadband, there are a few key factors you need to look for. These are the parts that make up a good broadband deal and could be what sets the offer you choose apart from the competition:
Price
Key considerations when buying broadband
- Are the incentives actually saving you money?
- What broadband speed do you need?
- Do you need calls? If so, how much?
- Is there a better discount available at the speed offered?
Comparing how much the deal has been discounted and where it sits compared to its competition is crucial. Some providers like BT, Sky and Virgin will likely still be more expensive than others even after a price cut but in this case, making sure you're getting a considerable saving is important.
An alternative you may encounter is that some providers might not reduce their price but instead offer cashback, bill credit or Mastercards as a way to reduce the price, which can be a great alternative to help you save on other Black Friday deals.
Average speeds
Every broadband deal will inform you of the average speeds it gets and this is an important measure. Fibre, full fibre, and gigabit connections all offer different average speeds, with fibre plans being the slowest and gigabit internet deals offering some of the fastest broadband speeds available.
Fibre plans will be the option that best fits most people. It will work for those living in decent-sized households, people trying to game and other similar groups, but not necessarily for those doing large quantities of connection-intensive activities such as gaming or streaming or for larger households or families.
If you're a big household or wary of big downloads, game intensively or work from home with a data-intensive job, a full-fibre connection is probably what you should be considering. If you require the very best internet speeds available, whether that be for low latency, symmetrical speeds or needing a much higher upload or download speed, you may need to look towards gigabit internet solutions, but make sure you evaluate what you are using your connection for before choosing gigabit since this will likely be the most expensive offers available.
Calls
Do you need to be able to make calls? While most providers offer some kind of phone plan, they can sometimes differ, for example, some are pay-as-you-go, some only work on weekends, some you can use at any time and some are wrapped up in convoluted loopholes.
Consider both if you need a phone line and if you do, what kind of package you would need. Once you know, read the fine print and figure out the best option for you. And if you know you don't need it, there are plenty of plans that skip it entirely.
Incentives
We would advise not basing your entire purchasing decision on this but if you're unsure which package is best, consider what incentives are on offer.
Are they offering Mastercards, vouchers, cashback, bill credit or any other financial benefits? Or maybe they are throwing in a big freebie like headphones or a console to grab your attention?
Whatever the provider is offering, make sure you weigh up its value against other cheaper offers. Free gifts can be tempting but don't always add up to a saving.
Today's best broadband deals
Stuck for broadband options and can't wait till Black Friday, here are some of the best broadband deals we have on offer right now for you to choose from.
Loading...
Get daily insight, inspiration and deals in your inbox
Get the hottest deals available in your inbox plus news, reviews, opinion, analysis and more from the TechRadar team.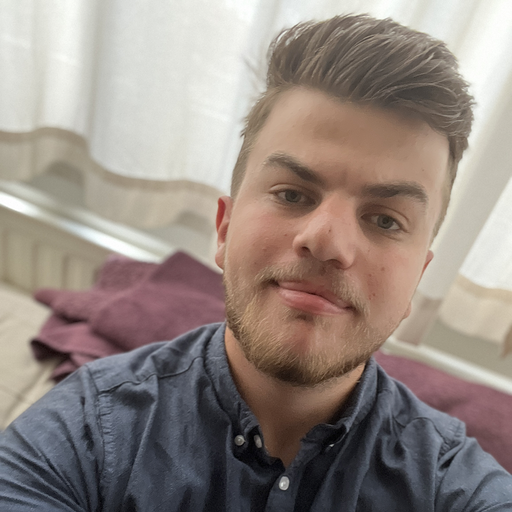 Rob is the Mobile and Broadband Deals Editor for TechRadar. Coming from years of experience working with phones on shop floors and giving customers the best deals on their tech, Rob is the dream adviser for readers looking to save money on top mobiles, accessories and broadband no matter what their needs are. Whether it's helpful information and expertise, niche benefits, or simply finding the best value for money, Rob has the know-how to guide you in the right direction towards your next tech endeavour. Outside of work, you'll find Rob on the tennis courts, in the gym, or diving into the biggest and best games of the year.