Techradar smartphone hall of fame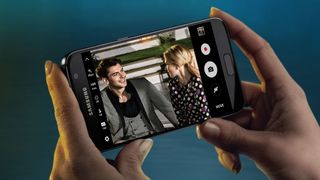 TechRadar smartphone hall of fame
The techradar five-star review is the holy grail for any manufacturer of technological goods, and in the smartphone world it's just as elusive as the fabled religious goblet.
In fact, since the unofficial creation of the smartphone in 2007 with the launch of the original iPhone, just six handsets have made the five-star grade.
That's six out of hundreds and it's an achievement that's worth immortalising. That's why we've collected them all here for our hall of fame, where newer phones can be celebrated and old ones can live on, long after they've been traded in for a more recent model.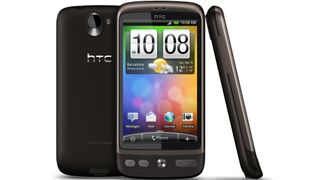 HTC Desire - 2010
Cast your mind back to 2010. Smartphones were in their infancy, Android was running at version 2.1 (aka Éclair) and the Desire's biggest rival was the iPhone 3GS, before the suspiciously Apple-like Samsung Galaxy S and signal death-grip iPhone 4 launched a few months later.
In terms of specs you got a 3.7-inch 480 x 800 display - which was huge back then - and a 1GHz processor.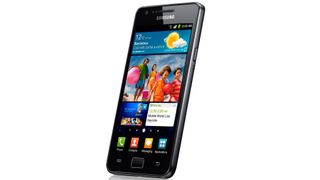 Samsung Galaxy S2 - 2011
Samsung's first S line handset gave the South Korean firm a rejuvenated foothold in the brave new smartphone world, but it was the Samsung Galaxy S2 which really put it back on the map.
The first thing that struck us about the S2 was the screen - at 4.3 inches it was an absolute beast. Its rivals were tiny in comparison, the Desire S had a 3.7-inch display while the iPhone 4S was stuck at 3.5 inches.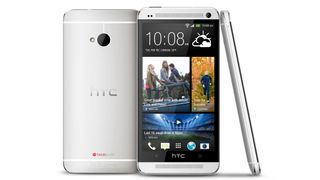 HTC One (M7) - 2013
The HTC One was a game changer in more ways than one. It redefined the way we approached smartphone design, cameras and, believe it or not, speakers.
Its all-metal body was a breath of fresh air, with the curved rear hugging your palm in a truly satisfying manner while oozing premium quality.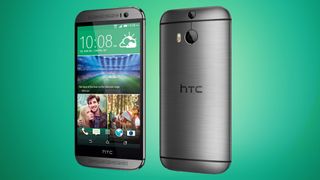 HTC One (M8) - 2014
Building one great smartphone is difficult enough, but to repeat the trick a mere 12 months later is nigh-on impossible. However, against all the odds, HTC managed to do just that with the One M8 in 2014.
HTC took the elegant design of the original One and made it rounder, smoother and even more premium. There was no question about it, this was a great looking smartphone, and felt wonderful to hold.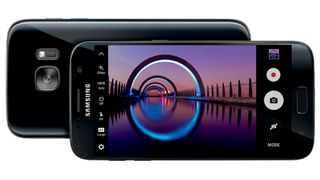 Samsung Galaxy S7 - 2016
You wait years for a five-star smartphone review, then two come at once. Typical.
Actually, it's not typical at all - especially when the phones are from the same manufacturer, but Samsung has done something special with the S7 series.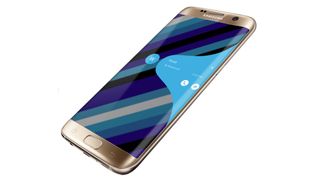 Samsung Galaxy S7 Edge - 2016
It's no surprise that our five star phones are crowned "best in the world", but when you have two five star phones at the same time what happens?
There can only be one winner, and in this case it's the Samsung Galaxy S7 Edge. It has everything the S7 has, and a few extras.