Another year, another Samsung smartphone that isn't quite using Android to its full potential. The new Galaxy S23 lineup is again not giving users access to seamless Android updates – a handy tool that limits how long your phone is out of action when you upgrade its OS.
At its recent Samsung Unpacked 2023 event the company unveiled its new smartphone lineup: the Samsung Galaxy S23, the Samsung Galaxy S23 Plus, and the top-of-the-line Samsung Galaxy S23 Ultra. All three phones feature a new custom Qualcomm Snapdragon 8 Gen 2 chip and upgraded 12MP selfie cameras – with the Ultra taking its main snapper to a whopping 200MP.
But as spotted by Android Police (opens in new tab), despite these upgrades the smartphones aren't yet supporting one of Android's most useful features: seamless updates.
Typically, upgrading a device is something of a nuisance. You have to sit staring at a progress bar screen – its other features rendered inaccessible and unusable – with only the meter's slow movements and text updates on the download's progress to entertain you.
The seamless updates feature aims to do away with most of this boring downtime. When you want to update your phone, the seamless updates tool allows it to virtually split itself in two; one partition remains active and usable on the old OS allowing you to access your phone's apps as normal, and the other partition is updated to the new OS.
When the installation process is complete, your device can un-partition itself and load you onto the new OS – there's still a slight delay at this step, but it's much shorter and a lot less impactful than not using seamless updates.
Unfortunately, it looks like (at least for now) Samsung will continue to shun this nifty tool in favor of slower updates.
Time for an update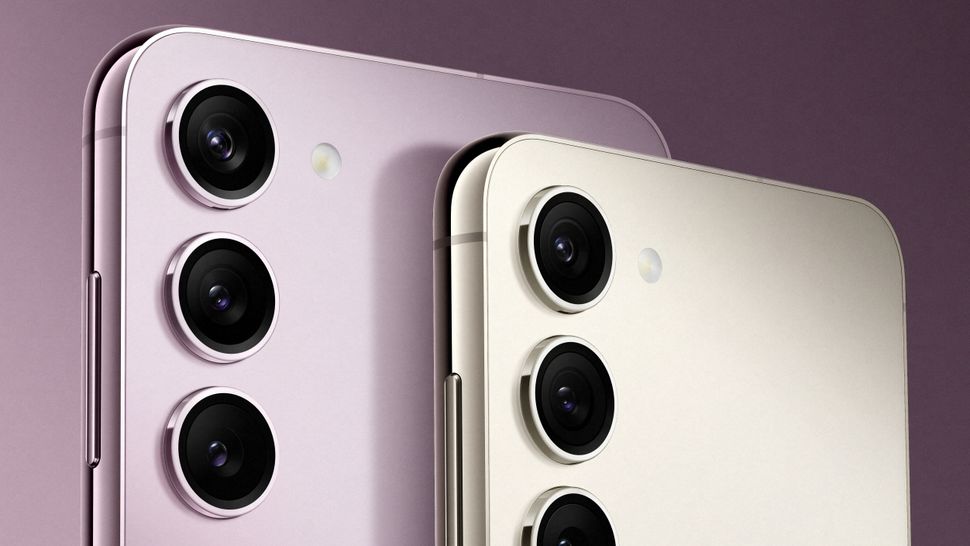 In our Samsung Galaxy S23 review and our Samsung Galaxy S23 Ultra review, we've found a lot of reasons to be impressed with these smartphones.
The lack of seamless updates is unlikely to be a deal-breaker for most people – it's just a shame that Samsung is holding its devices back in this way. Sure, the tool has its downsides because you need to be able to effectively install two operating systems at once and it reduces your phone's available storage. But with the S23 Plus and Ultra dropping their 128GB base model in favor of 256GB they likely have the space to spare.
We'll have to wait and see if Samsung issues an update to change the S23 line's support for seamless updates but that seems unlikely. Given that this isn't the first time it's snubbed the feature we wouldn't be surprised if it was missing from next year's Galaxy S24 phones, too.