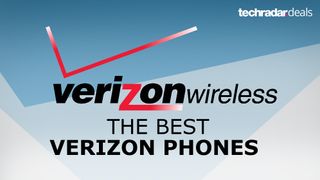 The best Verizon phones are ready to fit your needs. There are premium options on both the Android and iPhone sides of the fence, while budget Android phones and older iPhones offer excellent value. So, there's a phone to meet just about anyone's demands.
Our testing of the best smartphones and the best cheap smartphones keeps us aware of which phones are worth considering and which are worth passing up. For this list, we've also factored in what Verizon offers directly, since buying a new phone along with a service plan directly from your carrier can be a good way to score some discounts.
If you're looking to trade-in your old iPhone for a new one, want score a buy-one-get-one deal on the best Android phone, or just want a great price on a capable smartphone, we've got the best options for you.
We'll go over what each phone has to offer, and which discounts Verizon offers on them to sweeten the deal. This way, you can be sure you're money is well spent, and you're not missing out on an opportunity to save a little bit more.
Best Verizon phones at a glance:
Best of the Best: Samsung Galaxy S10 Plus
Best Apple Phone: iPhone 11
Best Android: Google Pixel 3
Best value phone: iPhone 7
Best affordable phone: Moto G7 Power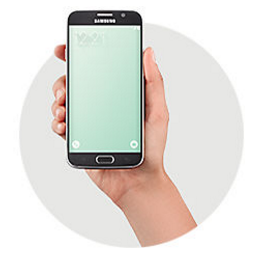 Verizon phones: Your options explained
How TechRadar has found the best Verizon phone for you
From premium to budget, and Android to iOS, we've looked at the phones Verizon has to offer and determined which are the best options in a number of categories. These choices are based on the value of the phones compared with the price Verizon is charging. Whatever your needs, you should be able to find something that fits in this list.
We're also approaching the time where Black Friday and Cyber Monday Deals are coming our way - and we're expecting that a few cases deals might start popping up then. So if you think you're OK to wait and not damage your device, you could save some cash - but if the worst does happen then perhaps bookmark our Black Friday iPhone deals page... it could save you a heap of cash.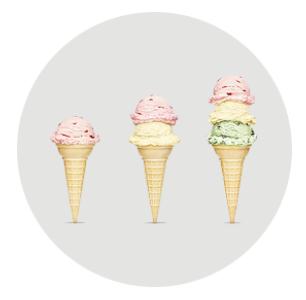 Understanding your purchasing options
The phones listed here are all available on an installment plan from Verizon that allows you to pay for the device over a set 24-month term. We'll include the installment price so you can clearly understand what your bill for the phones will look like. If you're also looking for a new Verizon plan, check out our rundown of the best plans the carrier has to offer.

The best Verizon phones for every budget: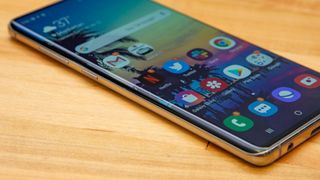 Picking your plan
Once you've found the phone you want, make sure you find the best Verizon plan. You'll want to see all the plan options Verizon has available to you can rest easy knowing you're getting the most for your money,
If you want more phone recommendations check our list of the best smartphones we've tested.