Nu er der premieredato på Viaplays storfilm 'Hilma' af Lasse Hallström
Filmen om Hilma af Klint er stjerneinstruktør Lasse Hallströms hjerteprojekt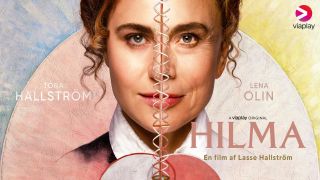 (Image credit: Viaplay)
Filmen om Hilma af Klint er stjerneinstruktør Lasse Hallströms hjerteprojekt. Nu bliver hans vision til virkelighed for det store publikum, når Viaplay Group lancerer 'Hilma'. Nu offentliggøres den officielle filmplakat, der viser hovedrolleindehaverne, som er mor og datter, Lena Olin og Tora Hallström som kunstneren Hilma af Klint i forskellige aldre. 'Hilma' har premiere i svenske biografer i oktober og 18. november på Viaplay.
Den anerkendte svenske USA-baserede instruktør Lasse Hallström blev dybt involveret i kunstneren Hilma af Klint, hendes arbejde og livsskæbne. Han har i flere år været involveret i filmen, som nu bliver Viaplays store satsning til efteråret med 'Hilma', som bliver startskuddet for Viaplay Groups satsning på nordiske film til et internationalt publikum. Og Lasse holder familien tæt, da hans kone, Hollywood-stjernen Lena Olin, og parrets datter Tora Hallström deler hovedrollen som Hilma af Klint i forskellige aldre.
Sign up to receive daily breaking news, reviews, opinion, analysis, deals and more from the world of tech.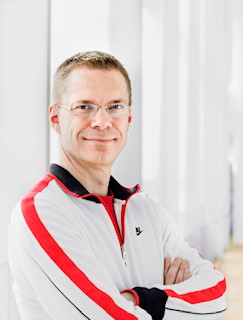 Redaktør / Nyhedsjournalist
Michael har arbejdet journalistisk næsten hele sit arbejdsliv - og har i årenes løb beskæftiget sig med online nyhedsmedier, radio, tv, ugeblade, magasiner, musik- og filmjournalistik. Michael har været en del af TechRadar Danmark-teamet siden januar 2021.
Han eeelsker sin iPhone, sin iPad og sin iMac - men på et ikke-religiøst niveau, og er voldsomt nysgerrig på, hvad andre tech-brands kan tilbyde.
Arbejde og hobby mødes i en smuk fusion, når der skal skrives om streamingtjenester og deres indhold, nye premierer på serier, film og spændende dokumentarprogrammer.