If you're looking for the best smartphone, then you've come to the right place. A set of pages where you can browse all manner of top mobile phones and find the right one for you.
We know that are so many handsets to choose from, but we still sift through them all to make sure we get to the bottom of each and can provide you with a great reason to buy (or not buy) each.
We're in the middle of June now, and we've seen some interesting price variation in the last week - it's affected the top of our rankings, and there are some phones from 2017 that are far more attractive as a result.
But perhaps you're wondering why you can trust us. Well, we check out every phone thoroughly, looking at number of elements but particularly some key things: how's the battery life? Is the phone well made? Is the screen impressive? Does the camera take real-life, sharable pictures?
The key thing for us is working out how each phone will work in your day to day life, not on a test bed - sure, we run some tests to check the performance, but we live with these devices to ensure they're really up scratch.
We've not had any new phones this week, with the LG G7 ThinQ, OnePlus 6 and Honor 10 coming into the mix - you may be surprised to see the HTC U12 Plus is missing, but with some questionable design choices, it's hard to add it into our hugely congested list for not but that could change with software updates.
For some further (or more targeted) light reading, head to our best iPhone or best Android phone guides. Maybe you're more of a brand loyalist though, in which case go for our list of the best Samsung phones.
Feel like saving a little cash and don't want hyper-powerful phones? Then our best cheap phones page is probably right up your street - if you can't find something for you out of all of that, well, let us know... we want to help!
Image 1 of 5
Image 2 of 5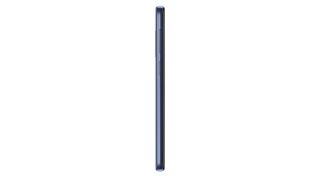 Image 3 of 5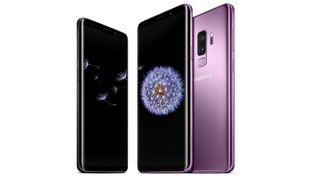 Image 4 of 5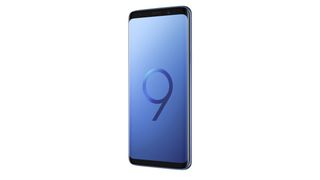 Image 5 of 5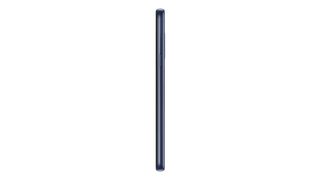 1. Samsung Galaxy S9 Plus
The best Android phone around
Release date: March 2018 | Weight: 189g | Dimensions: 158.1 x 73.8 x 8.5mm | OS: Android 8 | Screen size: 6.2-inch | Resolution: 1440 x 2960 | CPU: Snapdragon 845 / Exynos 9810 | RAM: 6GB | Storage: 64GB/128GB | Battery: 3,500mAh | Rear camera: Dual 12MP | Front camera: 8MP
Super premium build
Excellent low-light cameras
Battery doesn't last as well as some others on the list
The Samsung Galaxy S9 Plus is a big phone that's designed for big hands - and it takes the very best of what's on the smartphone market and puts it together in a compelling package that we've loved testing.
Screen: The Super AMOLED 6.2-inch display has been measured as one of the very best around right now, with super colours, great dynamic range and, essentially, the very best viewing experience you can have on a mobile phone.
Battery life: The battery life on the S9 Plus is better than the smaller version, thanks to the 3500mAh battery - although it's probably the weakest part of the phone, not offering as much life as we'd have liked.
Camera: The camera on the Galaxy S9 Plus is among the best on the market, and the dual-aperture capability offers some startlingly good snaps when things get a little darker. Colours can look a tad washed out when the exposure is higher, but the power of the sensor, with memory built into it, offers very low-noise shots.
Mini verdict: If you're after a bigger phone with all the latest and greatest features on it, the Galaxy S9 is that and more.
Read more: Samsung Galaxy S9 Plus review