The ultimate Android data recovery guide
Don't panic! Keep calm and recover your data
How to recover deleted files in Android
It's a horrible feeling when you realise you've deleted something that was actually very important, but in today's tech-savvy, cloud-connected world those 1s and 0s aren't necessarily gone forever - you can sometimes bring digital files back from the grave if you know how to use a range of Android data recovery tools.
There's no 100% guarantee, though, and how you approach Android data recovery is going to depend on the apps you have installed and where your files were deleted from. We've organised this guide around types of data and introduce you to some of the best built-in and third-party data recovery tools for the job.
1. Recover deleted images from Google Photos
If you're an Android user chances are you're using Google Photos for your pictures, which includes an undelete tool right inside the app: from the app menu choose Bin, then tap and hold on the picture you want to bring back from digital death, then tap the restore arrow (in the top right).
Unfortunately this form of Android data recovery only works if you've got cloud backup switched on (via Settings), and you can only recover images deleted in the last 60 days. It's an excellent reason to have photo backup switched on constantly (see the last tip for more details on this).
2. Recover deleted files from Google Drive
Accidentally erased an image from inside Google Drive? You can bring it back in the same way as you can inside Google Photos - open the app menu, choose Bin from the list, then tap the restore icon (which looks like a clock with a circular arrow around it).
Google says files are kept for a "limited time" but isn't more specific than that - it does seem though that deleted files are kept for several months at least. As with Google Photos, you can access the same page of deleted files through your web browser if you prefer.
3. Use DiskDigger to find your files
If the deleted file was the only copy you had, you can turn to a third-party Android data recovery tool for help, and one of the best that doesn't require you to root your phone is DiskDigger. It focuses on photos but if your device is rooted it can pick up traces of erased videos too.
The app isn't difficult to use - just run the basic scan and see what it finds. Via the settings (behind the cog icon) you can set some parameters for the search, such as a date range and a minimum file size (to exclude really small files you're not interested in).
4. Use Recuva to find your files
If you're still having no luck getting your deleted files back, then turning to a desktop application is the next option, and as far as free data recovery programs go they don't come much better than Recuva. Plug your phone into your computer or just take out the memory card and plug this in instead.
The step-by-step wizard that appears first looks for specific file types, or you can switch to the advanced mode for a more thorough search. If the deleted file was on a memory card rather than internal storage then you've got a better chance of getting it back.
5. Recover saved games
For getting back saved games that you've accidentally deleted, your best port of call is actually the developer of the game - whether it's a software studio or a one-man operation there should be some kind of support option for enquiring about your options in terms of recovering saves.
If the game doesn't include any built-in recovery tool, and the likes of data recovery tools such as DiskDigger and Recuva can't help, you might be out of luck - in the future, sign into Google Play Games (if the option's available) to keep your saved games in the cloud and synced between devices.
6. Recover deleted emails
In theory, getting back deleted emails on your Android device shouldn't be much of a problem: virtually all Android email clients will keep messages in the cloud and include some kind of 'recycle bin' option that enables you to restore deleted messages for a certain period of time.
In Gmail, for example, tap Bin from the app menu to see recently erased messages; in Outlook for Android, there's a 'Deleted Items' folder that works in much the same way. Look inside your email app of choice and you should come across a similar feature for recovering your deleted messages.
7. Recover deleted music on an Android device
If you've erased files directly from the local storage on your Android device then the data recovery tools Recuva and DiskDigger are your best bets, otherwise check inside the app you use to manage your tunes. Of course with streaming services all your tracks are stored in the cloud anyway.
Google's own Play Music, the default player on Android, lets you recover deleted tracks for up to 28 days, but you need to go to the web interface to do it. Meanwhile Spotify lets you bring back deleted playlists, but again, you need to go to your account on the web.
8. Recover downloaded files
The 'Downloads' folder is one of the few places in Android where you get direct access to the file system - if you've erased something from here, and Android data recovery apps like DiskDigger and Recuva can't find it, then you're probably out of luck in terms of getting it back.
If you're using a third-party file manager you might be okay: ES File Explorer includes a recycle bin feature under the Tools menu, but not all of them do. Check the help pages that go with your file manager of choice to see if the option's available.
9. Recover deleted contacts
Assuming Google is managing all of your Android contacts - and it probably is - getting deleted ones back isn't difficult. You need to go to Google Contacts on the web, click 'More' and then choose 'Restore contacts'. This lets you roll back to a certain time point.
Otherwise, make sure you've not just hidden them - open up the app menu, choose 'Contacts to display' and you can select which of your contacts are on show, and from which apps. Pick All contacts from the list to see everyone in your digital address book.
10. Turn on your backups
Prevention is better than cure, according to most people, so putting backups in place is the best way of ensuring you can always get deleted files from your Android device back again. Not much use if your files are already gone, admittedly, but it's worth mentioning it for the future.
Apps such as Dumpster act as a recycle bin for your phone, for instance, but it needs to be installed before you do any erasing. In addition, Android itself can back up much of your data if you go to Backup & reset in Settings, and some third-party app data is included as well.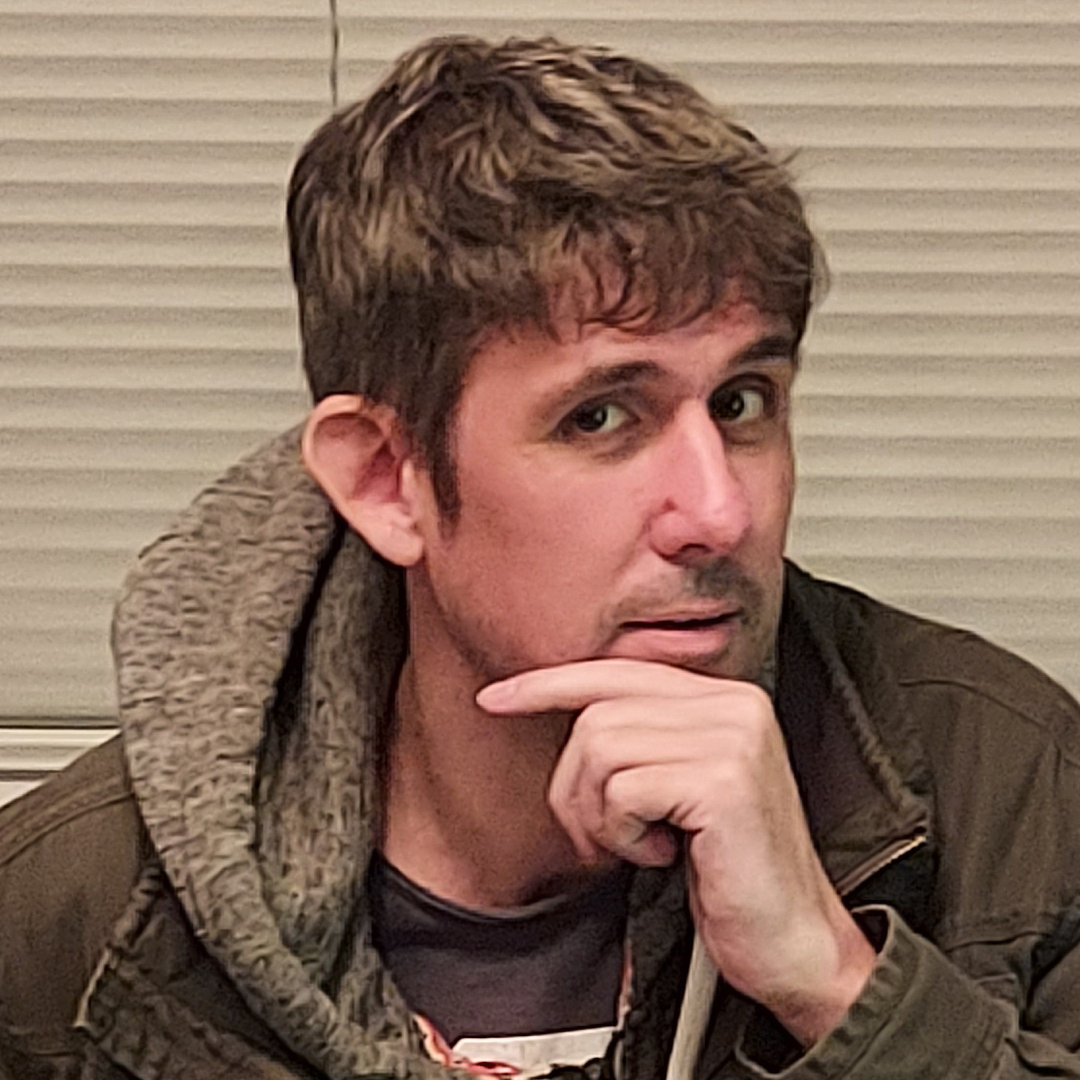 Dave is a freelance tech journalist who has been writing about gadgets, apps and the web for more than two decades. Based out of Stockport, England, on TechRadar you'll find him covering news, features and reviews, particularly for phones, tablets and wearables. Working to ensure our breaking news coverage is the best in the business over weekends, David also has bylines at Gizmodo, T3, PopSci and a few other places besides, as well as being many years editing the likes of PC Explorer and The Hardware Handbook.