We're sorry to break this to you, but Black Friday iPhone deals are usually not very good. The popular discount weekend brings minimal price cuts to iPhones, and that's if they get a discount at all - sometimes you'll just get a three extra thrown in with a purchase, a 'new trade-in price' which isn't actually that good, or a deal on your mobile contract, not the phone itself.
So if you're thinking Black Friday 2021, which falls on November 26 this year, will bring you huge savings on a new Apple smartphone, you're going to be sorely disappointed - especially if you're hoping to buy a recent iPhone.
That makes sense for some devices - the iPhone 13 will still be new when the iPhone Black Friday deals begin - but lots of older generations of iPhone will probably be included in the sales too, but with negligible savings.
In general, Apple devices don't see great Black Friday deals, so this should come as no surprise to people who closely follow the tech market. But if you're hoping your hard-earned money may stretch further over Black Friday and Cyber Monday, you might be in for a shock.
To help you prepare for the Black Friday iPhone deals - what few offerings may show up - we've answered all your pressing questions below, and also included some choice examples of the deals from last year's Black Friday, to back up our point about the lack of impressive savings.
Cyber Monday iPhone deals: FAQs
When will the best iPhone Black Friday deals start in 2021?
Black Friday iPhone deals typically don't start until the weekend itself, which would be November 26 in 2021, so don't expect the early discounts to affect the price of iPhones much.
The best deals, though, may be on Cyber Monday - at least in the US, which observes that 'holiday' most, though in the UK that might not be the case.
What are the best places to find Black Friday iPhone deals?
In general, most iPhone Black Friday deals come from networks like Verizon or EE, which are looking to sway you into buying a new phone alongside a contract. These could reduce the up-front cost of a new iPhone, offer incentives like free headphones, or give you money off if you trade in your new phone.
Savvy buyers will save money in the long-run by buying an unlocked, or SIM-free, phone and then buy a SIM separately, though this costs more up-front. Unlocked iPhones will see some discounts over Black Friday from shops like Walmart in the US or John Lewis in the UK, though only expect the biggest savings on older models.
What iPhone deals do we expect to see over Black Friday 2021?
Firstly, don't expect any good iPhone 13 or iPhone 12 deals, as the Black Friday season usually brings pithy 'discounts', if we can call them that, to the most recent two generations of iPhone.
We might see better iPhone deals for the iPhone 11 range, including the Pro and Pro Max, and possibly the iPhone SE (2020) too. These will be slightly older, therefore more susceptible to price-cutting.
Most shops don't even sell older iPhones than that any more, but if any do have leftover stock of an XS or XR model for example, they might choose to offer it much cheaper for a limited time, to use it all up. Keep an eye out for those deals. Occasionally, a retailer will also discount a much older iPhone, and last year we saw the iPhone 7 discounted a bit, though these sales are as random as they are unexpected.
Should I wait for the iPhone Black Friday deals?
If you need a new iPhone, we wouldn't recommend waiting for Black Friday to buy one - the deals aren't worth waiting for, and depending on your network of choice, you might be able to get an equal discount ahead of time.
You may want to wait for another event though - the iPhone 13 launch, expected in mid-September, could bring with it price cuts for previous models of iPhone that Apple chooses to keep as part of its official line-up.
Black Friday might also be great if you want to buy a new case, charger or power bank for your iPhone too, as we'll likely see reductions from the top brands and smaller retailers in those departments.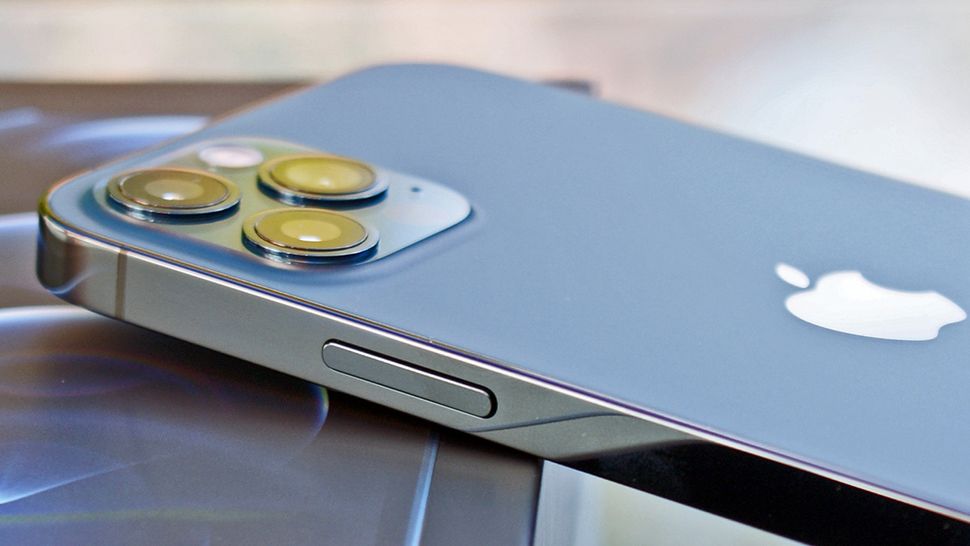 Last year's Cyber Monday iPhone deals in the US
Last year's Cyber Monday iPhone deals in the UK