AMD could be shifting to focus on the mid-range GPU market - here's why that's a good thing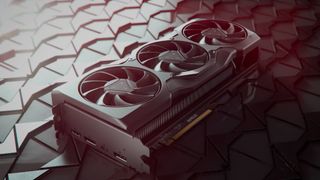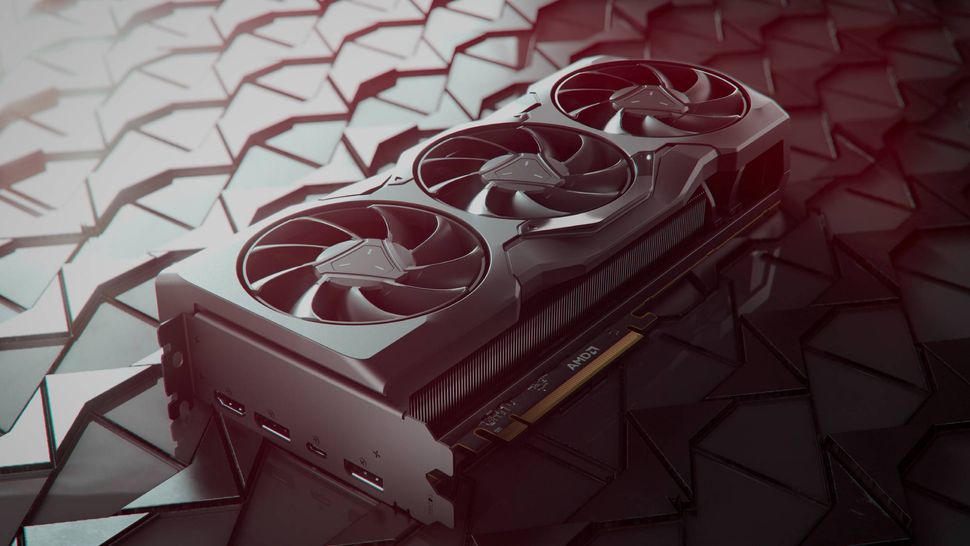 (Image credit: AMD)
Looking at the graphics card market, it's pretty clear - even to a casual observer - that AMD has ceded a significant amount of ground to Nvidia in the high-end arena.
The RTX 4090 is arguably the best graphics card ever made, and Nvidia still dominates the PC gaming space as per the Steam Hardware Survey.
Now, it looks like AMD is ready to surrender its high-end GPU market share entirely, with new leaks suggesting Team Red won't be selling high-powered Radeon cards at all in its next generation.
Navi4 lineup will not have any high-end GPUsThink of it like RDNA1 or Polaris generation.August 4, 2023
Multiple leakers have claimed that AMD has canceled production of its Navi 41 and 42 GPUs, instead focusing on the less powerful Navi 43 and 44. Prolific GPU leaker @Kepler_L2 outright stated on Twitter (well, X, but I refuse to use that ridiculous name) that the "Navi4 lineup will not have any high-end GPUs", while @All_The_Watts commented ominously that "Only Navi 43 and Navi 44 survive."
What this means in practice is that we likely won't see an RX 8800 or RX 8900 in the next generation of Radeon cards, nor any 'XT' or 'XTX' variants of those GPUs. Presumably, the flagship card will now be a decidedly midrange Radeon RX 8700 XT (or some variation on that name).
Why is AMD scaling back its GPU aspirations?
While it's easy to write off this move as AMD simply admitting defeat in the enthusiast GPU space against the juggernaut that is Nvidia, there's actually a very different key factor at play here.
As claimed by Bits And Chips, AMD plans to scale back RX 8000 production with chip manufacturer TSMC in favor of general-purpose GPUs and field-programmable gate arrays (FPGAs) - two types of components commonly used for AI training and development.
AMD will sacrifice next Radeon gaming GPUs (RX8000) output at TSMC in order to pump up FPGA and GPGPU production.September 8, 2023
We've already seen rumblings that the rise of AI could lead to another GPU shortage - in fact, Nvidia made more than $10 billion dollars in just three months thanks to the recent AI boom brought on by the seemingly omnipresent ChatGPT. In fact, our own John Loeffler predicted that Nvidia's AI success would mean the end of its GeForce GPUs - and it looks like AMD might be taking that lesson to heart.
To be fair to Team Red, it's not an unwise move; while I personally loved the Radeon RX 7900 XTX, it's undeniable that Nvidia has won the current round of the GPU war with its powerful high-end cards. Despite that, AMD's more affordable cards like the RX 7600 remain an excellent proposition for cash-strapped gamers - so if making GPUs for AI is unavoidable right now, focusing its efforts on the midrange and budget space is a smart decision.
I personally used an AMD Radeon RX 5700 XT for almost two years and found it to be a very dependable GPU - so if AMD can deliver a solid performance uptick over its currently-available midrange cards and also keep the price at a sensible level, we could see Team Red produce some of the best cheap graphics cards in the not-too-distant future.
You might also like...
Sign up to receive daily breaking news, reviews, opinion, analysis, deals and more from the world of tech.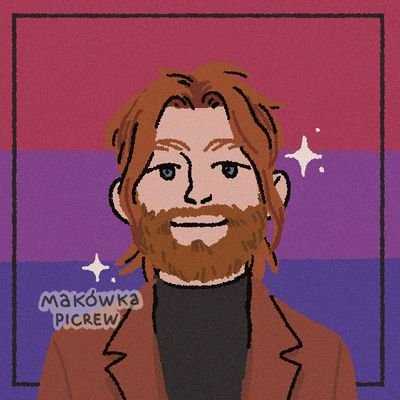 Christian is TechRadar's UK-based Computing Editor. He came to us from Maximum PC magazine, where he fell in love with computer hardware and building PCs. He was a regular fixture amongst our freelance review team before making the jump to TechRadar, and can usually be found drooling over the latest high-end graphics card or gaming laptop before looking at his bank account balance and crying.
Christian is a keen campaigner for LGBTQ+ rights and the owner of a charming rescue dog named Lucy, having adopted her after he beat cancer in 2021. She keeps him fit and healthy through a combination of face-licking and long walks, and only occasionally barks at him to demand treats when he's trying to work from home.