Want a 4K TV for your PS5 in the Prime Day sales? Here are the best 9
From budget bargains to massive monsters, these brilliant PS5-friendly TVs are great Prime Day buys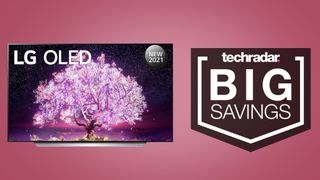 (Image credit: LG)
It's day 2 of the poorly named Prime Day, and that means the Prime Day deals just keep on coming. If you've been hankering after a new TV to hook up to your PS5 to take advantage of its best features, today's a good day: we've spotted lots of really good bargains on some really incredible TVs. And we're not just talking about discounts on the most expensive models either. There are some affordable buys too, and it's possible to pick up a killer gaming TV bargain no matter what your budget is.
In many cases you're looking at last year's higher-end models, and that's no bad thing: the one thing new flagship TVs all have in common is that they're ruinously expensive when they first launch. A year on and they're just as amazing but nowhere near as expensive, and that means you get that happy new-TV feeling without also getting that I've-spent-all-my-money feeling.
All of the TVs here have at least some HDMI 2.1 functionality, with features such as Auto Low Latency Mode, 4K 120Hz support, and Variable Refresh Rate support. And in addition to being great partners for your PS5, they're also great TVs in their own right with 4K resolutions, HDR, excellent image processors and all the streaming services you could possibly want.
The only downside is that the deals are selling very quickly: we've already had to revise this page from our original plans, as some deals had sold out. These deals were all live at the time of writing but don't hesitate long if you see one you like.
US Prime Day deals on TVs for PS5
UK Prime Day deals on TVs for PS5
---
More Prime Day deals US
More Prime Day deals UK
---
More Prime Day deals US
More Prime Day deals UK
Sign up to receive daily breaking news, reviews, opinion, analysis, deals and more from the world of tech.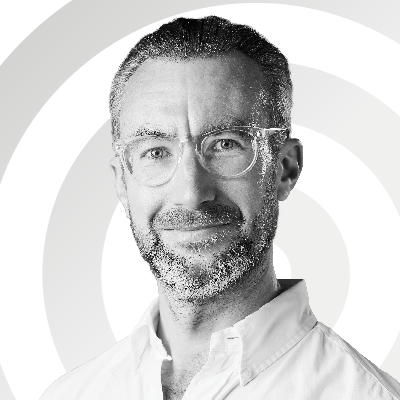 Managing Editor, Entertainment
Matt is TechRadar's Managing Editor for Entertainment, meaning he's in charge of persuading our team of writers and reviewers to watch the latest TV shows and movies on gorgeous TVs and listen to fantastic speakers and headphones. It's a tough task, as you can imagine. Matt has over a decade of experience in tech publishing, and previously ran the TV & audio coverage for our colleagues at T3.com, and before that he edited T3 magazine. During his career, he's also contributed to places as varied as Creative Bloq, PC Gamer, PetsRadar, MacLife, and Edge. TV and movie nerdism is his speciality, and he goes to the cinema three times a week. He's always happy to explain the virtues of Dolby Vision over a drink, but he might need to use props, like he's explaining the offside rule.