The plucky iPhone 5S is still going, even though it's now been replaced by the iPhone SE and there's even the iPhone 7 to contend with. But with Christmas just around the corner, there's never been a better time to pick up the iPhone 5S.
Apple may not be producing the 5S anymore, there's plenty of stock still sitting around in network's store rooms. They want to shift the stock, so there are some amazing deals to be had.
Choose from 16GB and 32GB versions, and you'll find the 5S is still a great little handset. We've found the best deals currently on the market just for you.
Save £10 on any deal: use the code 10OFF at Mobiles.co.uk to save £10 on the upfront cost of any phone!
More options: iPhone 6S Plus deals | iPhone 6S deals | iPhone 6 deals | iPhone deals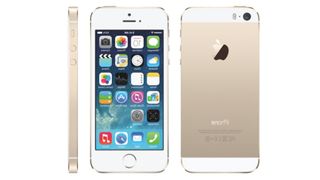 The best iPhone 5S deals across all UK networks this month:
Lower down the page you'll be able to read about all of the best iPhone 5S deals on a network-by-network basis.
Three | iPhone 5S 16GB | £9.99 upfront | Unlimited calls and texts | 1GB data | £18pm Here's the absolute cheapest deal on Three for an iPhone 5S that we think is worth buying. It comes with 1GB of data each month and will cost you the best part of a tenner on day one, but it's only £18 a month. If you need a little more data, it may be worth looking at the even better deal below. Total cost over 24 months is £441.99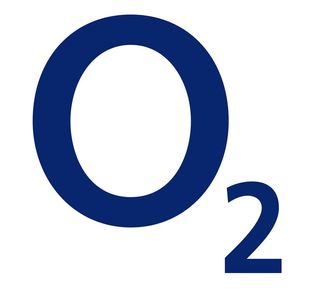 O2 | iPhone 5S 16GB | Free upfront | Unlimited calls and texts | 3GB data | £26.50pm We liked this deal all the way back in July with unlimited calls, texts and 3GB of data for £26.50, but in November it's even better. To make it all the sweeter, this deal now comes with a free Fitbit Zip worth £50 making it one of the best deals from O2. Total cost over 24 months is £636
Get this deal: and remember to use the code 10OFF
Three | iPhone 5S 16GB | Free upfront | Unlimited calls, texts and data | £37pm This deal is hot right now! It's much cheaper than it has been in previous months and Three offers you unlimited EVERYTHING right now. The only problem with it is it's only the 16GB version of the iPhone 5S, but it's fine when it's this cheap. Total cost over 24 months is £888
Now let's break down the best iPhone 5S deals by network...
Best iPhone 5S deals on EE
The place to go if you want high-speed 4G
iPhone 5S 16GB | Free upfront | Unlimited calls and texts | 1GB data | £20.99pm
Fancy the cheapest deal for the iPhone 5S on EE this month? This choice may be the one for you at only £20.99 a month with a free phone. You'll get unlimited calls and texts but you are limited to only 1GB of data and that may be an issue if you're used to using a lot of internet while on the go. Total cost over 24 months is £503.76
Get this deal: from Carphone Warehouse
iPhone 5S 16GB | Free upfront | unlimited minutes and texts | 2GB data | £25.99pm
With unlimited minutes and texts, 2GB of data and a free 16GB iPhone 5S (brand new and box fresh) to be had for a seriously low monthly outlay, this is a great value deal if you want a solid set of allowances while looking after your bank balance. Total cost over 24 months is £623.76
Get this deal: from Buy Mobiles
iPhone 5S 16GB | Free upfront | unlimited minutes and texts | 5GB data | £30.99pm
Quite a while ago this deal got a shot in the arm with a load of extra internet, and in November this is our favourite 5GB deal for the iPhone 5S. It will mean you can stream movies direct to your handset and not have to worry about eating up your data. If you buy the iPhone 5S with the deal below, you'll even get £50 cashback too.. Total cost over 24 months is £693.76
Get this deal: from Carphone Warehouse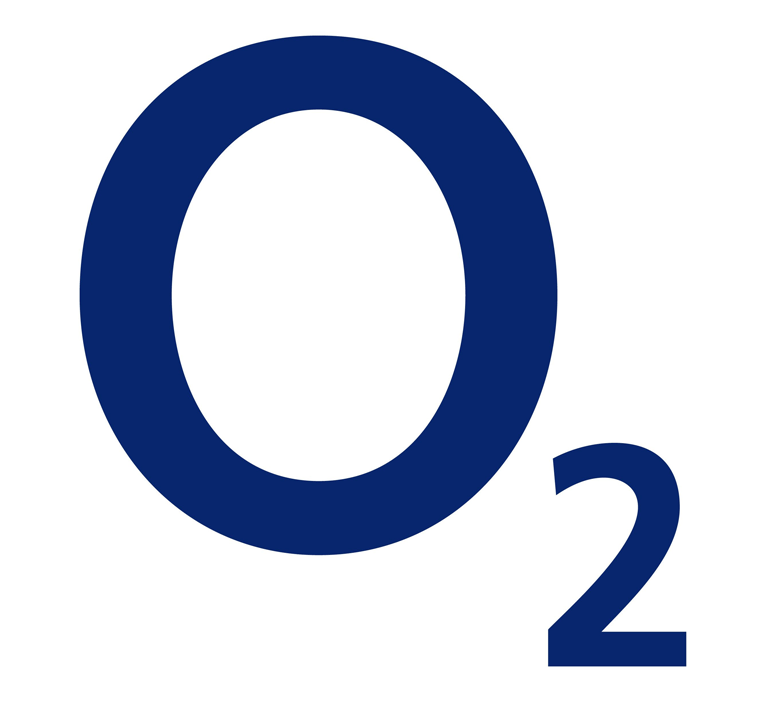 Best iPhone 5S deals on O2
The network with extras like O2 Priority

iPhone 5S 16GB | £25 upfront | Unlimited calls and texts | 1GB data | £17pm
After the best deal on O2 without spending much money? You'll be limited to only 1GB of data a month, but it only costs £17 and comes with unlimited calls and texts as well as a free phone. Total cost over 24 months is £433
Get this deal: from e2Save
iPhone 5S 16GB | Free upfront | Unlimited calls and texts | 3GB data | £26.50pm
We liked this deal all the way back in July with unlimited calls, texts and 3GB of data for £26.50, but in November it's even better. To make it all the sweeter, this deal now comes with a free Fitbit Zip worth £50 making it one of the best deals from O2. Total cost over 24 months is £636
Get this deal: from Mobiles.co.uk and remember to use the code 10OFF
iPhone 5S 16GB | £9.99 upfront | Unlimited calls and texts | 5GB data | £31pm
After a bit more data than the deal above? How about 5GB each month? If you're happy with that as well as unlimited calls and texts for £32 a month you'll be happy. This is the deal to choose if you're looking for one of the best high internet deals on O2. Total cost over 24 months is £753.99
Get this deal: from O2
Best iPhone 5S deals on Vodafone
Offers extras like Spotify and Sky Sports
iPhone 5S 16GB | Free upfront | Unlimited calls and texts | 1GB data | £24pm
This is one of the best deals Vodafone has to offer if you're looking for a cheap iPhone 5S. It comes with 1GB of data, unlimited calls and texts all for £24 a month. You'll get a free phone on day one to make the deal all the sweeter plus there's also £36 cashback. Total cost over 24 months is £540
Get this deal: from e2Save
iPhone 5S 16GB | Free upfront | Unlimited calls and texts | 3GB data | £28pm
For those of you looking to keep your monthly costs low, while also getting a manageable amount of data, Vodafone has your back. For just £28 per month you'll get a free 16GB handset, unlimited calls and texts and 3GB of data. Then there's even £56 cashback to make the deal even better. Total cost over 24 months is £622
Get this deal: from Mobiles.co.uk and remember to use the code 10OFF
iPhone 5S 16GB | Free upfront | Unlimited calls and texts | 6GB data | £32pm
We've opted for another 16GB iPhone 5S here and this deal will get you double the internet of the deal above for only an extra £4 a month. On top of the data you'll also get a free phone, unlimited calls and all you can eat texts. Back in August this deal only had £50 cashback, but for November it has a huge £192 off making it one of the best deals on this page. Total cost over 24 months is £576
Get this deal: from Mobile Phones Direct
Best iPhone 5S deals on Three
The network with unlimited data
iPhone 5S 16GB | £9.99 upfront | Unlimited calls and texts | 1GB data | £18pm
Here's the absolute cheapest deal on Three for an iPhone 5S that we think is worth buying. It comes with 1GB of data each month and will cost you the best part of a tenner on day one, but it's only £18 a month. If you need a little more data, it may be worth looking at the even better deal below. Total cost over 24 months is £441.99
Get this deal: from Buy Mobiles
iPhone 5S 16GB | Free upfront | Unlimited calls and texts | 2GB data | £20pm
If you're looking for the best 16GB iPhone 5S deal on Three, here it is. You can get a free phone and 2GB of data for just £20 per month - it's a bargain. This deal has improved a lot since the summer too, so you've chosen a good time of year to upgrade your phone. Total cost over 24 months is £480
Get this deal: from Affordable Mobiles
iPhone 5S 16GB | Free upfront | Unlimited calls, texts and data | £37pm
This deal is hot right now! It's much cheaper than it has been in previous months and Three offers you unlimited EVERYTHING right now. The only problem with it is it's only the 16GB version of the iPhone 5S, but it's fine when it's this cheap. Total cost over 24 months is £888
Get this deal: from Affordable Mobiles