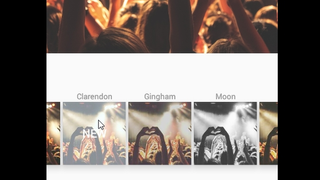 Introduction
Instagram launched an official app for Windows 10 last year, but it's missing one key function: there's no way to upload photos to Instagram from your PC. There's no way to upload photos from the website either, and there's no dedicated app for Mac OS X.
This is a pain – particularly if you want to share pictures you've taken with a digital camera rather than a smartphone, or you want to make a few sneaky edits using a photo editor first.
This might change in the future, but in the meantime there are two handy ways to get around it and upload photos to Instagram from your PC.
1. The BlueStacks method
The Instagram app for Android is superb, and you can run it on your desktop using free Android emulator BlueStacks App Player, enabling you to upload photos to Instagram from your PC or Mac.
Download and install BlueStacks, then open it and select the right language. You don't need to worry about location accuracy since you're not out and about, so feel free to dismiss this option when it appears.
2. Log in and set up BlueStacks
Click 'Continue' at the bottom left, then log in using your Google account. Review the terms of service and, if you agree, click 'OK'.
The next checkboxes are completely optional; if you're only using BlueStacks to upload to Instagram, feel free to uncheck them all. Click the 'Next' arrow, then enter your name.
3. Upload a photo
Select the folder icon from the menu on the left (Copy files from Windows) and select the photo from your PC.
Under 'Complete action using', select Instagram and log in using your usual details. The Instagram mobile app will load on your desktop just like it would on a phone.
4. Filter and share
You can now crop your photo to a square and apply a filter. Once you're done, click 'Next', enter a caption and choose where to share your photo to.
Click 'Share' and it will be added to your photostream for the world to see. BlueStacks can sometimes be a little slow, so be patient if it seems to have frozen.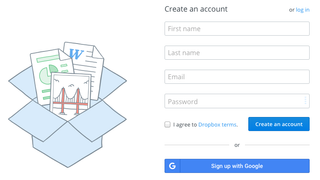 5. The Dropbox method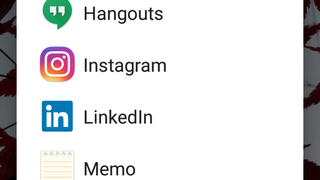 6. Upload and sync photos
Drag a photo from your PC or Mac into your new Dropbox folder and it will be synced with the mobile app automatically.
Grab your phone, open the Dropbox app and tap your photo to select it. Tap the downward-pointing arrow in the top right. Select 'Export', then choose the Instagram app.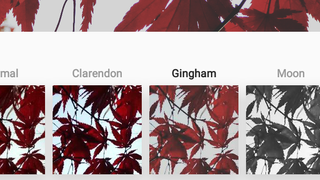 7. Add to your feed