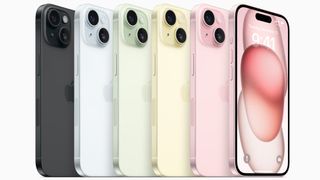 (Image credit: Apple)
The iPhone 15 range is officially here, and some of the best smartphone deals are being announced for the new range to give you all the more reason to get your hands on a brand-new iPhone.
The new iPhone range consists of the iPhone 15, iPhone 15 Plus, iPhone 15 Pro and iPhone 15 Pro Max, which are all expected to compete with some of the best smartphones on the market thanks to their competitive specs and most importantly the lack of a price hike compared to the previous generation.
The new iPhone 15 range is now available in stores and a wide array of deals, trade-in offers and promotions have been announced to help you save on your new iPhone 15.
If you're looking for deals on a specific iPhone 15 model, check out our iPhone 15 Plus deals page, iPhone 15 Pro deals page, or iPhone 15 Pro Max deals page to make sure you find the best deal for you.
TechRadar Exclusive Offer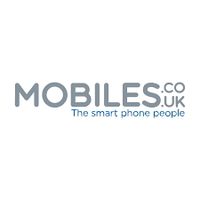 Get a £20 gift card when you get the iPhone 15 on Mobiles.co.uk: For a limited time, get a free £20 gift card for Currys, Just Eat, Uber Eats, or M&S when you get the iPhone 15 on a new pay monthly contract or when you upgrade your existing plan. Available until 29th September
iPhone 15 deals
iPhone 15 contract deals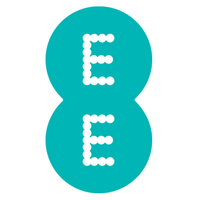 Get the iPhone 15 on a Full Works plan with EE for only £80 per month: The iPhone 15 is here and EE continue to provide the complete package for iPhone users with the Full Works plan.
Full Works is EE's premium contract offer for iPhone users, offering unlimited data, the Apple One bundle and EE's Roam Abroad pass in one complete package. Apple One gives you access to Apple Music, Apple TV+ Apple Arcade and iCloud+ for 24 months.
Get the iPhone 15 on a Full Works plan for only £80.03 per month, £50 upfront on EE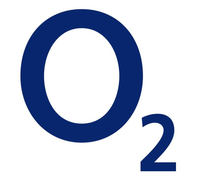 Get the iPhone 15 range from £42 per month on O2: Get your hands on one of the new iPhone 15 range from only £42 per month thanks to O2.
O2 customers can access a collection of benefits that make their contracts some of the most competitive on the market. Benefits such as Switch Up, which allows you to switch your phone for a new device every 90 days, and O2 Priority, which gives customers a selection of discounts, deals and pre-sale tickets to events, experiences and products across the UK all make O2 mobile deals some of the best on the market today.

Grab the iPhone 15 range from £30 per month with Three: Three's opening offers on the iPhone 15 range are absolute must-haves.
With the UK's fastest 5G network, choices to tailor your upfront and monthly costs to your needs, the Three+ rewards app, and optional extras such as Paramount+, roaming in 71 countries and screen repairs included, Three has fast become a firm choice as one of the best value networks on the market when looking for the best smartphone deals.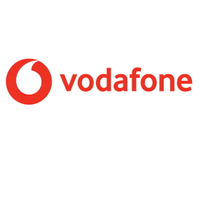 Get the iPhone 15 range from £18 per month on Vodafone EVO: For as little as £18 per month, you can get your hands on an iPhone 15 when you trade in and get one of their flexible EVO contracts.
Vodafone EVO is the flexible solution to financing your phone, with contracts ranging from 3 to 36 months. If you want to trade in your phone to upgrade next year, Vodafone's Buy-Back Price Guarantee is the UK's best, or if you want to keep hold of your phone for longer, EVO phones come with the UK's only Lifetime Service Promise.
Get the iPhone 15 now for £18 per month, £39 upfront on Vodafone EVO when you trade in.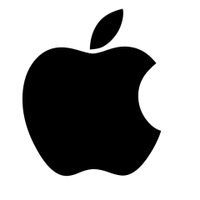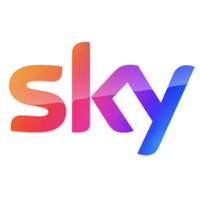 Get the iPhone 15 on Sky Mobile from £34 per month: Sky Mobile is offering customers the chance to get the new iPhone 15 for as little as £34 per month with 8GB data and unlimited calls and texts.
Sky Mobile offer customers great money-saving rewards such as Roll, which allows customers to roll over unused data for up to three years to ensure you're never left disconnected on your device. Alongside this, Sky promise customers no mid-contract price rises, and the option to change your plan or even swap your phone at any time during your contract.
The iPhone 15 range is now available so keep an eye on Sky's Apple hub for everything you need to know about their offers.
iPhone 15 trade in deals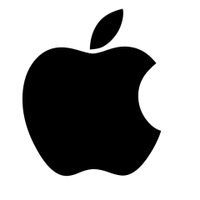 Trade in with Apple to save up to £715: Apple have, as ever, come in with a strong trade in incentive for users who want to get their hands on a new iPhone 15.
When you trade in an iPhone 11 or higher, Apple are offering between £185 and £715 in credit towards your new device depending on the age and condition of the device you trade in.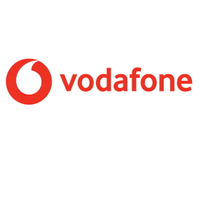 Save up to £821 with Vodafone Trade-in: Vodafone are offering customers up to a whopping £821 when they trade in their old device.
You can find out how much you can save by using the Trade-in Tool in the My Vodafone app, and for customers who purchased an iPhone 14 with Vodafone last year you can get an extra £50 with your trade-in value thanks to Vodafone's Phone Buy-Back Price Guarantee.
iPhone 15 contracts
Category
Back to Mobile Cell Phones
Storage Size
Colour
Price
iPhone 15 FAQs
How much will the iPhone 15 cost?
You can get your hands on one of the new iPhone 15 range from:
- iPhone 15 - £849
- iPhone 15 Plus - £949
- iPhone 15 Pro - £1,099
- iPhone 15 Pro Max - £1,199
These confirmed prices disprove previous rumours that the new iPhone 15 would be launching at a higher price than the previous generation, with the new models staying at the same starting price as the previous iPhone 14 range.
Is the iPhone 15 worth upgrading to?
In short, yes! Some of the key improvements made to the new iPhone 15 range put the new devices at a clear advantage compared to their predecessors, some of these improvements include:
- A16 Bionic chip on the 15 and 15 Plus models and new A17 Pro chip on Pro and Pro Max models
- 'Dynamic Island' is now as standard on all iPhone 15 models
- A 48MP main camera across all models
- Titanium chassis on Pro and Pro Max models
All in all, it would appear that for many, the new generation of iPhone will be the best smartphone to upgrade to thanks to a wide array of these upgrades, and with trade-in and pre-order offers aplenty, there are more than enough ways to make sure you save when getting your hands on this latest iPhone.
Sign up to receive daily breaking news, reviews, opinion, analysis, deals and more from the world of tech.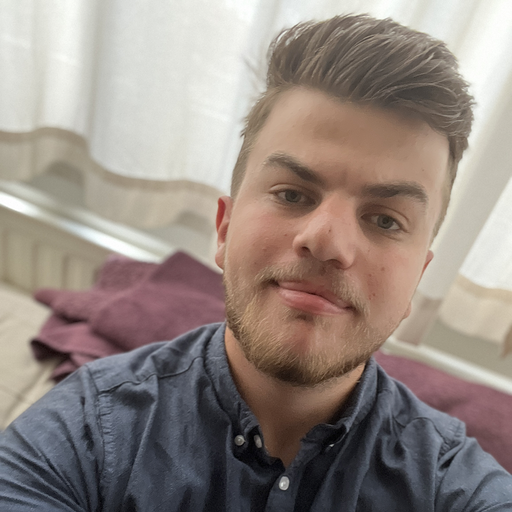 Rob is the Mobile and Broadband Deals Editor for TechRadar. Coming from years of experience working with phones on shop floors and giving customers the best deals on their tech, Rob is the dream adviser for readers looking to save money on top mobiles, accessories and broadband no matter what their needs are. Whether it's helpful information and expertise, niche benefits, or simply finding the best value for money, Rob has the know-how to guide you in the right direction towards your next tech endeavour. Outside of work, you'll find Rob on the tennis courts, in the gym, or diving into the biggest and best games of the year.