Whoops – did MSI just reveal the world's first next-gen Intel laptop at Computex?
Meteor Lake, here we come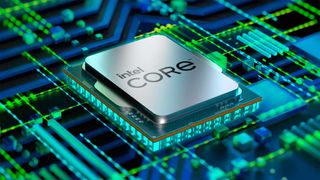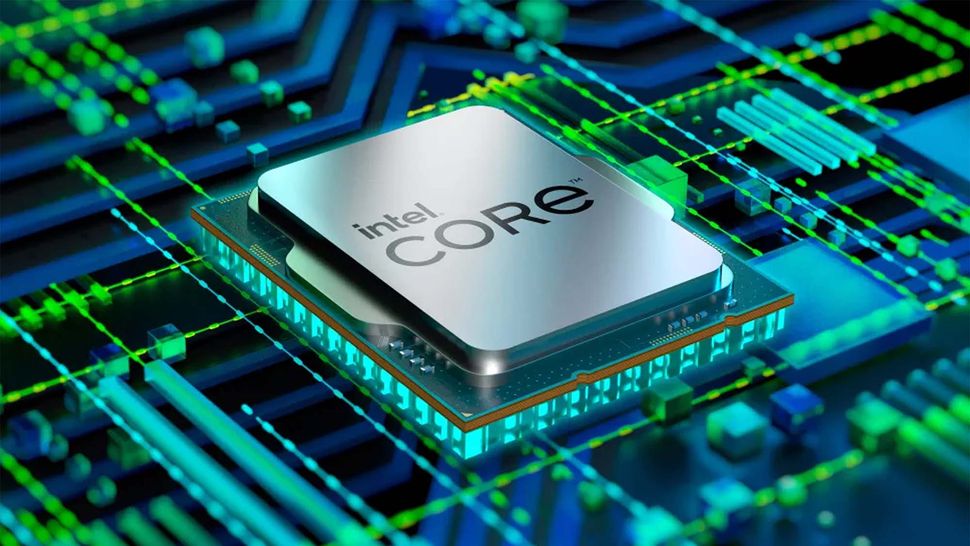 (Image credit: Intel)
Computex 2023 is going strong over in sunny Taiwan, and we've got boots on the ground covering everything from liquid-cooled graphics cards to weird gaming chairs. However, as is often the case with major events like this, the most exciting thing we've seen so far wasn't something big and bold: it was a very unassuming professional laptop.
The laptop in question is the MSI Prestige 16 Studio, found on MSI's stand at the expo and originally spotted by our friends over at Tom's Hardware (thanks, guys). MSI wasn't making a big deal out of the Prestige 16 Studio; it's a relatively straightforward productivity laptop for creative professionals, coming equipped with an Nvidia RTX 4060 mobile GPU and the latest Studio drivers.
It didn't get the same attention as MSI's extremely cool (and fairly confusing) Stealth 16 Mercedes-AMG Motorsport edition gaming laptop, born of a collaboration between MSI and the automotive manufacturer, but the Prestige 16 Studio hides an interesting secret: it appears to be powered by one of Intel's 14th-generation 'Meteor Lake' CPUs, making it the first laptop of its kind to be spotted in the wild.
Did MSI really mean to show this off?
The somewhat hilarious part of this is that it looks like MSI didn't actually intend for anyone to find out this new laptop was running on a Meteor Lake chip, since we'd typically expect the reveal of next-gen Intel components to be accompanied by more fanfare and, you know, come from Intel itself.
The Prestige 16 Studio was actually locked into showing only a promo video on the screen when we were given some time to check out MSI's hardware at the event, and the placard displayed next to the laptop simply refers to the 'Latest Intel Core i7 processor'. Normally, we'd assume that meant a 13th-gen Intel chip, but it looks like somebody on the MSI stand messed up and left the laptop unlocked…
As you can see from the photo above, the processor doesn't have an actual name listed within the laptop's system information: it's just labeled 'Genuine Intel(R) 0000'. This sort of placeholder name isn't an uncommon sight among demo units seen at events like Computex, but what's interesting is that the core and thread count are also listed – and we can extrapolate from those that this isn't one of Intel's current laptop CPU lineup.
With 16 cores and 22 threads (the 'Logical Processors' visible in the image), that means we've got 6 performance cores and 10 efficiency cores, since only Intel's P-cores are capable of Hyper-Threading to double the thread count. The operating frequency is listed as 3.1GHz, but this likely hasn't been finalized. The final confirmation was found in the Device Manager, which revealed an onboard Movidius VPU – a feature we know is unique to Meteor Lake chips.
So, this is our first glimpse of Intel's next-gen laptop CPUs. Exciting! Intel has previously promised very impressive performance and battery life for Meteor Lake laptops, so this new model from MSI could prove to be a serious competitor to the M2 MacBook Pro 16-inch.
Someone at MSI is probably going to get a slap on the wrist from Intel for this blunder, but it's not like we didn't know Meteor Lake was coming. It's good to have confirmation that we can expect these next-gen laptops to arrive very soon – even if it's not an official word from Intel.
Sign up to receive daily breaking news, reviews, opinion, analysis, deals and more from the world of tech.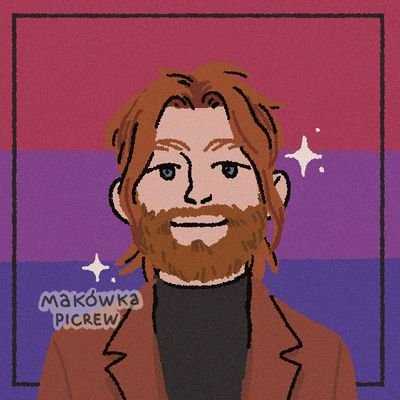 Christian is TechRadar's UK-based Computing Editor. He came to us from Maximum PC magazine, where he fell in love with computer hardware and building PCs. He was a regular fixture amongst our freelance review team before making the jump to TechRadar, and can usually be found drooling over the latest high-end graphics card or gaming laptop before looking at his bank account balance and crying.
Christian is a keen campaigner for LGBTQ+ rights and the owner of a charming rescue dog named Lucy, having adopted her after he beat cancer in 2021. She keeps him fit and healthy through a combination of face-licking and long walks, and only occasionally barks at him to demand treats when he's trying to work from home.