Star Wars: The Force Awakens trailer – The 8 best bits
December can't get here fast enough
The 8 best bits from the new Star Wars Trailer
As you probably already know, the new Star Wars: The Force Awakens trailer dropped today, and it's everything we could have hoped for ... and then some.
There's a lot going on in the new trailer, which is made up almost entirely of new footage.
Featuring Rey, Finn, Poe Dameron, Kylo Ren, the adorable BB-8 droid, rebel fighters and TIE Fighters and much, much more, the trailer, much like the ones that have preceded it, delivers an incredible amount of heart mixed in with all of its spectacular action.
With that in mind, we've decided to select eight of our favourite bits from the new theatrical trailer – read on to find out if they match up to your favourite moments!
Kylo Ren's mission statement
Not only do we get to finally hear Kylo Ren speak, we also get to find out what his ultimate goal is. Simply put, he wants to finish what Darth Vader started. Joke's on him, though – Vader clearly dropped his evil mission at the end of Return of the Jedi. Didn't he see the movie?
Kylo Ren's monologue is delivered over two shots – the first has him standing at the command deck of what appears to be a Star Destroyer while the next has him delivering said monologue to Darth Vader's melted helmet (not a euphemism).
X-Wing vs Storm Trooper
Sure, it's not the X-Wing vs. Tie Fighter remake/sequel you've all been waiting for over the years, but would you settle for and X-Wing taking out a Storm Trooper like it's the easiest thing in the world? Not sure what that Storm Trooper was thinking – he didn't stand a chance!
Poe Dameron is threatened
Not entirely sure what's going on here, except that Poe Dameron is clearly upset about something. We see Kylo Ren getting up close and in his face, then Poe lets out a (silent) scream as Kylo gives him the old "talk to the hand" routine. It looks like it's going to be a very emotional scene.
"It's true... All of it."
"There were stories about what happened," says an inquisitive Rey to the roguish gentleman known as Han Solo. "It's true... All of it," he replies. "The Dark Side, the Jedi... They're real," he says, as shivers roll up the spines of everyone who grew up watching this beloved franchise.
Crossguard Lightsaber in the rain
There really isn't too much to say about this shot other than it looks unbelievably, awesomely, insanely cool.
Red Robot
It wouldn't be a JJ Abrams production without the appearance of a red robot! Now if only we'd gotten the actual robot from the Bad Robot logo...
Anyways, this shot is very cool, in that it shows Han leading Finn and BB-8 somewhere interesting, but who resides there? It has loads of colourful flags hanging in front of it – could it be Leia's place? Han's? We'll find out soon enough.
Han embraces Leia
Here we get a good look at Leia's face as she receives a loving embrace from Han. We can see that she's crying, but what is she crying about? Is this the first time she's seen Han in a long while? Did she receive some bad news? Is it regarding Luke? So many questions; so few answers!
Finn vs Kylo Ren
This shot of Kylo and Finn approaching each other with lightsabers drawn is awesome and has all the makings of another classic Star Wars battle for the ages. Does Finn, a Jedi beginner, stand a chance against the likes of Kylo Ren? It seems unlikely, but you never know!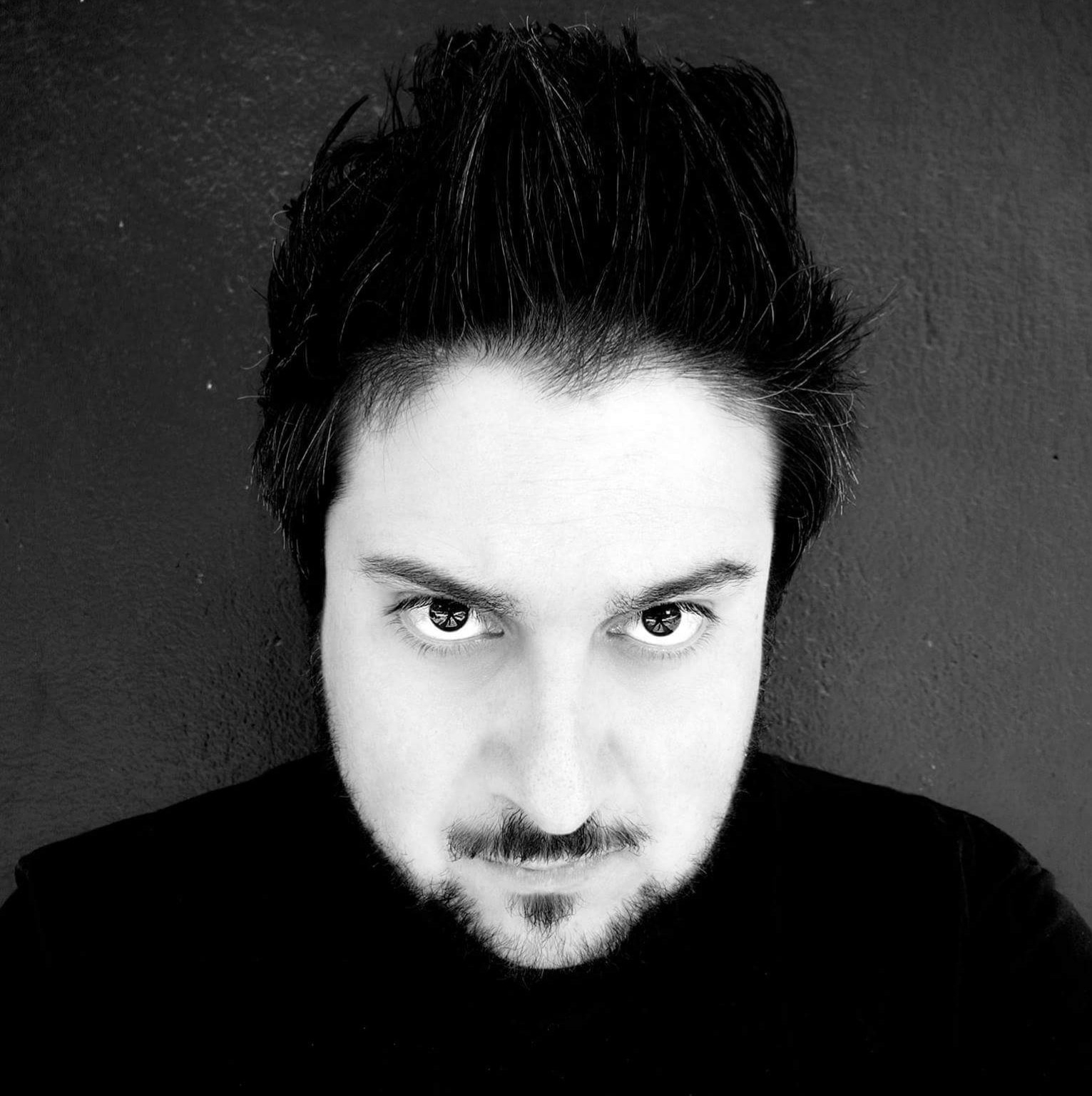 Senior Journalist, Phones and Entertainment
Stephen primarily covers phones and entertainment for TechRadar's Australian team, and has written professionally across the categories of tech, film, television and gaming in both print and online for over a decade. He's obsessed with smartphones, televisions, consoles and gaming PCs, and has a deep-seated desire to consume all forms of media at the highest quality possible.
He's also likely to talk a person's ear off at the mere mention of Android, cats, retro sneaker releases, travelling and physical media, such as vinyl and boutique Blu-ray releases. Right now, he's most excited about QD-OLED technology, The Batman and Hellblade 2: Senua's Saga.