Si quieres un nuevo iPhone, espera al iPhone 12 aunque no te lo vayas a comprar
Comprar un nuevo iPhone ahora mismo es una mala idea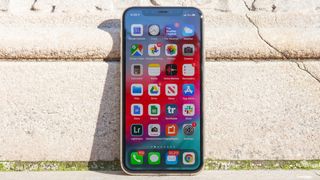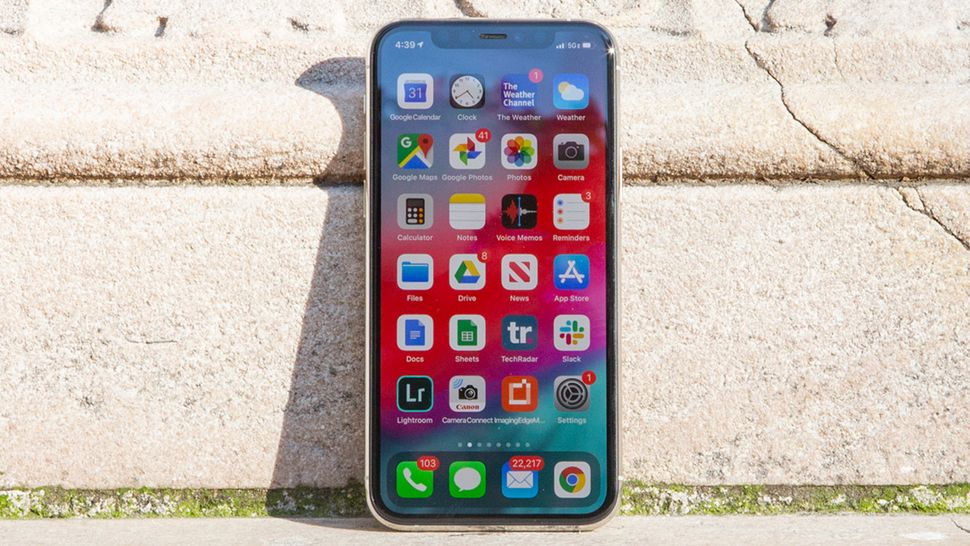 (Image credit: Future)
Hay varios buenos iPhone en el mercado ahora mismo, pero ahora mismo es el peor momento para comprar uno. Para comprar un nuevo iPhone tienes que esperar justo hasta que salga el iPhone 12 — aunque no te vayas a comprar el iPhone 12.
Hay varias razones para ello — que explico abajo. Así que, a no ser que tu celular actual esté completamente destrozado — y aún así, puedes sobrevivir con uno prestado — nuestra recomendación es que no compres un nuevo iPhone de ninguna manera y que te esperes al iPhone 12 aunque el iPhone 12 no sea el celular que quieres.
1. El iPhone 12 llegará pronto
Por supuesto, si quieres un iPhone 12, la razón para esperar es obvia. Hay que esperar sí o sí.
Y hay muchas razones para comprar el iPhone 12. El modelo de 5,4 pulgadas será probablemente el mejor iPhone de la historia al mejor precio, aunque no tenga las funciones avanzadas de los modelos Pro.
Todos los nuevos iPhone 12 tendrán también el último procesador, que al parecer será notablemente más rápido y más eficiente que los anteriores, garantizándote varios años de celular sin compromiso.
Y si quieres las funciones avanzadas de la nueva hornada, está claro que los iPhone 12 Pro e iPhone 12 Pro Max serán imbatibles en prestaciones, aunque el precio será exagerado.
2. Habrá más iPhones para elegir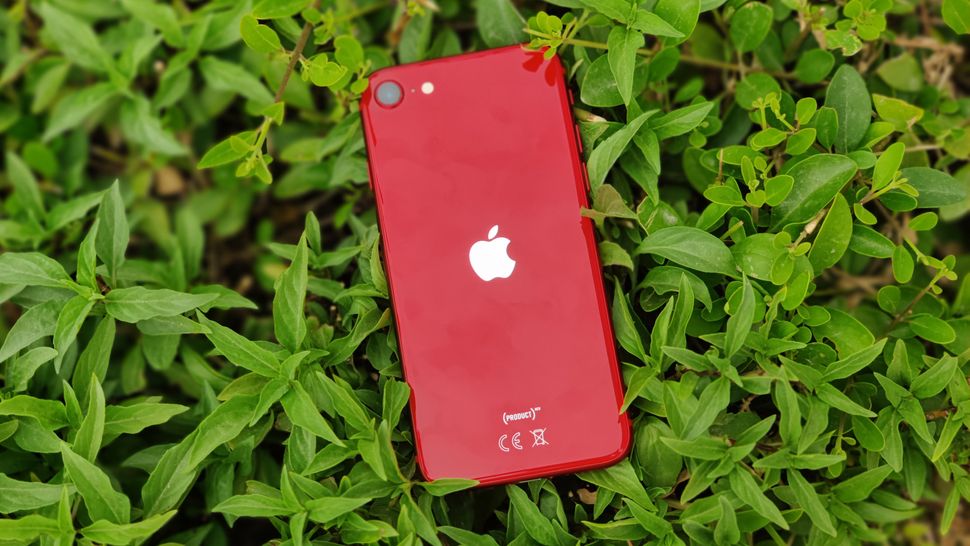 Cuando lleguen los nuevos iPhone 12 tendrás la posibilidad de elegir entre muchos modelos que se ajusten a tus necesidades.
Si no necesitas lo último de lo último, los iPhone 11 seguirán disponibles durante una breve ventana de tiempo.
Si buscas un celular compacto pero no te convence la pantalla reducida del iPhone SE 2020, tendrás el iPhone 12 de 5,4 pulgadas, que podría ser incluso más pequeño pero tener una pantalla muchísimo más grandes sin los marcos anticuados del SE.
También tendrás más tamaños dónde elegir en general, entre el iPhone SE, la línea iPhone 11 y los iPhone 12 que llegan hasta 6,7 pulgadas con el modelo iPhone 12 Pro Max.
3. Los precios de otros modelos bajarán
Los iPhone 12 costarán mucho dinero, quizás más que los iPhone 11 en la actualidad — aunque algún rumor dice que el modelo de 5,4 pulgadas costaría menos que el iPhone 11 básico.
Sin embargo, los iPhones 11 bajarán de precio seguro. Cuando Apple lanzó el iPhone 11 mantuvo en el mercado el iPhone XR con un precio reducido, bajando de $749 a $599. Una disminución de dinero notable. Y aunque la compañía dejó de vender el iPhone XS, muchas tiendas se tuvieron que deshacer de las unidades que tenían almacenadas con grandes descuentos.
En otras palabras: que si esperas al iPhone 12 lo más seguro es que puedes conseguir un iPhone 11 a un precio de saldo.
Por supuesto, el iPhone SE 2020 no tendrá rebaja de precio porque ya salió con un precio reducido.
Paciencia, joven padawan
Pase lo que pase, lo mejor es siempre tener más opciones, sobre todo en el mundo Apple, donde todo es más caro que en Android. Así que a esperar tocan.
Al fin y al cabo, a pesar de los retrasos, no queda tanto para Octubre — o Noviembre.
Sign up to receive daily breaking news, reviews, opinion, analysis, deals and more from the world of tech.