¿Quién tiene la culpa del retraso de Overwatch 2?
Spoiler: culpa del CEO de Activision y sus encargos absurdos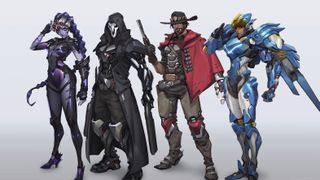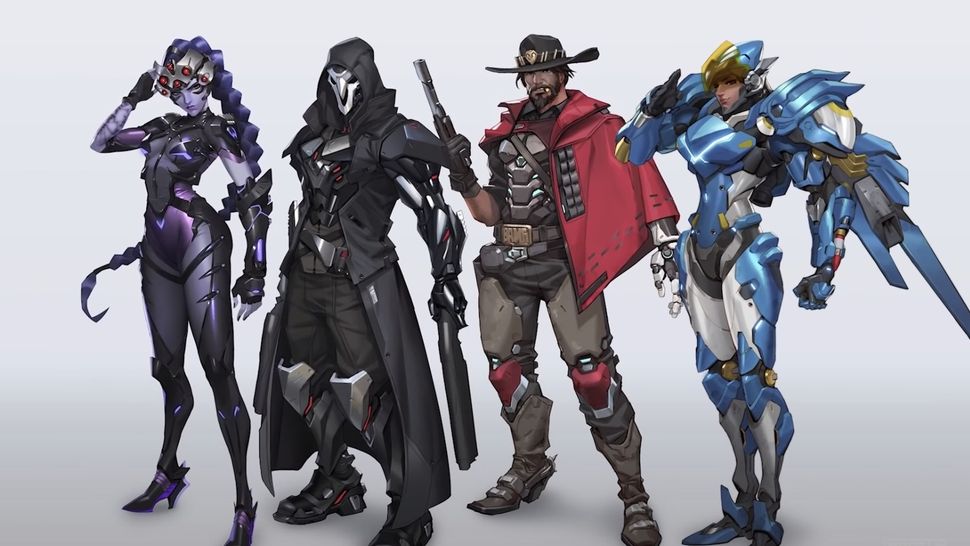 (Image credit: Blizzard)
La productora de Overwatch Tracy Kennedy afirma que la culpa de los problemas del juego y el desarrollo en su secuela son del polémico CEO de Activision Blizzard, Bobby Kotick.

En Twitter, Kennedy dijo que Kotick le mandaba proyectos al tuntún al equipo de Overwatch. Esto los llevó a trabajar horas extras y, encima, finalmente esos proyectos eran siempre cancelados.

Las órdenes de Kotick resultaron en una pérdida de tiempo en el desarrollo de Overwatch 2, algo que no sólo explicaría su retraso sino que también sería el motivo de la escasez de noticias sobre el título.
Las declaraciones se producen justo después de que Kotick afirmara en GamesBeat que la caída del precio de las acciones de Activision se debió principalmente a los retrasos de Overwatch 2 y Diablo 4, en lugar de las acusaciones de acoso sexual y la demanda de la administración californiana por discriminación laboral.
Oh wait that's right you hide behind scapegoats because you're a coward, my mistake. The entire world will remember you to be a greedy joke, and there's nothing you can do to change that. We outlasted you and we won. Byeee 👋January 19, 2022
Bye bye Bobby
Kotick ha recibido críticas casi constantes durante su mandato como CEO de Activision. Recientemente, las quejas se han centrado en su gestión de las acusaciones de acoso sexual en la compañía.
Un artículo del Wall Street Journal incluso alega que encubrió deliberadamente varios casos de abuso dentro de Activision y una vez amenazó con matar a su asistente. Numerosos empleados de Activision han pedido que Kotick sea despedido. Ahora se cree que podría abandonar la empresa una vez que se finalice la adquisición de Microsoft. Es probable que se le dé un pago gigantesco de casi 300 millones de dólares por su despido.

Overwatch 2 se anunció a finales de 2019 y apenas se ha hablado del título desde entonces. Ha habido actualizaciones esporádicas sobre cosas como los nuevos diseños de personajes, pero todo apuntaba a que el juego sufría problemas de desarrollo.

Aparte de la falta de una posible [e improbable — Ed.] fecha, las plataformas de lanzamiento tampoco se han confirmado, aunque se cree que al menos llegará a PlayStation 4, Xbox One, PC y Nintendo Switch.
Get daily insight, inspiration and deals in your inbox
Get the hottest deals available in your inbox plus news, reviews, opinion, analysis and more from the TechRadar team.
Michael is a freelance writer with bylines at the Metro, TechRaptor, and Game Rant. A Computer Games Design and Creative Writing graduate, he's been passionate about video games since the Game Boy Color, particularly Nintendo games, with Xenoblade Chronicles being his favorite game ever. Despite everything, he's still a Sonic the Hedgehog fan.