This morning, this story spoke about a singular fresh-faced rumor, suggesting that both Oppo and sibling phone maker OnePlus would suddenly and unexpectedly be pulling out of European markets. We reached out to both brands for confirmation and, as such, this story now includes their formal responses.
If you'd asked us yesterday, we'd have said everything looks to be sunshine and rainbows at both OnePlus and Oppo. OnePlus recently launched the OnePlus 11 – a noteworthy improvement on its predecessor, which is in contention for best phone of 2023.
And Oppo not only showcased its newest flagship line – the Oppo Find X6 series – but broke into the international foldable market with the one of the best foldables around (check out our Oppo Find N2 Flip review for the full breakdown) a little over a month ago.
With all of this in mind, not to mention a successful MWC trade show – in which both brands had some of the most interesting things on the show floor to showcase – we were left perplexed when one established tipster claimed that both companies were supposedly considering pulling the ripcord on their European presence, in a Tweet.
I can confirm: OPPO and OnePlus are pulling out of Europe. First to leave are Germany, UK, France and Netherlands.March 27, 2023
In his post, shared on the morning of March 27, Max Jambor dropped a metaphorical bomb, claiming that both brands were bowing out of Europe; starting with key markets including Germany, the UK, France and the Netherlands. Soon after, he followed it up with another post claiming an official statement would follow, however, no such statement has appeared via Jambor's Twitter feed, at the time of writing.
Instead, TechRadar decided to approach our contacts at both brands to get confirmation from the source, with OnePlus promptly responding with the following:
"OnePlus will not exit from Europe and the UK and maintains stable operations in local markets. OnePlus will continue to invest in Europe and provide more innovative product and solutions for its users."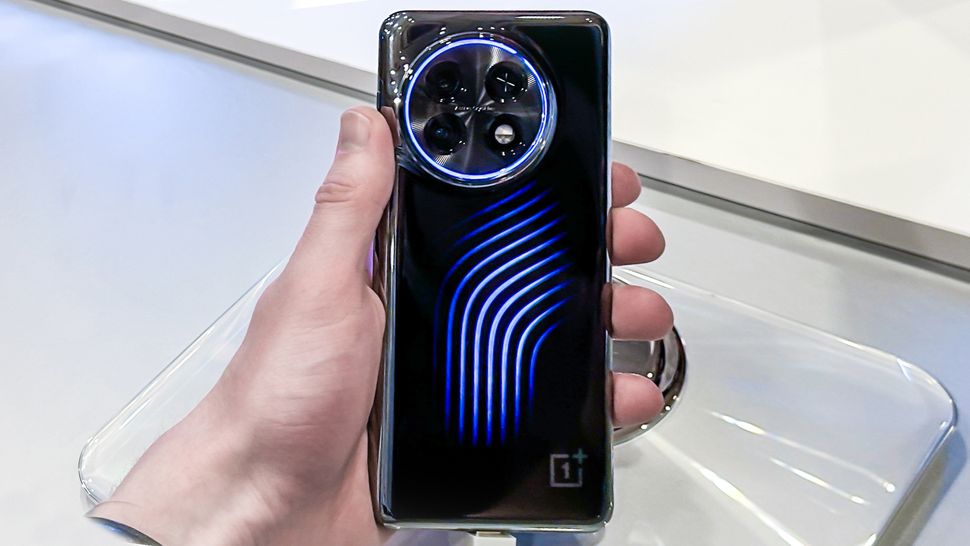 Considering the company's recent releases and plenty more plans seemingly in the works to expand its reach, not reduce it – like a premium OnePlus foldable and the rumored OnePlus Nord CE 3 Lite weeks or even days away from release, based on leaks – such a departure would have been wildly out of character and ill-timed on OnePlus' part.
---
What about Oppo?
As for Oppo, while the company's new flagship is still finding its feet (check out our hands-on Oppo Find X6 Pro review for more on that), generally there seems to be a clear and confident strategy in place, with devices in prominent positions with retailers and carriers, significant investment in marketing and an ongoing stream of noteworthy devices making their way to market.
While we were left waiting a little longer for Oppo's formal response, here's what we heard back when asking for comment in regards to Jambor's original post:
"Oppo and OnePlus are committed to all the existing European markets. We had a great start in 2023 with the successful launches of several products in Europe and have a line-up of upcoming products for the rest of the year. As always, Oppo and OnePlus will continue to provide more innovative products and the best-in-class service for users moving forward."
So there you have it. Despite a not-insignificant raised eyebrow when the initial rumor broke, on the contrary, it would seem that neither Oppo, nor OnePlus has formal plans to leave the UK or European markets that their products already range in; debunking Jambor's original claim in totality.
Note: Updates to this story include a revised title and opening paragraph to reflect the formal response from both brands we'd subsequently received after the story's original publication, as well as revised copy after the 'What about Oppo?' subheading, following the company's official quote.