The Christmas holidays are fast approaching, which is a great time to binge watch a load of Netflix, or catch up with some gaming, so it may be worth looking for a new router as well to give your home network a boost.
For today (December 6) only, Amazon is cutting the price of several TP-Link routers by up to 40%, making it even more affordable to upgrade the internet in your house.
These deals are live from 00:01 AM until 11:59 PM, but Amazon might run out of stock before the end of the day, so make sure you check out these deals while they last.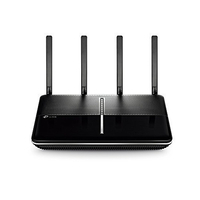 (opens in new tab)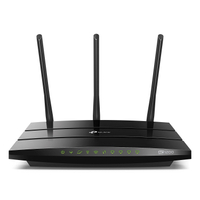 (opens in new tab)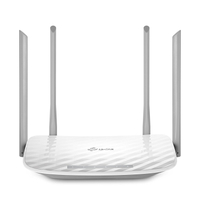 (opens in new tab)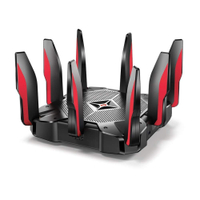 (opens in new tab)