'Apple Watch X' could be the reboot Apple's smartwatch needs
It's time for Apple Watch to get thin, round, and fabulous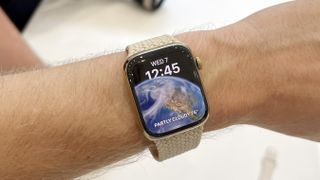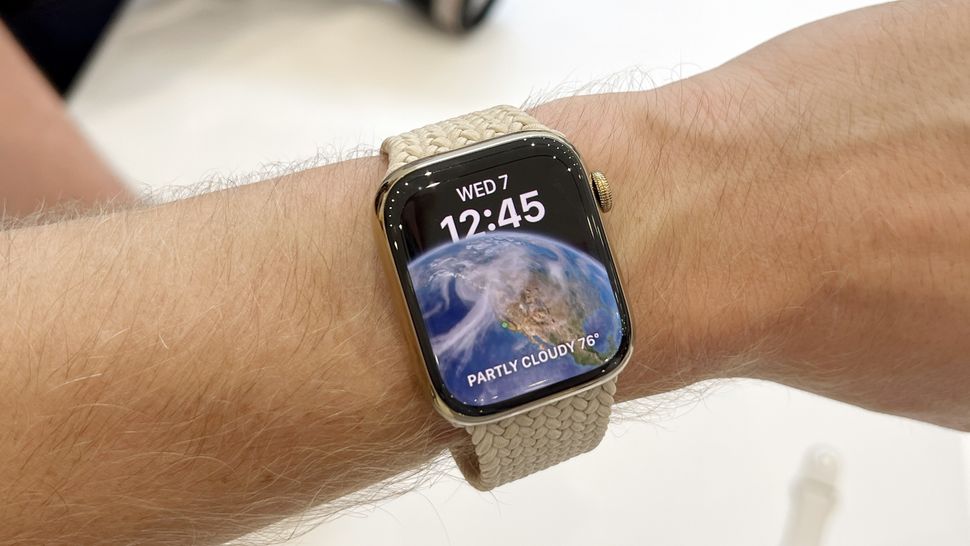 (Image credit: TechRadar)
If pressed, I'll tell you the Apple Watch is my favorite smartwatch. It's the most-well-rounded rectangular watch with a solid design, beautiful watch faces, intuitive controls, and the right collection of information, activity, fitness, and health features. I might also admit that I'm a little bored.
Apple Watch's near decade-old design is essentially unchanged since its launch in 2015. To be fair, this was Apple's first major new category launch since the iPad in 2010 and it took a lot of work to come up with a wearable form factor that felt as good as it looked. I distinctly remember being impressed with how Apple managed to meld the old-school horology ethos of classic timepieces with something so thoroughly modern. I wanted to wear and touch it.
There have been adjustments, especially to the size and shape of the screen, but the Apple Watch 8 you can buy today (and likely the Apple Watch 9 you'll be able to buy in a month or so) is largely unchanged from that first iconic wearable.
It's not like the lack of Apple Watch variety has hurt it. Apple's Wearables, Home, and Accessories, which includes, among other things, AirPods, recently accounted for $8.2B in quarterly sales for the Cupertino tech giant. It is hard to know, though, the size of the Apple Watch's slice inside that pie.
Even if it's still growing, recent rumors make it clear that Apple is thinking hard about the 10th anniversary of the Apple Watch launch and considering significant changes to the wearable look I've grown to love.
According to Bloomberg News' Mark Gurman, Apple is looking at changing the shape, thickness, and even watch-band attachment system in time for the Watch 10 (or Watch X), which is expected in 2024.
I can agree that it's time.
Apple may have created the smartwatch market (please, wearables like my beloved Pebble watch didn't have the staying power to spark a wave of copycats), but it's been successfully expanded cross-platforms by Samsung and, more recently, Google.
I'm sure our Fitness, Wellness, and Wearables Editor Matt Evans will happily sit you down and shows you an incredible group of fitness-centric best Garmin Watches and even his cheapo Casio, but when I look around at people's wrists, I invariably see Apple Watches (and now more and more beefy Apple Watch Ultra's) and precious few Garmins.
I won't argue that any single competing smartwatch is better than the Apple Watch, but there are aspects of each that I appreciate and would love to see on the Apple Watch X.
First of all, it is clearly time for Apple to introduce a round watch face. I love the big, bold face on the Galaxy Watch 6, especially the bezel that surrounds the Galaxy Watch 6 Classic. I know, the bezel is redundant, but it's such a classic look that whisks me back to Bulovas and the Rolexs I could never afford.
Google Pixel Watch's round, waterdrop design is also lovely and, I must admit, more elegant than the not-quite square Apple Watch frame.
Unfortunately, the Pixel Watch and Samsung Galaxy Watch 6 Classic are unpleasantly thick watches. The Apple Watch is, at 10.5mm and if measured by the world of analog watches, not exactly thin either. That's why I'm so excited about the prospect of a much thinner Apple Watch. In my mind's eye, I imagine a round 6mm thick Apple Watch X. Instead of starting at 38mm, it would start at 40mm and go to 46mm for the larger size.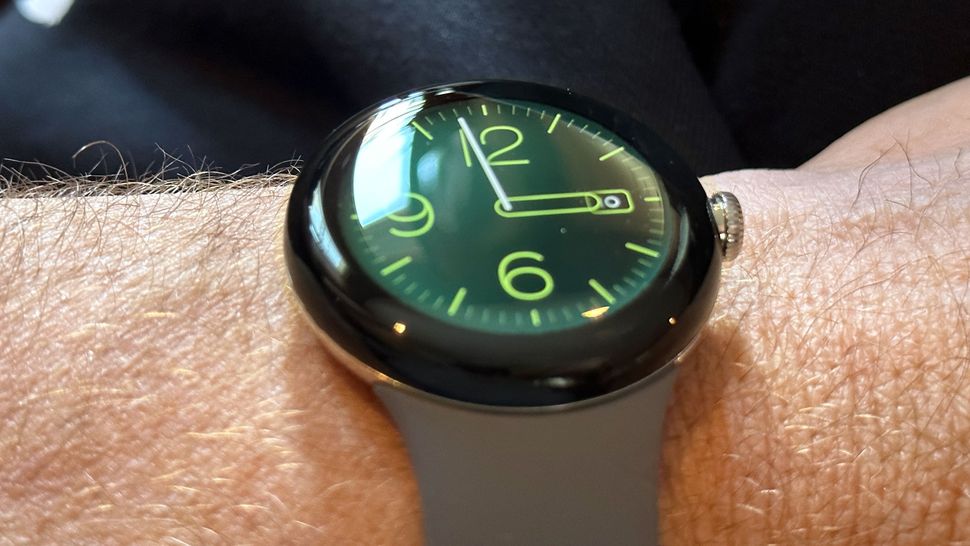 One thing that Gurman mentioned stood out for me: the possible switching up of the band clasp system. I so rarely change bands that I forgot Apple puts the band release system inside its Apple Watch. As he noted, that means some hardware is taking up space in the watch that Apple can probably use for batteries. The reality is there's almost no way, at least based on current battery technology, to slim down an Apple Watch and maintain an average of 18 hours of battery life.
Samsung may have figured this out. Its Galaxy Watch 6 now puts the band release on each band. I found it a bit hard to use, but it is a smart plan. Naturally, that switch would mean that all your old bands won't work with Apple Watch. I think the tradeoff will be worth it.
I hope that whatever Apple does with the Apple Watch X, it swings for the fences. Apple can keep selling the Apple Watch 9 and Apple Watch SE for years, maybe even keeping the SE as a long-term more affordable option (the Ultra sits, at, obviously, the ultra end).
The Apple Watch X should offer a big circular, power-sipping microLED display. Perhaps Apple can put a solar panel underneath to keep charging the watch whenever it's facing sunlight. I wouldn't mind a body that curves gently to meet the contour of your wrist. I still want a digital crown, which Apple shows no signs of leaving behind – considering it's on AirPods Max and the new Vision Pro mixed reality headset.
I'd like to see some new materials including a high-performance plastic model that can sell for $199 (think an Apple Swatch).
Have fun Apple, make the tenth anniversary of the world's most popular watch special and it'll remain at the top for another decade.
Get daily insight, inspiration and deals in your inbox
Get the hottest deals available in your inbox plus news, reviews, opinion, analysis and more from the TechRadar team.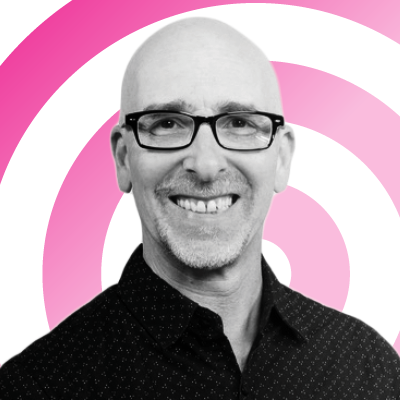 A 35-year industry veteran and award-winning journalist, Lance has covered technology since PCs were the size of suitcases and "on line" meant "waiting." He's a former Lifewire Editor-in-Chief, Mashable Editor-in-Chief, and, before that, Editor in Chief of PCMag.com and Senior Vice President of Content for Ziff Davis, Inc. He also wrote a popular, weekly tech column for Medium called The Upgrade.
Lance Ulanoff makes frequent appearances on national, international, and local news programs including Live with Kelly and Ryan, Fox News, Fox Business, the Today Show, Good Morning America, CNBC, CNN, and the BBC.