See Bose's next earbuds and headphones from every angle in leaked images
The QuietComfort Ultra could Bose's next flagship pair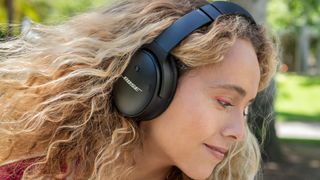 (Image credit: Bose)
A series of what appears to be marketing images have surfaced for Bose's upcoming QuietComfort Ultra headphones and QuietComfort Ultra earbuds.
The leak, posted on MySmartPrice, is fairly substantial, as the photographs show both devices from a variety of angles. A list of specifications was not included, so we don't know exactly what the internal hardware will be or if there are any special features. This will be mostly speculation based on what can be interpreted through the images. And of course, we don't know for sure that they are genuine.
From what we can tell, the QuietComfort Ultra headphones will have physical buttons similar to other QuietComfort products, allowing users to control things like music playback. At the bottom of one cup is a port for USB-C cable with presumably a Bluetooth connectivity button on the other.
Design-wise, they look similar to the Bose QuietComfort 45 with a few differences. The headband cannot be folded, plus it lacks the Ambient Aware button on one of the cups.
بعد 4 سنوات قررت بوز اخيراً تطلق خليفة QuietComfort 700🖤🎧السماعة الجديدة اسمها Bose QuietComfort Ultraالجديد هالمرة ان السماعة تدعم الصوت المكاني وتنطوي حسب الصور المسربة.لايوجد أي اخبار عن مواعيد الاطلاق ولا الاسعار حتى الآن.#Bose pic.twitter.com/BCbWeBa1esAugust 11, 2023
Some features revealed
Another leak, this time from TheVerge, displayed the Ultra headphones in a less-professional setting. Their report shows the device will apparently have a "capacitive volume slider" in the form of a thin, protruding line in the space between the buttons and the speaker cup. Sliding your finger up and down the line adjusts the volume. Placing the slider in that space is said to prevent accidental touching.
The piece goes on to claim a few features coming to the Ultra headphones. Apparently, it will have spatial audio available in two different options: Still and Motion. The latter, according to the report, is "optimized for when you're moving around". Additionally, it will have Quiet mode for noise cancellation and Aware mode allowing outside audio to seep through. There wasn't a lot of hardware-related information, but The Verge states the QuietComfort Ultra is "Snapdragon Sound certified" for better Bluetooth connectivity as well as "lower-latency performance while gaming."
Bose QuietComfort Ultra Earbuds (長い)気にならざるを得ない..xm5 vs QCU(仮) みたいな構図になるのかな55,000円は高すぎるしこの値段でマルチポイントとワイヤレス充電なかったら流石に時代錯誤すぎるけど、ノイキャンはさらに向上するならとんでもなさそう..? pic.twitter.com/OhCJCbu4q4August 11, 2023
As for the QuietComfort Ultra Earbuds, MySmartPrice points out they have a similar design to the QuietComfort Ultra II. The charging case even looks identical. Because of this, there's a good chance the Ultra Earbuds could have some of the same features, including "active noise cancellation support (ANC), built-in microphone, touch control, Bluetooth v5.3 support, and an IPX4 rating."
Launch coming soon?
That's pretty much all we know about Bose's upcoming products from this latest leak. Recently, French commerce website Dealabs revealed price tags for these new devices. The QuietComfort Ultra headphones will reportedly cost roughly $439 (£345 or AU$675) while the QuietComfort Ultra Earbuds should be around $385 (£300 or AU$590).
Considering all this information is coming out now, we could see Bose make an official announcement very soon. We're excited to get our hands on the QuietComfort Ultra. They could be the pair to finally overtake the Noise Canceling Headphones 700 as the company's flagship product.
Speaking of which, check out TechRadar's list of the best Bose headphones for 2023.
Sign up for Black Friday email alerts!
Get the hottest deals available in your inbox plus news, reviews, opinion, analysis and more from the TechRadar team.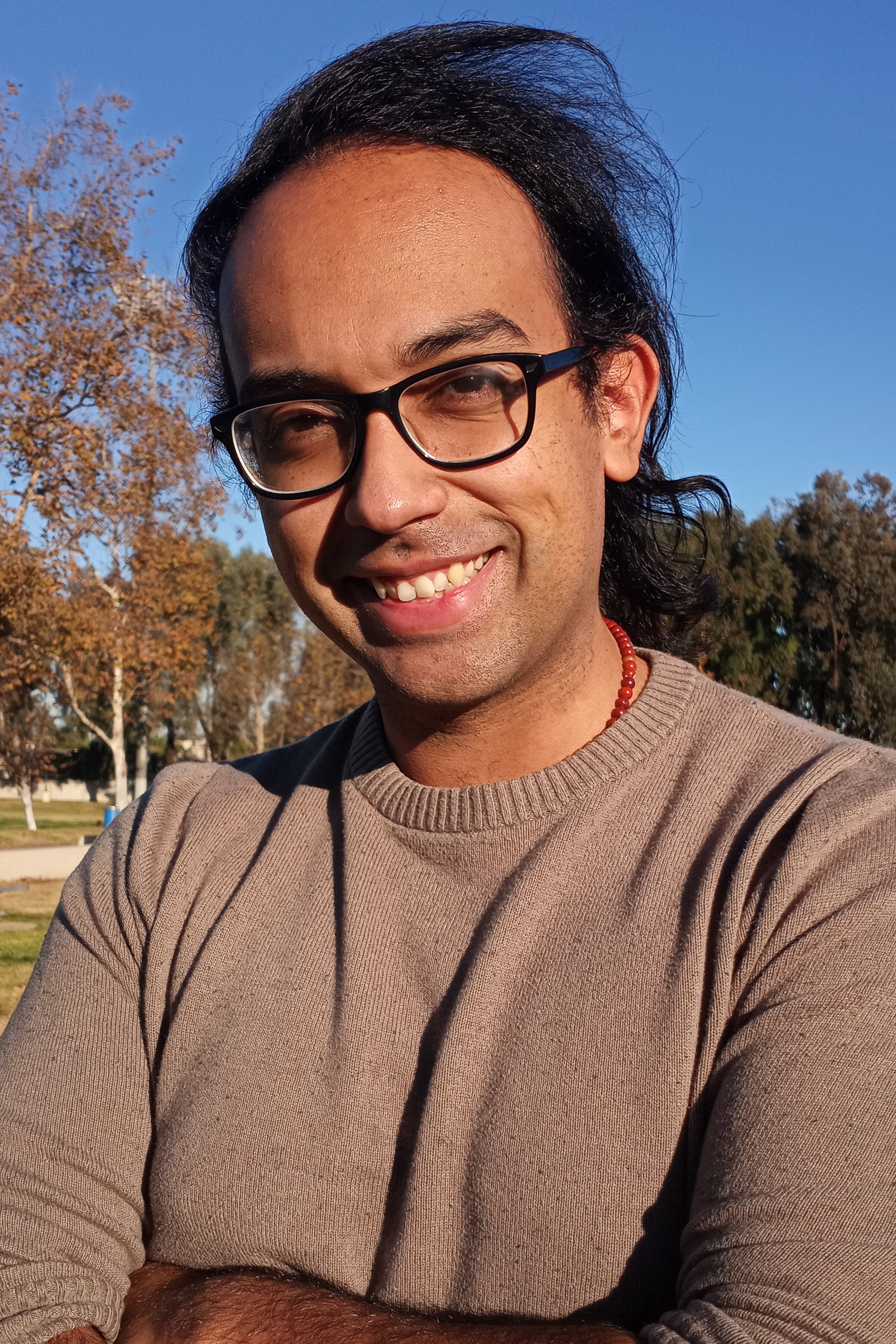 Cesar Cadenas has been writing about the tech industry for several years now specializing in consumer electronics, entertainment devices, Windows, and the gaming industry. But he's also passionate about smartphones, GPUs, and cybersecurity.