Last year's NBA season was full of twists and turns that took basketball fans on a long and surprising journey that ended all too predictably with the Golden State Warriors beating the Cleveland Cavaliers becoming back-to-back NBA Champions.
The Warriors made quick work of LeBron James and co in the NBA Finals, winning 4-0 in their fourth straight meeting at the finals. The sweep added to Kevin Durant's legacy and he became a back-to-back winner of the Finals MVP award.
The Houston Rockets' James Harden finally won the title of Kia MVP, after being a runner-up twice, by leading the NBA in scoring at 30.4 and finishing third in assists at 8.8. Could Harden take the Rockets all the way this year and dethrone the Warriors dynasty?
What better jumping off point to start keeping track of your favorite team as they progress through the 2018-2019 NBA season than with this NBA live stream guide. You won't have to miss any of the 1,230 regular season games with our guide on how to live stream the NBA from anywhere in the world - even during blackouts. Keep reading and we'll show you exactly how to watch every game on your TV and favorite streaming devices.
How to stream the NBA live online
While there are a number of options for streaming the NBA online (which will go into further detail about below), avid basketball fans need to look no further than NBA League Pass.
If you're interested in following your favorite team all season or even if you want to keep up with every team in the league, the NBA's own streaming service is our first choice for streaming basketball online.
With NBA Team Choice, you get access to every live game for one team with full replays and audio broadcasting available as well for $119.99/£99.99 a year. NBA League Pass gives you the same coverage but instead of having access to just one team's games, you can watch live games for every team in the NBA for $199.99/£184.99. Basketball fans who want the complete package though will have to sign up for NBA League Pass Premium which gives you access to all teams and in-arena streams for $249.99/£214.99 a year.
NBA League Pass offers the most content by far but there is a catch, NBA blackouts still apply so you won't be able to view local games live. Don't worry though as we'll show you exactly how to get around these restrictions below.
Live stream NBA during blackout games (and from anywhere)
If there is no official broadcast option in your country, a game is not playing locally due to an NBA blackout or you're looking to make the most of that NBA League Pass subscription, then you'll need to use a VPN service to dial in to a location in the US (or outside of the US if your streaming basketball via the international version of NBA League Pass) that does have coverage.
A VPN is perfect for this as it allows you to change your IP address so you appear to be in a completely different location. We've tested hundreds of VPNs and can recommend these as the three best VPNs currently available: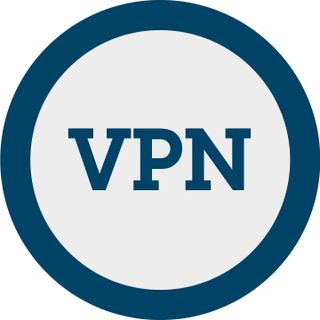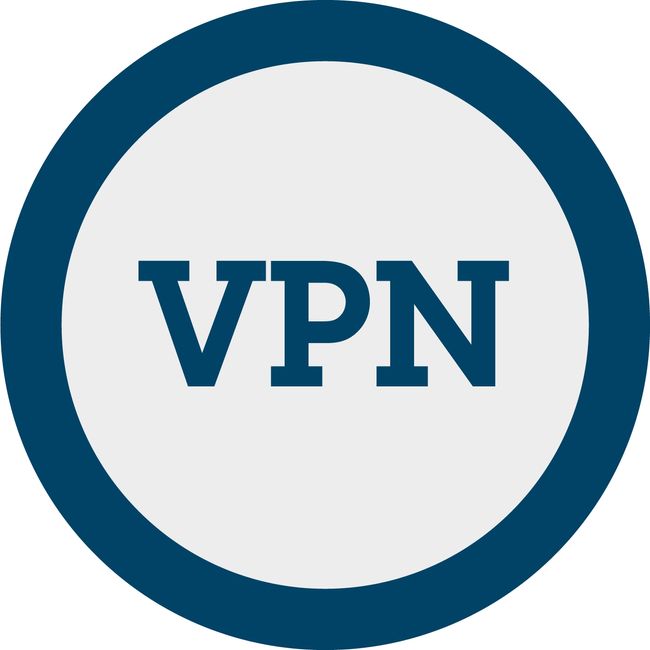 1. Express VPN (comes with a 30 day money back guarantee)
This is the #1 rated best VPN in the world right now. You can watch on many devices at once including Smart TVs, Fire TV Stick, PC, Mac, iPhone, Android phone, iPads, tablets etc. You can try it out for a month for free and, if you like it, get 15 months for the price of 12. Check out Express VPN
2. IPVanish supports up to 10 devices, so great on the go
3. VyprVPN: blazing speeds make VyprVPN a great choice for 4K video


Watch the NBA on TV in the US
Avoid the NBA blackout with a VPN
If you live in the US and don't want to pay for local cable television just to watch your local franchise, catching those NBA games live is made very difficult for you. Because the NBA agrees to exclusive rights for those stations, NBA League Pass won't show live games as the actions happens. You have to settle to watch the game when it's replayed.
But using a VPN is a handy way around this. Grab one of our recommend VPNs above, log in and connect to a server outside the blackout region, then go back to your NBA League Pass. This was you can watch all 1,230 regular season games in the 2018/19 NBA season as they happen live from anywhere in the world.
If you live in the US and have a television, then all you'll need to watch Christmas Day games, Saturday night and Sunday afternoon showcases as well as the entire NBA Finals is a digital antenna which will allow you to watch all of ABC's over-the-air coverage of the NBA for free. The network will air 30 regular season games starting on December 25th.
Fans with a cable subscription though will be able to watch national NBA games on ESPN/ESPN2, TNT, ABC and NBA TV.
TNT will air 52 regular season games beginning with opening night on November 1st, ESPN and ESPN2 will air multiple games every week starting with a double header on Wednesday, November 2nd and NBA TV will televise 96 regular season games beginning with its first ever Premiere Week double-header on Saturday, November 5th.
If you're a cable cutter, don't like the look of NBA League Pass and would prefer another sports subscription channel, then one of these alternative may be a better fit for you:

Watch the NBA in the UK
Basketball fans in the UK likely associate the NBA with BT Sport since the network has been the home of the NBA in the UK for the past five years, showing up to seven live games per week. This year unfortunately that will not be the case as BT Sport has backed out of a bidding war and will not televise the 2018-2019 NBA season.
Eleven Sports has reportedly bought the rights to air the NBA in the UK though the network has said little as to which games it will show and when they will be shown.
For that reason, serious UK basketball fans should consider signing up for NBA League Pass or using a VPN to watch games on US television using one of the streaming services we've highlighted above.


Image courtesy of nba.com