NordVPN Threat Protection: what is it and how to use it
New feature seeks to bring Nord's online protection to next level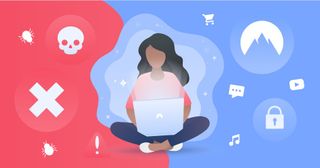 (Image credit: NordVPN)
Securing your internet connection with one of the best VPNs immediately boosts your digital privacy, keeping you safer from anyone who wants to monitor your online activities. It also handily helps you to bypass website bans in oppressive countries and geo-restrictions on streaming platforms.
But otherwise, its protective span is limited. Traditionally, VPNs have been unable to protect you from other malicious activities in the same way that an antivirus would.
But that situation is now beginning to change, with VPN companies beginning to bundle additional software to their primary offering. And one of the biggest name across the cybersecurity world, NordVPN, has committed to take your online safety at the next level.
With its new Threat Protection feature, it promises its users they they will also be shielded from malware, web trackers and intrusive ads - and all without having to purchase any extra software.
Here, we're taking a look at everything you need to know about NordVPN's Threat Protection, how it works and how to use it.
What is NordVPN Threat Protection?
A new feature among the NordVPN offer, with Threat Protection it's seeks to go beyond what a VPN normally does. By enabling the feature on your app, it will guard your device against several cyber threats that your service would normally fail to cope with.
About its engine system, NordVPN product strategist Vykintas Maknickas said: "The core technology behind Threat Protection was built in-house by NordVPN's team of engineers. One place where we utilize third-party resources is the databases against which we weigh internet traffic in order to identify malware, which are compiled from different trusted private and public sources."
The new Nord software prevents your device from being infected with malware by blocking access to malicious websites - it will show a warning message when you accidentally click on them - and checking what you download. It scans every file, eliminating the ones infected before being able to do any damage to your device.
How to enable NordVPN Threat Protection feature
1. Open the latest version of the NordVPN app on your chosen device
2. Click the shield icon you find at the left of your screen
3. Turn on the Threat Protection toggle
Websites are constantly collecting your activities through third-party trackers. If a VPN protects your privacy by masking your IP and encrypting your data, Threat Protection stops web trackers before they could intrude your browsing activity. Using the two software together can then give you a bulletproof privacy shield.
And what about all the pop-ups ads that can make your online experience a nightmare? These are not just really annoying when you're trying to read an article or watch a video, but they can also infect your device with malware. Threat Protection hinders those intrusive and malicious ads from loading on the page you visit.
Threat Protection works on Chrome, Safari, Edge, and Firefox browsers. Once you enabled the feature on your Windows or macOS app, it will work even if you are not connected to one of Nord's VPN server. Plus, you will be able to analyze your activities and stay on top of your digital hygiene looking at its 7-day protection summary.
Is NordVPN Threat Protection an antivirus service?
As Nord clearly explains on its website, 'NordVPN's antivirus is not yet here.'
Although, NordVPN product strategist Vykintas Maknickas argued that its added value lies on the fact that, even if current operating systems have much better permission management over applications, the threats have not disappeared but rather shifted to online apps instead.
"This is exactly where Threat Protection comes in. It protects you from malware-hosting webpages, blocks malicious ads, and scans files for malware on the cloud," he said.
So, even if it looks quite similar, the Threat Protection tool does not exactly work as other antivirus software. However, it can still guard you from some of the cyber threats that escape to its VPN counterpart.
As TechRadar Security specialist Mike Williams explains: "Threat Protection is a long way from being a full antivirus. It doesn't monitor processes for suspect behavior, for instance, so it's unlikely to catch the very latest threats.
"It only scans executable files, too. Open a Word or Excel document with a malicious macro (a very common vector of infection) and you'll get no protection at all.
"Still, although Threat Protection might not replace your antivirus, it will almost certainly run alongside it without causing any conflicts. That gives you a handy second layer of protection, which may detect and block threats your regular antivirus has missed."
How VPNs are doing more to protect you from threats
NordVPN Threat Protection technology is just one of the latest developments within the growing trend among VPN providers to further expand their safety span against malware.
Surfshark, for example, is offering an antivirus protection through its Surfshark One service plan. Private Internet Access has developed its own antivirus software too, but you will have to pay an extra fee to enjoy the service. And then there's ExpressVPN's Threat Manager tool, too.
Even though Threat Protection cannot offer the same shield of an antivirus software, it still enlarges the security grip of your NordVPN subscription. And if you don't like it, it doesn't work for you or it ends up slowing down your system, just turn it off and you can carry on as always.
Sign up to receive daily breaking news, reviews, opinion, analysis, deals and more from the world of tech.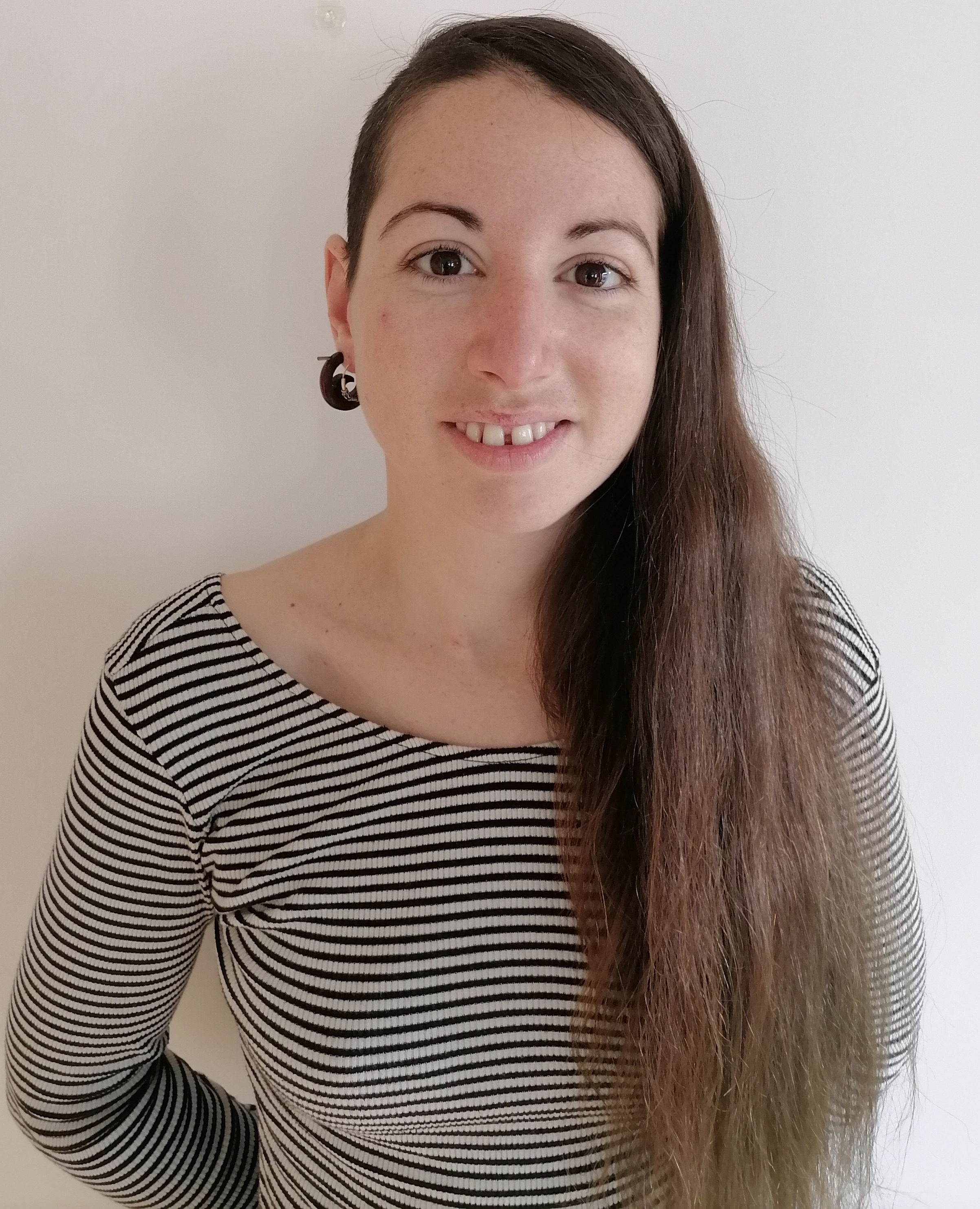 Chiara is a multimedia journalist committed to covering stories to help promote the rights and denounce the abuses of the digital side of life—wherever cybersecurity, markets and politics tangle up. She mainly writes news, interviews and analysis on data privacy, online censorship, digital rights, cybercrime, and security software, with a special focus on VPNs, for TechRadar Pro, TechRadar and Tom's Guide. Got a story, tip-off or something tech-interesting to say? Reach out to chiara.castro@futurenet.com