Unlimited data SIMs might sound a bit over the top but for any Netflix fanatics, Google Map devotees or just someone who can't stop scrolling through Reddit, removing all data caps to your SIM plan is an excellent option.
Because with these unlimited data plans, there's no such thing as data allowance limits. It may seem like an extravagance, but pop a SIM with unlimited data into your mobile phone and you can start streaming, surfing and downloading to your heart's content.
And all-you-can-eat data SIM deals may be cheaper than you had imagined. Considering the heady prices they usually fetch as part of mobile phone deals, getting one at the end of a two-year term or to work in a brand new SIM-free phone can be great value. But hold your horses for just one moment if you were on the lookout for an unlimited data only SIM. In our Q&A below, we'll explain why infinite data in your tablet requires a little lateral thinking.
Unlimited data SIM only deals: common questions answered
Do I need unlimited data?
We'd love to be able to give you a straight yes or no to this question. but the reality is that it depends entirely on how you use your device.
The first thing to do is head to your phone's settings, locate your data usage stats and see how much you currently use a month. If you're using 3GB at the moment and can't imagine that changing any time soon, then going unlimited is a ridiculous extravagance. If your current limit is in excess of 20GB and you frequently find yourself exceeding it, then paying a few extra pounds a month for unlimited makes sense.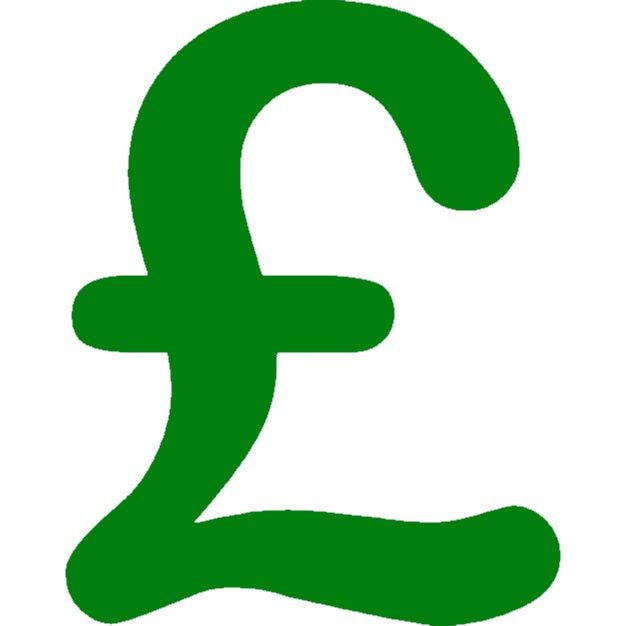 How expensive is it to get unlimited data?
If you're after the exact pounds, shillings and pence, then simply scroll back up to the top of this page and have a play with our price comparison chart. We've scoured the market and populated the table full of the very best SIMs with unlimited data out there right now.
Relative to other SIM only deals, you won't be surprised to hear that all-you-can-eat data is the most expensive type of SIM plan you can buy. If you drop down to 30GB or even 100GB, you can usually save a few pounds a month and a decent sum over the course of a year.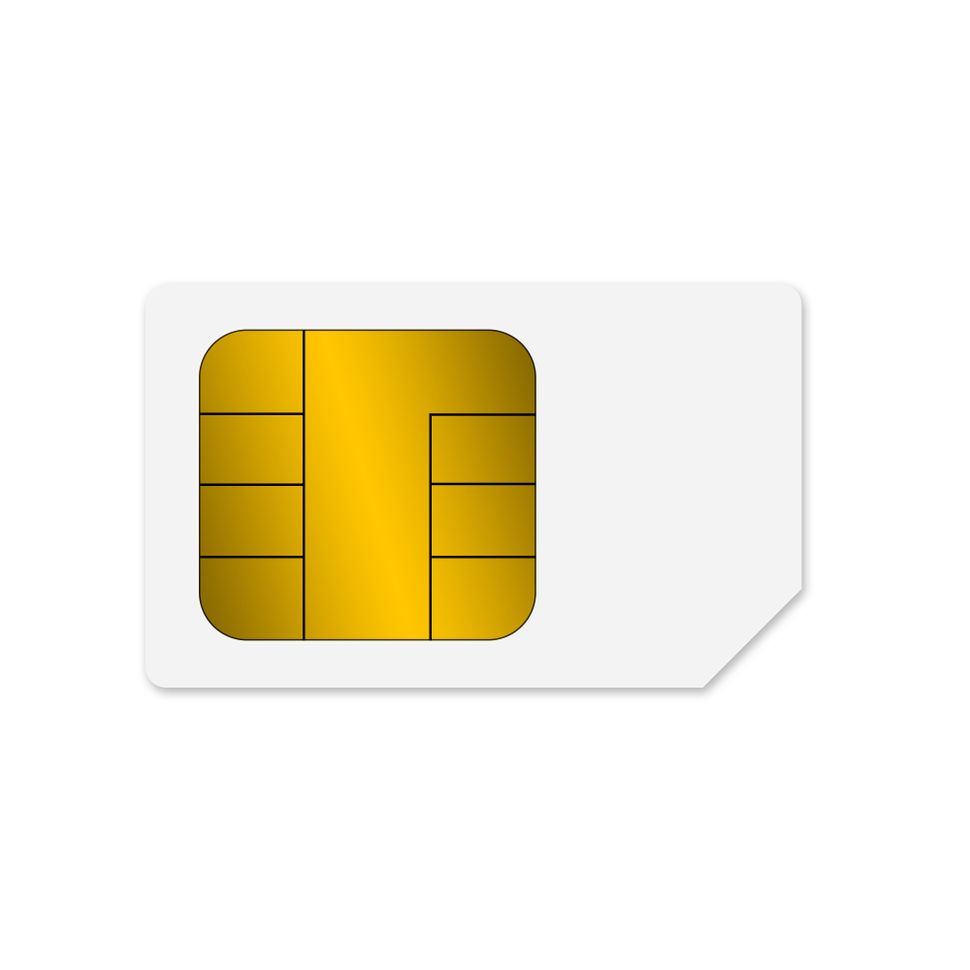 Should I go SIM only?
Opting for a standalone SIMO plan has grown massively in popularity over the last year or so. Whether you're going for something cheap like the Huawei P30 Lite or going all out on the iPhone 11 Pro Max.
Grabbing a SIM only deal instead is an affordable way to keep using a beloved phone and delays the inevitable hunt for a pricey new mobile phone deal.
If you can afford the upfront cost, it's also worth considering grabbing an unlimited data SIM to team up with a smartphone that you buy upfront. Take the iPhone XS as a great working example. You'll have to pay more than £1,500 over the course of two years if you plump for an all-you-can-eat contract. If you can afford the eye-watering £999 for the handset and put one of our cheaper uncapped SIMs in it, then you could end up saving more than £300 over that 24 month period!
Which networks do unlimited data SIM only deals?
If you're on the likes of EE, Vodafone or O2 and were hoping to go unlimited with one of those, then we're afraid we have some bad news. At the moment, there are only a handful of players in the unlimited data game - Three, Virgin Mobile, Giffgaff, Smarty and new to the game - Vodafone.
Giffgaff often manages to trump the other two on price alone, but we have a word of warning. You can't really call Giffgaff's 'Always On' uncapped plans unlimited as speeds are throttled after you use a certain amount of data. By that, we mean that you only get 4G speeds (5 to 12 megabits per second) for those first 80GBs or streaming and surfing. Once you've breached that line, data speeds goes down to a measly 384kb between 8am and midnight.
Virgin's 'Truly Unlimited' promise means that it doesn't throttle speeds in the same way, but it's only available for customers already using Virgin broadband.
Smarty's unlimited SIM offer is the newest face on the scene. The price is competitive and there's no limit on speeds like with Giffgaff. The other bonus is that Smarty only deals in 30-day contracts, so you'll never be locked into a lengthy term.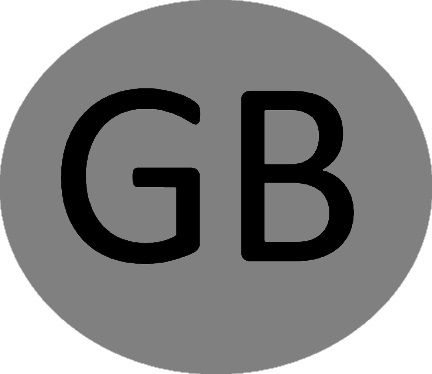 What about unlimited data only SIM plans?
Do you like to use your tablet as a portable TV on your commute or out in the garden? Then you might be interested in getting an unlimited data only SIM to give you uncapped coverage from your chosen streaming service or subscription sports app.
Alas, neither Three, Virgin or Giffgaff offer a dedicated data only SIM with unlimited GBs.
There's a bit of a workaround, but it's not particularly satisfying. Three and Giffgaff allow you to use your smartphone as a personal hotspot. That means that you can then tether your tablet (or laptop or any other device) to your phone and make the most of the unlimited data that way instead. However, Three's personal hotspot allowance is limited to 30GB per month and Giffgaff's crippling speed restrictions kick in after 9GB.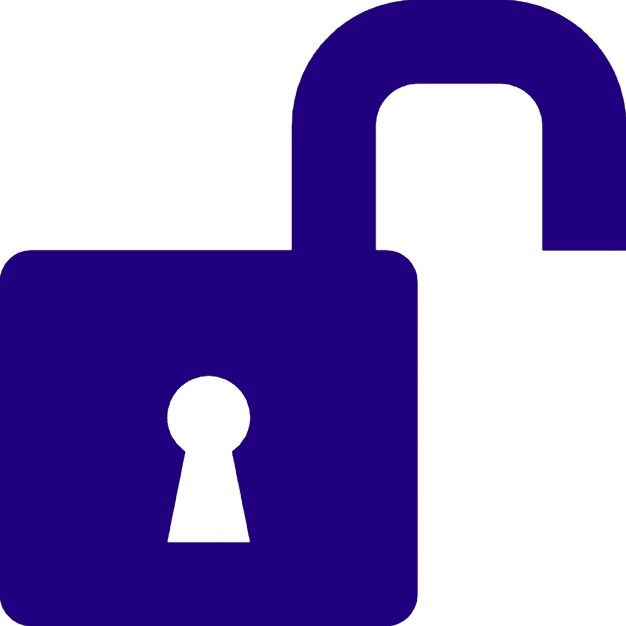 Is my phone unlocked - can I use a new SIM in it?
Ask a friend or family member whether they're on a different network to you. If they are then grab their phone (ask them first, for heaven's sake!), take out the SIM card and put it in to yours. If the phone accepts it and lets you start using your phone with their SIM, then your phone is unlocked and you can use a new SIM with unlimited data in your phone. This should be the case for any phone where you've come to the end of a two-year contract.
If you your phone is still locked to your old network however, then you'll have to contact them and potentially pay a fee to unlock your handset to other networks. Here's how the major networks play things:
EE Once six months have gone by on your contract, you can call EE on 0800 956 6000 and pay them £8.99 to unlock your phone. It says it will take around 10 days to complete. PAYG phones can be unlocked for free.
O2 As long as you don't own an iPhone X, 8 or 8 Plus or a Samsung Galaxy S8 or S8 Plus (they can't be unlocked until you've paid off your contract), you can unlock any O2 phone - including iPhones - for free if you're on a pay monthly contract. PAYG customers have to pay £15.
Three Fear not, all phones on Three are unlocked as standard. Shove whatever SIM you like in there, it will work a treat.
Vodafone The red network doesn't quite get the same marks as Three, as your phone will be locked to them on arrival. But they have made unlocking handsets absolutely free within 10 days of your request.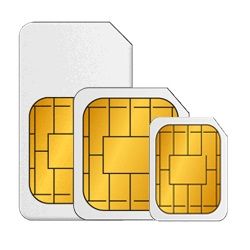 What SIM card size do I need?
There are three sizes of SIM card that you can get for your phone, and the one you need will depend on your handset. It's been a while since the traditional, so-called standard SIM (15x25mm) has genuinely been the staple in new phones. Instead, any phone you've bought within the last five or so years is much more likely to require a micro (12x15mm) or nano (8.8x12.3mm) SIM - the iPhone 5 was Apple's first mobile with a nano SIM, while Samsung began using the smallest size in its Galaxy S6.
Let the retailer or network you're grabbing your SIM from know which size you need. Alternatively, many will now simply send out a triple SIM, so you'll get one of each size and you can simply insert the appropriate one in when you receive them.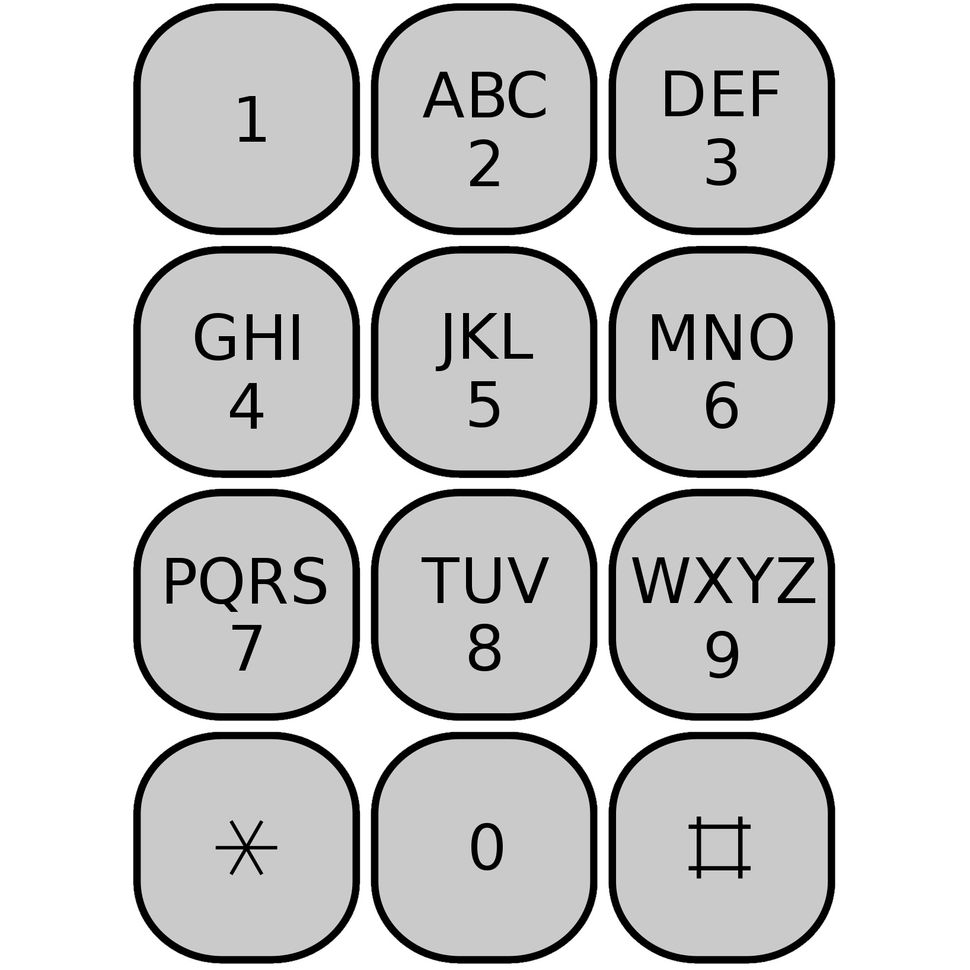 How do I keep my old number?
There's a bit of work fo you to do here, but it isn't too tricky. It involves requesting a PAC - or Porting Authority Code - from your old network. They'll send you the code in a matter of a few days and you then give it to your new network who will do the rest. Here are the contact numbers to call to request your PAC:
EE 07953 966 250
O2 0344 8090202
Vodafone 03333 040 191
Three 0333 300 3333
ID 0333 003 7777
Giffgaff 43431 from your handset
Virgin 0345 6000 789
BT 0800 800 150
Tesco 0345 301 4455
Sky 03300 412 524
Asda 0800 079 2732
If you want to grab an unlimited data SIM above from a retailer, but it's on your existing network then your network won't release a PAC code and you'll be forced to take a new phone number.
At least you would have, if it wasn't for this clever (if convoluted) work-around. You have to order a free pay-as-you-go SIM from another network. Once you have it, you can tell your old network that you're moving and they'll give you that precious PAC code. Then, once your number is registered to the substitute network, simply get another PAC code from them. Take that to your old network, and they'll move your number to your new contract. Simple - kind of!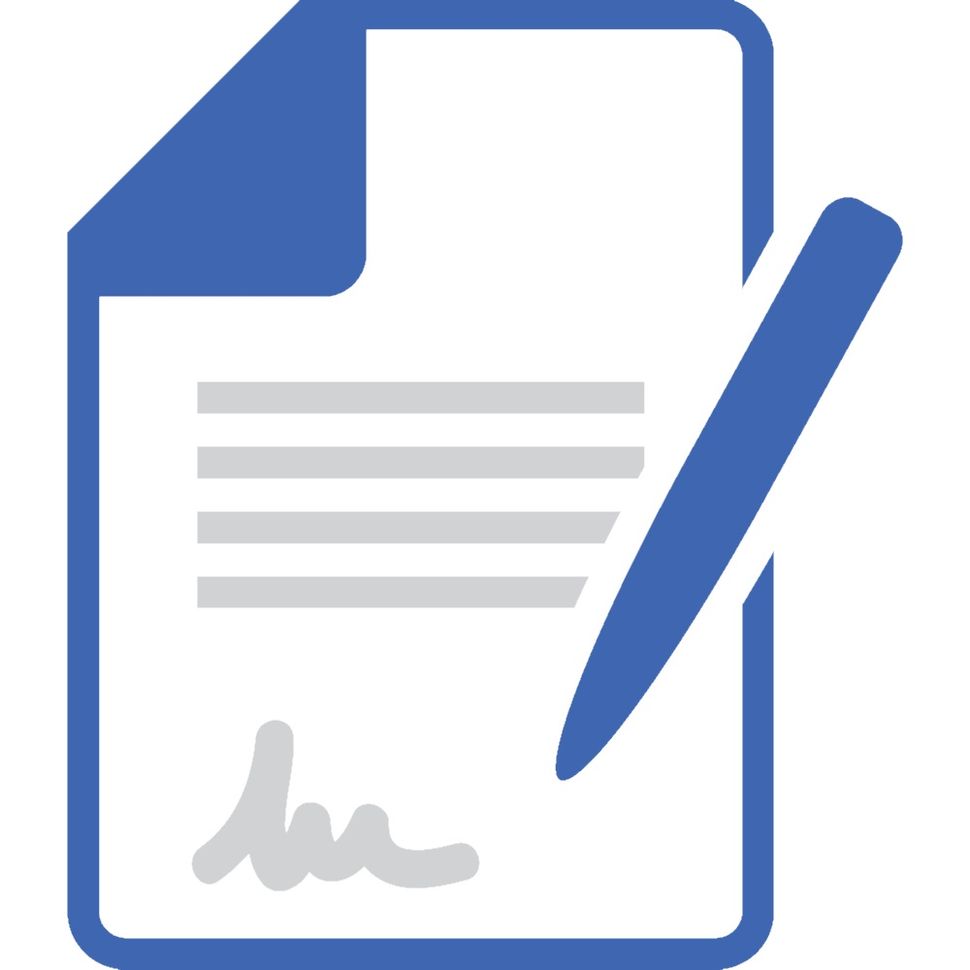 What contract length should I get?
You've got two options, basically. You can either sign up for a 12-month contract, or choose greater flexibility by signing up for a month-by-month plan. With Three, the tariff rate is slightly less if you go for the longer commitment. But if you're just biding your time before snapping up a great new phone deal, then it's worth paying a little extra to get the shorter term - that's where Smarty's offer can help, thanks to its 30-day contract length.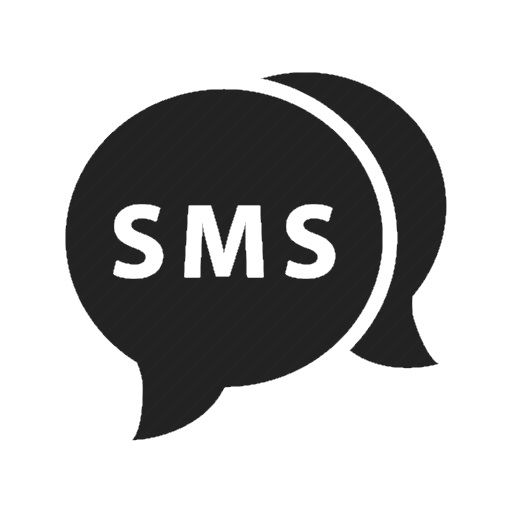 Do I need unlimited calls and texts as well?
The good thing about unlimited data is that it means you have other avenues to make calls and texts away from your network. For example, WhatsApp and Skype let you call and text for free over wi-fi or 4G.
Besides, most unlimited data contracts tend to now come with unlimited calls and texts. In fact, no caps on your calls and texts is now a normal part of most SIM only deals and phone contracts.
How does TechRadar make money from SIM only deals?
If you buy a phone after visiting this page, TechRadar will be paid a small commission by the network or reseller you buy from. This money is paid by the site you buy from and thus does not affect the amount you pay for your phone contract. If you go direct to the site you buy from, you would pay the same amount.
While some sites out there will be paid larger fees for pushing people to specific deals that aren't necessarily the cheapest, TechRadar will always find you the absolute best value. Trust and integrity is important to us, so if you ever think we're not displaying the very best deals let us know.
The unlimited SIM only deals on this page are updated every day to make sure we have all the best deals and prices! If you're ready to go SIM only, then head back to the top of this page and use our tool to find the perfect plan...