Black Friday and Cyber Monday brought in a lot of incredible phone deals this year, there's no doubt about that. But this TechRadar exclusive Samsung Galaxy S9 deal was one of our favourites and it is still available...for now.
So what is so great about this deal we hear you cry? Well, with our exclusive TECH49 code you knock £49 off the upfront cost bringing it down to £150 upfront with monthly costs of just £19 - making it one of the best value S9 deals we have ever seen. Not to mention the 4GB of data you get with this contract, which is a pleasant surprise considering most contracts around this price range carry lower data limits.
If you're interested in the sound of this deal, scroll down and check it out in full or go to our Samsung Galaxy S9 deals page to see all the great options you still have on this flagship device. But don't dilly dally, as Mobiles.co.uk has told us that its Samsung S9 deals on EE are limited in number.

This Galaxy S9 exclusive 'Black Friday' deal in full: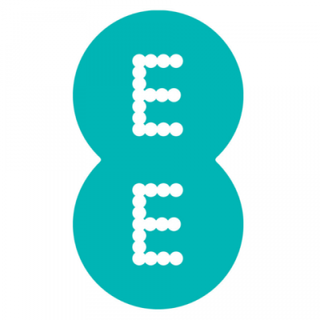 EXCLUSIVE Samsung Galaxy S9 at Mobiles.co.uk | EE | £199 £150 upfront with TECH49 code | Unlimited minutes and texts | 4GB data | £19 per month
Here it is, the very best deal you are going to get on a Samsung Galaxy S9 - it's on EE and it's exclusive to TechRadar. If you use our TECH49 code you will drop the upfront cost down to £150 making it one of the best value S9 contracts online right now. But you do need to hurry, there is a limited stock and, with a total two year cost of only £606, they are very likely to go fast.
View Deal