LG's most popular OLED TVs just fixed a big brightness problem with a new update
Say sayonara to overzealous algorithms on LG's most popular OLED TVs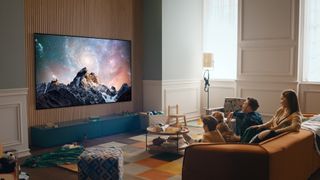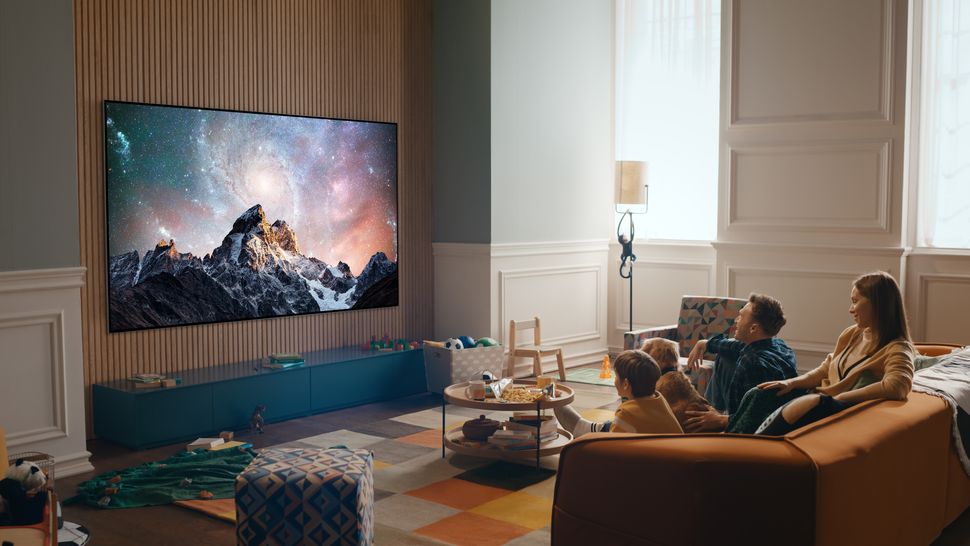 (Image credit: LG)
LG has issued a much-needed update to the software used in some of its 2022 OLED TVs. The firmware update fixes the auto-dimming feature, which means that your LG C2 or LG G2 TVs will now stay bright when they're supposed to and don't go dark for no good reason.
This is the second such fix LG has released. It previously released a firmware fix for the 2023 LG C3 and G3 in March 2023 to address the same issue, where the auto-dimming feature was a little too enthusiastic sometimes.
Now, it has turned its attention to the slightly older models, specifically the LG C2 and G2 OLED TVs, which are still some of the best TVs you can buy. And while they've been superseded by newer models, they're still five star buys.
According to an update that LG Korea gave FlatpanelsHD on August 8, the firmware update will apply to models that have the Alpha 6 Gen 5 processor, which includes the LG CS series. That means that the LG B2 won't be compatible because it has an Alpha 7 processor.
What is auto-dimming and why did it go bad?
As the name suggests, auto-dimming automatically dims parts of the display. Its main job is to prevent screen furniture, such as brand logos, from causing burn-in, which is why it's in so many TVs – not just from LG but from rivals such as Sony too.
And as those TV makers have all discovered, the auto-dimming algorithm can sometimes be problematic, dimming bits that don't need to be dimmed or even turning down the brightness on the entire display.
As FlatpanelsHD reports, in the case of Sony, the trigger for such behavior was when the algorithm spotted something that looked like a logo or permanent on-screen item, such as the scoreboard in a football game, and wrongly decided the screen needed to dim accordingly. Sony encountered that particular problem in 2018 and has since tweaked its algorithms.
The LG update for the C3 and G3 has been out for some months now, and the update for the slightly older C2 and G2 should be rolling out to customers now. It's good to see a tech firm looking after existing customers as well as trying to attract new ones.
Sign up for Black Friday email alerts!
Get the hottest deals available in your inbox plus news, reviews, opinion, analysis and more from the TechRadar team.
Contributor
Writer, broadcaster, musician and kitchen gadget obsessive Carrie Marshall (Twitter) has been writing about tech since 1998, contributing sage advice and odd opinions to all kinds of magazines and websites as well as writing more than a dozen books. Her memoir, Carrie Kills A Man, is on sale now. She is the singer in Glaswegian rock band HAVR.