It's the 83rd annual Masters golf tournament returning to the Augusta National Golf Club from April 11 to April 14. Defending champion Patrick Reed who last year won his first Masters tournament after making a three-foot long, par-saving putt on the final hole's green to win by just one stroke.
Will this year offer such an exciting tournament and seat edging finale? Of course it will, this is the Masters on the smallest field of the four major tournaments. Plus it will see returning former winners expected this year including 2017 winner Sergio Garcia and 2016 champion Danny Willet.
Below, you'll find our quick and easy guide for how to watch the US Masters 2019 online from anywhere in the world - and you won't even have to sit through any pesky commercial breaks when the action really hots up.
Watch all the action at Masters.com: US live stream
Your initial go-to option for streaming this year's US Masters is an absolute gimme. Simply head to Masters.com, hit the 'Watch' tab and away you go. As well as having all the live action from all four days of play, it also includes footage from the practise range and as many highlights and interviews as you can handle.
If you're in the US, the alternative is to watch the coverage on ESPN and CBS, who are sharing the rights this year. We have more information about their timings below. And if you hate commercials, then keep reading to see how to watch rounds three and four without the ad breaks.
How to watch the Masters live in the UK
If you're in the UK and want to revel in the glory of the Masters over the pond, then Sky Sports is unsurprisingly the place to go - with the BBC joining the action for the last two rounds. But if you don't want to bother yourself with a Sky Sports subscription, there is another way.
By downloading and installing a VPN, you can get access to the stream provided at Masters.com. By doing so and then logging in to a US server location, you can then effectively trick the website into thinking that you're located within the US. There's no other way to get such comprehensive coverage. We've tested and rated more than 100 different VPNs, and these are our favourite three we'd recommend right now: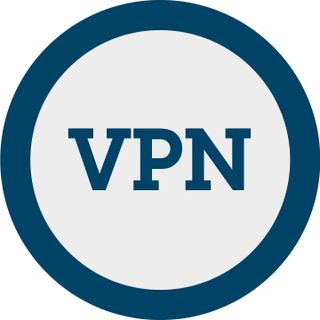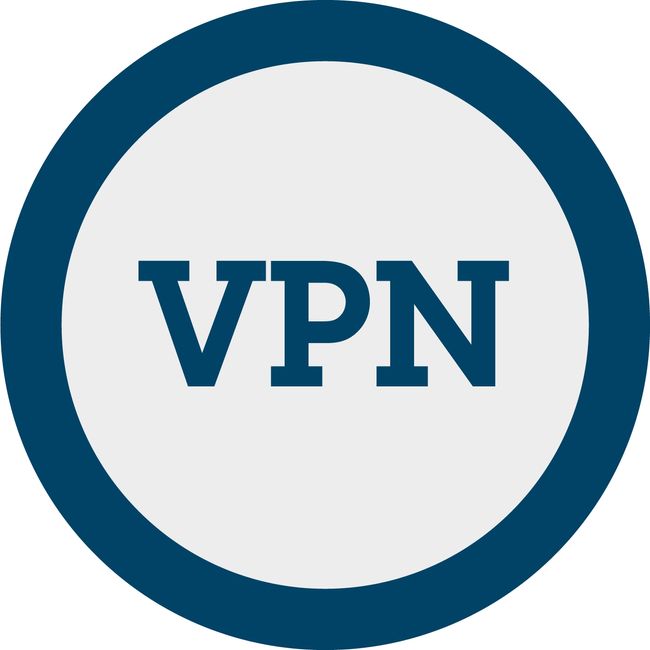 1. Express VPN (comes with a 30 day money back guarantee)
This is the #1 rated best VPN in the world right now. You can watch on many devices at once including Smart TVs, Fire TV Stick, PC, Mac, iPhone, Android phone, iPads, tablets etc. Check out Express VPN
2. NordVPN: SmartPlay tech makes NordVPN a great choice for streaming.
3. VyprVPN: blazing speeds make VyprVPN a great choice for 4K video
How to stream the Masters live online outside the US
If you discover that the footage from Masters.com is not available in your country, then don't give up hope of watching Tiger, Rory, Jordan and Dustin doing battle at Augusta. Just like you can in the UK, the best way to watch the Masters is to download and install a VPN. Grab one of our recommended providers above and get involved in the action. Fore!
Watch the Masters free from commercials
Unusually, the BBC - the UK's national broadcaster - doesn't feature any commercials whatsoever. And although the breadth of its coverage has been stripped back in recent years, it still has live coverage of the final round of the US Masters 2019 as we speak.
So you can watch the (hopefully) dramatic crescendo to the 2019 Masters without having to sit through commercial breaks. And it's super easy to do in three simple steps:
Download and install a VPN - As described above, the first mission is to get going with a VPN. ExpressVPN tops our charts of the very best VPN services you can get right now, and it lets you access the Masters on all sorts of streaming devices and gaming consoles.
Connect to a UK server location - Open your chosen VPN app, hit 'choose location' and select a UK location - it doesn't matter which one and it's really easy to do.
Go to TVPlayer.com - TVPlayer is a free online streaming service which offers hundreds of channels - and you don't even need to sign in.
Want to record the US Masters and watch it later? TVPlayer will also allow you to do that too. You'll need to sign up for a paid account, but the good news there is that the site offers a 14-day free trial so no payments required!
Which countries can I stream the Masters live using a VPN?
A VPN will enable you to watch the Masters 2019 from literally anywhere. So that obviously includes all the countries from which the players come from, so: US, UK, Canada, Australia, Spain, Japan, South Korea, China, India, South Africa, Thailand, Germany, Italy, Sweden, Austria, Belgium, Argentina, Chile, Venezuela and Fiji.

The US Masters 2019: your questions answered
Watch the US Masters 2019 on TV where you are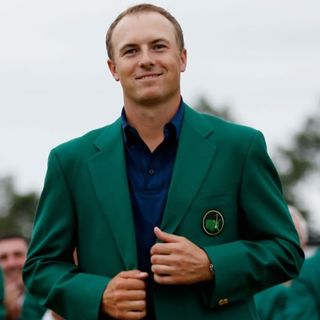 If you intend to watch the US Masters from the comfort of your own sofa, it's being broadcast across the globe on the following networks:
US - CBS (rounds three and four) and ESPN (Par 3 Contest and rounds one and two)
UK - Sky Sports (all four rounds) and BBC Two (rounds three and four)
Canada - TSN (all four rounds and Par 3 Contest) and CTV (rounds three and four)
Australia - The Nine Network and Fox Sports
What is the US Masters golf?
If you're new to the game and are wondering what all the fuss is about, the 83nd annual US Masters is the first of golf's four major international tournaments of the year. All the world's best players will be playing - from Rory McIlroy, Dustin Johnson and Hideki Matsuyama, to previous winners including Jordan Spieth, Bubba Watson, Tiger Woods (remember him!?).
When is the US Masters 2019?
Officially, the US Masters 2019 kicks off on April 11 and ends after four rounds of 18 holes on April 14.
Where is the US Masters held?
The iconic Augusta National Golf Club is the location where all the action will be happening. It's one of the world's most beautiful - but challenging - courses. It's in the US state of Georgia, around two hours east of Atlanta.


Photos courtesy of Masters.com