I don't care about VR, and no M3 chip news will ruin Apple's WWDC event for me
New M2 products, VR headsets… who cares if it's not M3?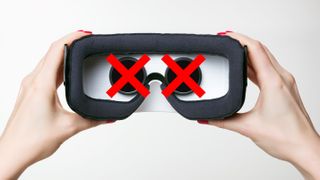 (Image credit: Shutterstock)
Apple's WWDC 2023 event is just around the corner now, and I'm excited - but probably not as excited as I could be.
You see, the upcoming M3 chip promises to deliver some serious performance improvements on the previous generation of Apple silicon, and I'd been sorely hoping that we'd get to see some new Mac hardware packing the M3 at WWDC.
Sadly, it looks like that won't be the case since the ongoing global chip shortage has reared its ugly head once again and more or less ensured that we probably won't be seeing an M3 MacBook this year. It looks like Apple is instead choosing to focus on its virtual and augmented reality plans and products.
I'm torn about the situation. On one hand, the frantic release cadence of Apple's products - and the associated ditching of each previous generation in favor of 'newer is better' - has always annoyed me. On the other hand, M3 was potentially the most exciting thing WWDC had in store as far as I was concerned, so the news that it would be delayed left me with mixed feelings.
I don't care about Apple's VR plans, sorry
Look, Apple no doubt has a ton of stuff in store for us at WWDC, but at the end of the day, not much of it really piques my interest.
I've been rocking a Google Pixel 5 ever since its release back in 2020 and I'm not a regular tablet user, so iPhone and iPad reveals hold no luster for me. A new Mac Pro would be so far out of my price range that it's not even funny, and the rumored M2 Ultra chip is merely an incremental upgrade to Apple's already-solid M2 lineup.
I will admit that the expected 15-inch MacBook Air will be a pleasant sight, but it's hardly groundbreaking since it'll use M2 silicon. In all honesty, anyone looking to buy a regular work laptop at the moment should just get the 2020 M1 MacBook Air - it's cheaper than ever right now, and M2 wasn't quite the impressive generational performance leap I'd hoped for anyway.
And lastly, I truly don't give a damn about Reality Pro or xrOS or whatever the deal is with Apple's long-awaited virtual reality headset. For starters, it'll potentially be prohibitively expensive, just one of the many reasons it could fail, but in truth, I think the ship has sailed on VR for now - no matter what Mark Zuckerberg and his 'metaverse' want you to believe.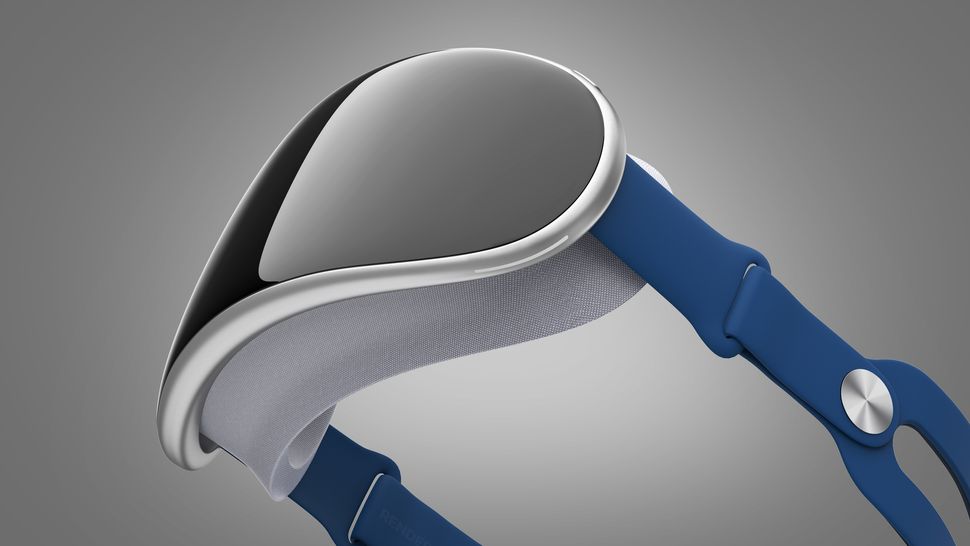 To be honest, I just don't think that VR is going to make it into the mainstream until it's a lot more affordable. When I attended MWC 2023 in Barcelona earlier this year, tech industry giant Qualcomm was keen to tout its new VR/AR chips, claiming that wearable tech was the future. Smartwatches I get, but the simple fact is that VR is too clunky and too expensive to become truly popular right now.
At this point, I think all we can really hope for at WWDC is some proof-of-life for the M3 chips - an early 2024 release would be fine, I'd just really like to know what Apple has up its sleeve. And despite my editor's very convincing arguments, I wouldn't personally buy an M2 MacBook right now; I think M3 could blow everything else out of the water.
Sign up to receive daily breaking news, reviews, opinion, analysis, deals and more from the world of tech.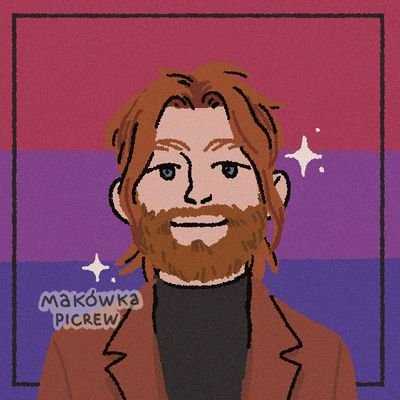 Christian is TechRadar's UK-based Computing Editor. He came to us from Maximum PC magazine, where he fell in love with computer hardware and building PCs. He was a regular fixture amongst our freelance review team before making the jump to TechRadar, and can usually be found drooling over the latest high-end graphics card or gaming laptop before looking at his bank account balance and crying.
Christian is a keen campaigner for LGBTQ+ rights and the owner of a charming rescue dog named Lucy, having adopted her after he beat cancer in 2021. She keeps him fit and healthy through a combination of face-licking and long walks, and only occasionally barks at him to demand treats when he's trying to work from home.