UPDATE: With the PS5 having now launched in Australia it probably isn't the best time to invest in a PS4. That said, the PS4 is readily available (where PS5 is sold out everywhere) and has hundreds of excellent games to choose from, so if you aren't concerned with having the latest and greatest console, you can check out the best PS4 deals currently available.
Below you'll find all of the best standalone PS4 and PS4 Pro deals we've been able to find from Australian retailers, followed by our pick of what we think are the bundle deals that offer the best value, so you can dive straight into the wealth of amazing PlayStation 4 games on offer right now.
Admittedly, we've seen cheaper prices than these before, however, as the country settles in for a period of self-isolation, game consoles have been in incredibly high demand – so much so, that many retailers are sold out. With that in mind, we should probably count ourselves lucky that any units are available to purchase at all.
The PS4 is currently in a number of different forms. Directly below, you'll find the best deals for the PS4 and PS4 Slim (which is the original console in a smaller, quieter form).
Below that you'll also find the best prices around on the PlayStation 4 Pro console and any bundle deals available so you can score Sony's excellent 4K system and jump right into the amazing array of PS4 games available at the moment.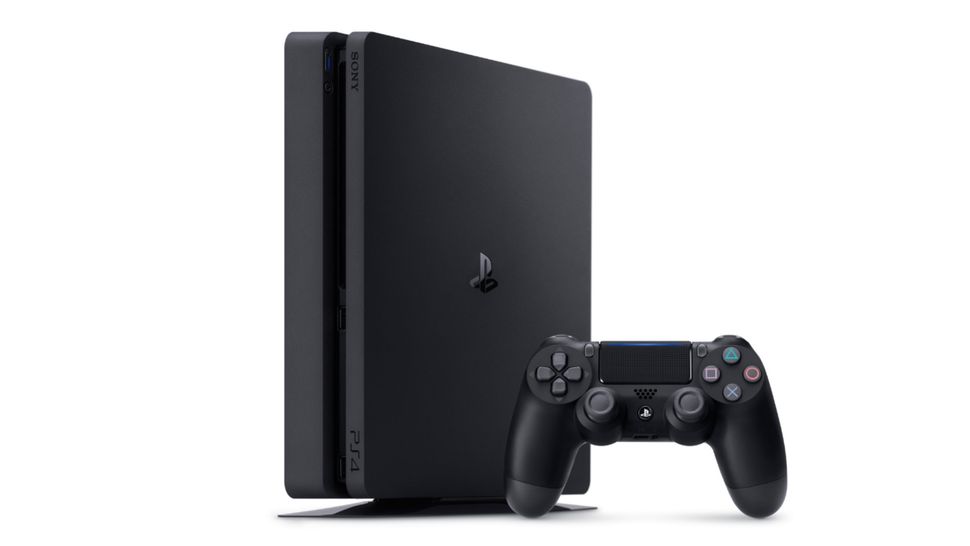 The cheapest PlayStation 4 Slim price right now
The PS4 Slim is... slimmer, quieter and smaller
The new PS4 Slim effectively replaced the original PS4 when it launched in September 2016 for around $440 (500GB) or $510 (1TB). This smaller, lighter and more power efficient model also ends up being cheaper than the model it replaced, so there's little point looking out for the original model.
While the PS4 Slim has been readily available for the last couple of months, it appears that stock levels for the console are mostly depleted for the time being. That said, we expect the PS4 Slim to be restocked in the very near future, so keep an eye on this page!
The cheapest PlayStation 4 Pro price right now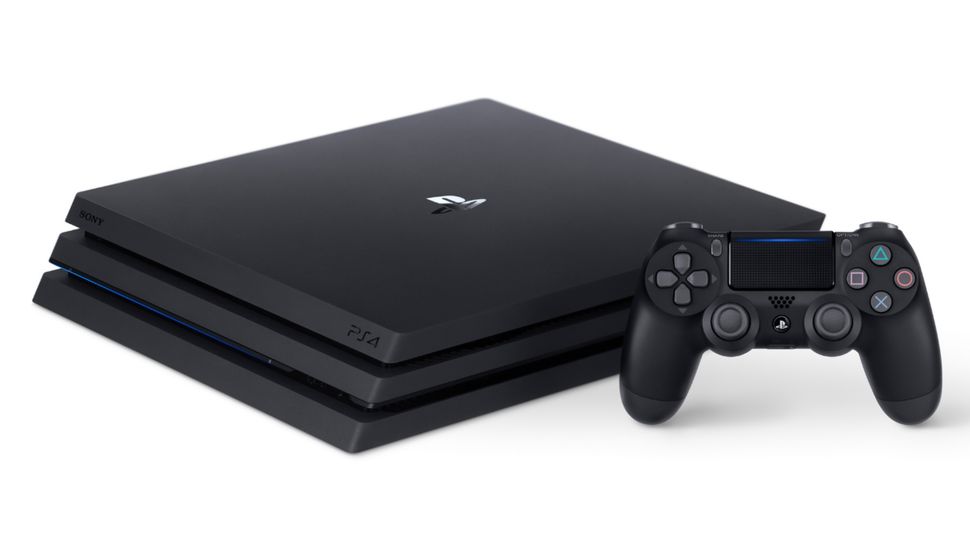 What is the PS4 Pro?
Although the PS4 Pro isn't a 'next-gen' console necessarily, it is an upgrade of the PS4 and features the coveted 4K and HDR options that we're hearing so much about.
The new machine will allow game developers to include 4K options in their games, so expect the like of Uncharted 4, Call of Duty: Infinite Warfare, Days Gone, Horizon: Zero Dawn and more to look even better on a 4K TV.
HDR, or High Dynamic Range is the other buzzword to be excited about as the PS4 Pro will allow for extra detail to be seen on a range of games and also a wider range of colours not usually displayed by traditional HD TVs.
The best PlayStation 4 game deals right now
Need an extra cheap PS4 controller? Don't forget to check our Best DualShock 4 deals. Or maybe a cheap PlayStation VR deal?