The best PlayStation VR bundles and deals in December 2023
Deals
Contributions from
last updated
The latest and greatest offers on the PSVR and PSVR 2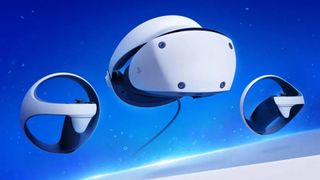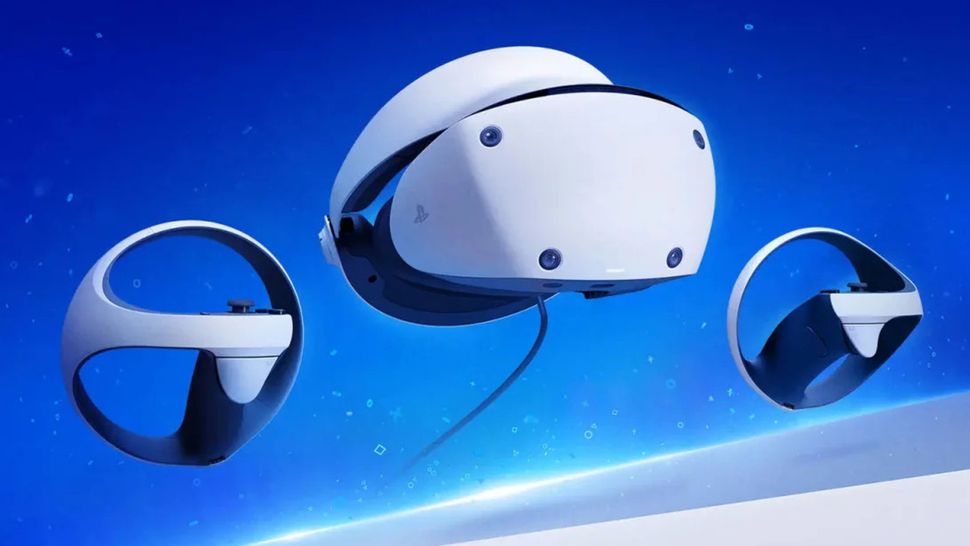 (Image credit: Sony)
The best PlayStation VR deals are worth keeping an eye out for, especially now the PSVR 2 is on the cards. Although Sony's VR tech is impressive, it holds an eye-watering price tag that more than likely turns the average consumer away.
But before you invest in either the PSVR or the PSVR 2, it's entirely down to which console you own. If you have a PS5, then we highly recommend Sony's latest headset. However, if you have a PS4 and are eager to try out the original hardware for yourself, then any remaining PSVR deals could be better value for money.
There's also the option to look out for Oculus Quest 2 deals instead if you really want to escape to the virtual realm and get a more future-proofed device. Our guide to all the cheap VR headset deals is also on hand if you want to spend a little less.
If you're looking for a console, then luckily, the hunt for a PS5 restock is now considerably easier - you can find one available at almost all times now. Just don't expect to see any massively reduced PS5 bundle deals just yet. You can also shop around for all the latest PlayStation Plus deals and PS4 bundle deals.
PlayStation VR deals
Here's where you can find the PSVR headset in stock today. Only one bundle is available in the US and it's currently on offer. Meanwhile, Sony's VR headset is now available to buy anywhere in the UK.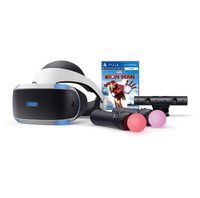 PlayStation VR Marvel's Iron Man Bundle: was $349.99 now $199.99 at GameStop
This PSVR bundle has returned to GameStop in the US and is now available for $199.99 - that's $50 cheaper than the previous record low. If you want the PSVR headset, PlayStation Camera, Move controllers and a copy of Marvel's Iron Man, this is one of the only places you can buy it.
PlayStation VR 2 deals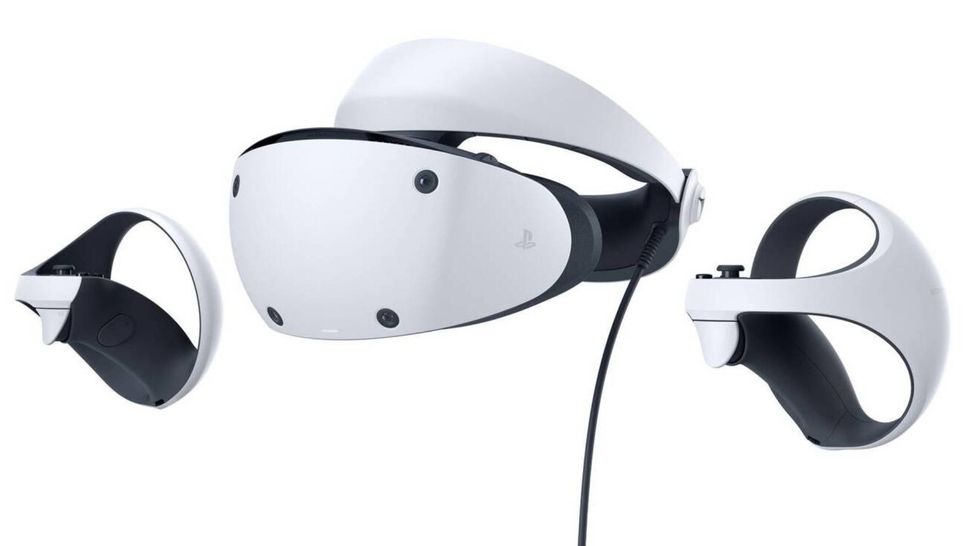 What about PlayStation VR 2?
The PlayStation VR 2 costs $549.99 / £529.99 / €599.99. This standard package includes the PSVR 2 headset, PSVR 2 Sense controllers, and stereo headphones. Since the hardware is freshly released, it's hard to find any premium deals to save a huge amount of money, but that's not to say the PSVR 2 won't receive anything in the upcoming months.
For a player looking for a little more, there's also a PlayStation VR 2 – Horizon Call of the Mountain bundle that comes with all of the above and a download code for one of the headline PSVR games, Horizon Call of the Mountain, for $599.99 / £569.99 / €649.99.
PlayStation VR games
Keep an eye on this handy chart below as we'll update it with the latest prices for a wide range of PlayStation VR games should you wish to try a new experience on the existing tech.
PSVR Accessories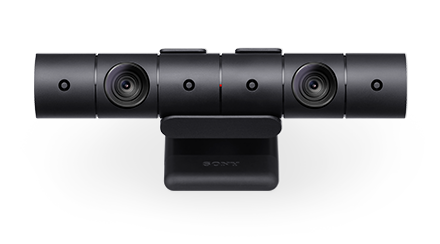 PS4 camera deals
It's crucial you buy a PS4 camera along with your VR headset if it's not already in the bundle, otherwise, it will not work. Don't pay more than the standard £45/$60 for the camera though. Sony released an updated, rounder (see image above) model with a built-in TV-mount and there are deals included in the chart below. The older PS4 camera is also compatible with PlayStation VR. If there's nothing tempting below, maybe try for a new/preowned unit via eBay?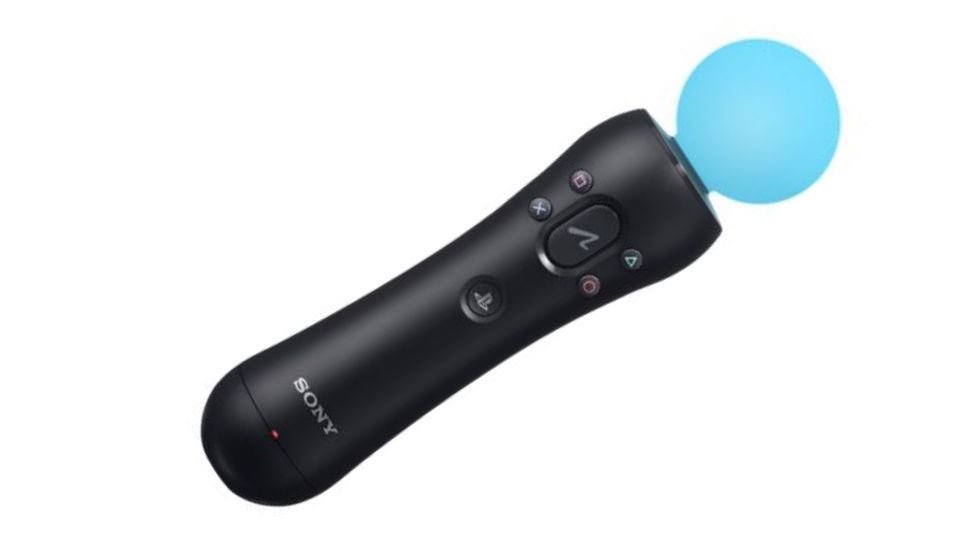 PlayStation Move controller deals
The PlayStation Move motion controllers are very much an optional purchase as not every game supports them. Many that do, also have options to use the standard DualShock 4 PS4 controller instead.
Move wands are now more readily available as stock of the original PSVR headset has declined. That means if you already own the last-gen VR headset and want to see what the Move controllers are all about then you can find a pair relatively easily.
We'd advise a little caution if you're considering pre-owned units, as the lack of use in recent years may have dulled the charge capacity of the battery compared to new controllers.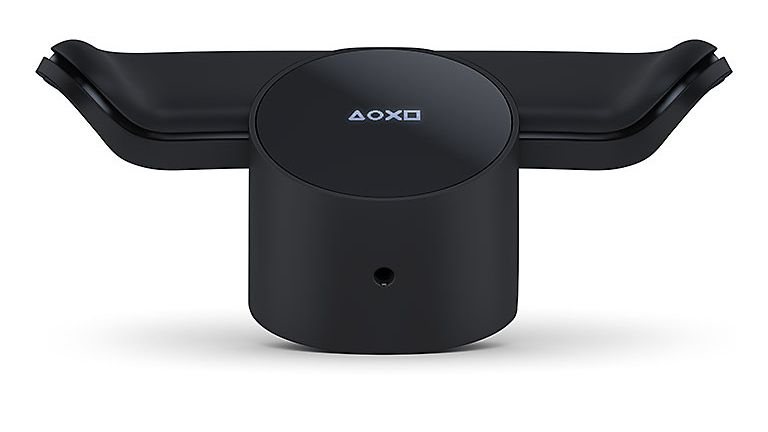 DualShock 4 Back Button Attachment prices
Sony has also released the DualShock 4 Back Button Attachment: a small device that clips onto the back of your controller and adds two mappable buttons for extra control configurations. The device has been wildly popular, especially in the US, so stock is sometimes hard to find. Since the launch of the PS5, though, it's become a lot easier to buy one.