We took more photo comparisons of the main and ultra-wide cameras to see how the camera mode captures more of what you want – which it does, but only sometimes. There's still some natural distortion and moving subjects have prone to blur more than on the main camera. But in the right scenario, you can really take advantage of Samsung's wide 120-degree field of view.
More to come on with daytime ultra-wide photos in the next few hours.
That main and ultra-wide camera
Samsung Galaxy S20 Ultra main camera
Samsung Galaxy S20 Ultra ultra-wide camera
How does the S20 main and wide cameras compare to its rivals?
iPhone 11 Pro Max main camera
iPhone 11 Pro Max ultra-wide camera
Google Pixel 4 main camera
Oh, that's right – no ultra-wide camera on the Pixel 4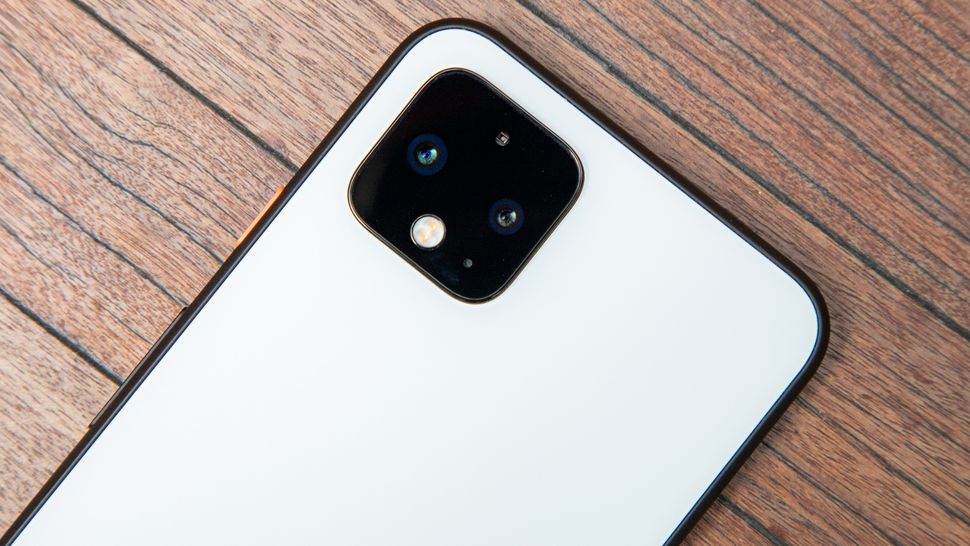 S20 Ultra vs last year's big Samsung phones
Samsung Galaxy S10 main camera
Samsung Galaxy S10 ultra-wide camera
Samsung Galaxy Note 10 Plus main camera
Samsung Galaxy Note 10 Plus ultra-wide camera
S20 Ultra vs cheap phones
OnePlus 7 Pro main camera
OnePlus 7 Pro ultra-wide camera
Google Pixel 3a main camera
Nope, Google didn't make an ultra-wide camera here either