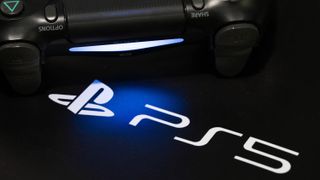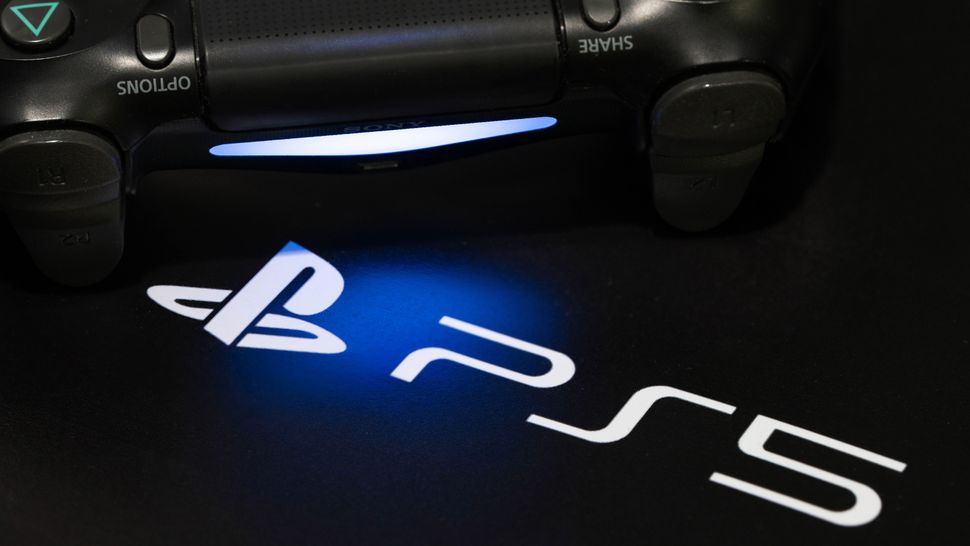 (Image credit: charnsitr / Shutterstock.com)
Una nueva semana, una nueva ronda de rumores sobre la PlayStation 5 con la consola a punto de ser anunciada. El furor de la cascada de presuntas filtraciones ha disminuido, pero el río sigue llevando agua.
Y aunque todos los rumores son sólo eso, rumores que no valen para nada hasta que Sony no los ponga en negro sobre blanco, merece la pena que los revisemos y los clasifiquemos en la escala de credibilidad de (casi) confirmado a improbable.
La PS5 correrá casi todos los juegos del la PS4: (casi) confirmado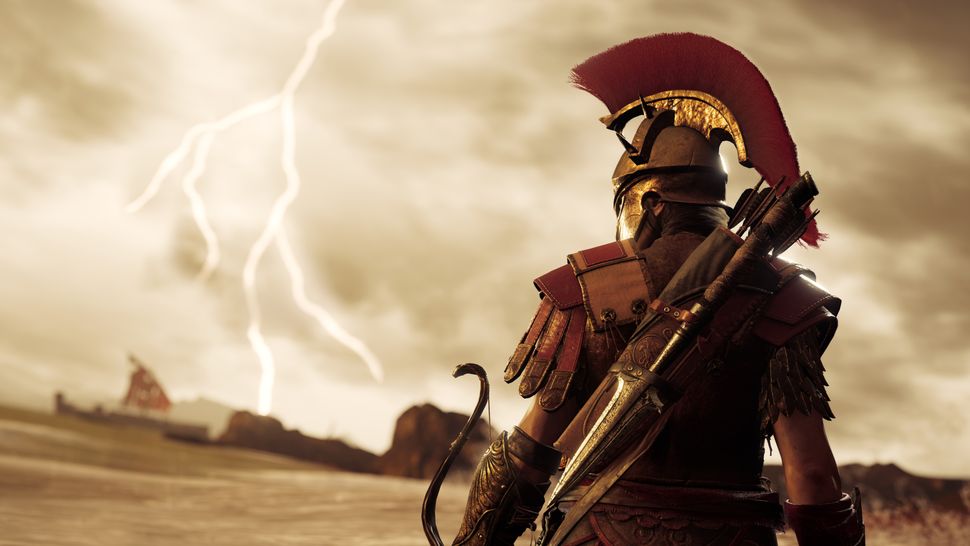 Este rumor ha sido casi totalmente confirmado en una conferencia de resultados del CEO de Ubisoft Yves Guillemot. Según Guillemot, tanto la nueva Xbox Series X como la PS5 "podrán utilizar casi todos los juegos de la consolas anteriores".
"Será algo nuevo en la industria," dijo Guillemot. "[La retro-compatibilidad] ayudará a que las antiguas generaciones continúen siendo grandes en los próximos años".
Este dato ya se había filtrado como rumor/especulación, así que es una buena noticia poder confirmarlo al 99% gracias a un sello serio como Uibsoft.
Una patente apunta a una nueva manera de usar la PSVR 2: quizás
Sony ha patentado un nuevo controlador que usa el movimiento para la PSVR 2, la segunda versión del sistema de realidad virtual de la PS5.
Publicado por la organización international de patentes WIPO, la nueva patente describe un nuevo controlador con una forma similar al de la Nintendo Wii pero equipado con sensores que pueden registrar el movimiento de los dedos que determina que usuario está jugando así como la distancia entre varios controladores.
"Este dispositivo de control se lleva en la mano e incluye: varios unidades sensor que detectan la dedos del usuario; y una pieza para soportar las unidades," dice la descripción de la patente. "La pieza da soporte a los sensores sirve para cambiar la distancia entre sensores."
¿Será esta patente indicativa de nuevos controladores Move para la PSVR2? Esperemos, aunque casi todas las patents no se materializan en productos finales.
El precio de la PS5 se va a incrementar: ¿improbable?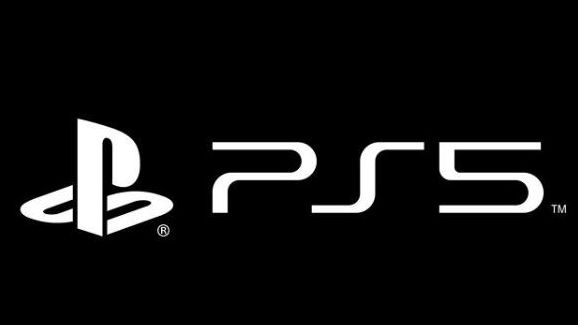 Un artículo de Bloomberg dice que el incremento de los costes de la memoria DRAM y NAND — que son cruciales para el funcionamiento del procesador de la consola y son componentes muy demandados por la industria del celular — hace que la posibilidad de que Sony mantenga el precio final de la PS5 por debajo de los $400 será poco menos que imposible.
De hecho, el informe dice que el coste de fabricación de cada consola será de unos $450 por unidad. Con ese precio resultaría imposible que Sony vendiera esa consola por menos de $500 a no ser que no quieran perder dinero con tal de capturar cuota de mercado. Los $499 sería el mismo que el precio original de la Xbox One y la Xbox One X. De hecho, si se añaden los costes globales de marketing, el precio de coste por unidad se podría disparar y a Sony no le quedaría otra que comerse la pérdida si no quiere que Microsoft la destroce.
Por otra parte, ya había especulación que decía que el recio final sería de $499, así que este rumor no cambia mucho los anteriores. Sin embargo, seguimos creyendo que Sony cometería un error enorme si lanzara la PS5 a $500, por lo que vamos a calificar este rumor como un dubitativo improbable.
Sign up to receive daily breaking news, reviews, opinion, analysis, deals and more from the world of tech.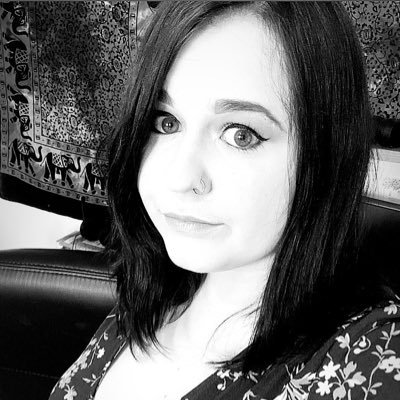 Associate Editor, TechRadar Gaming
Vic is TechRadar Gaming's Associate Editor. An award-winning games journalist, Vic brings experience from IGN, Eurogamer and more to the TechRadar table. You may have even heard her on the radio or speaking on a panel. Not only is Vic passionate about games, but she's also an avid mental health advocate who has appeared on both panels and podcasts to discuss mental health awareness. Make sure to follow her on Twitter for more.